As I'm trying to type this my dog Max keeps nudging his nose under my arm to try and fit himself in the little nook my arms create against the laptop keyboard. He's relentless. A small wave of anxiety goes through me that I haven't been productive this morning.
What's productive?
I have tried so hard my entire life to do the right thing. School, MBA, Career. And each time I got to a certain point, that tipping point where maybe we would never have had to ever worry about making a living, I walked away.
I could have had it all.
But "all" comes with too much baggage.
I'm not cut out for it all.
I like living a small, quiet life.
Boo's school is getting bees soon, so that they can learn about beekeeping. I want to learn about bees too.
I want to grow old with books, chickens, and farmers markets.
I want commercials and billboards selling that to me instead of everything else.
It would make it a whole lot easier.
Instead I have to cut my own way out.
Which I think is probably the point of living.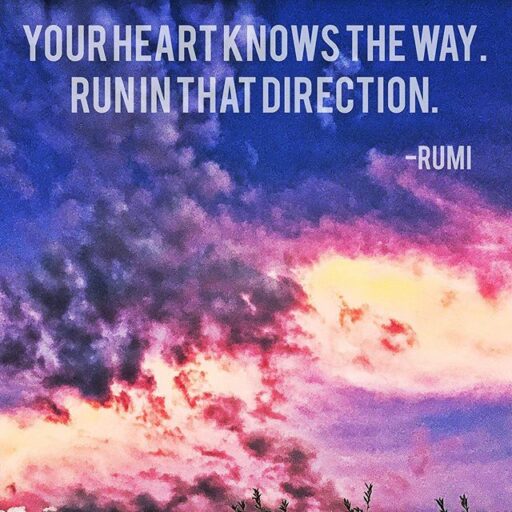 (And sometimes I can't even write in complete sentences.)