The dog days of summer are living up to their name. These recent days have brought the heat and thunderstorms. Now the brightest star in the sky, the Dog Star, can be seen low near the sun before sunrise. I do wish we'd get more rain, it seems like there's mostly thunder, but no raindrops.
I love all the summer produce, especially watermelon from Darnell Farms: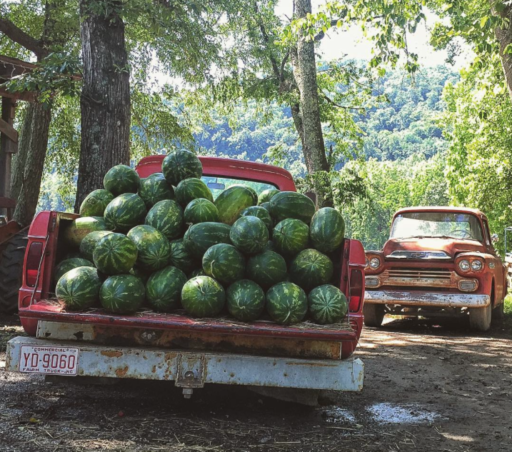 The chickens love it too:
Freshly picked blackberries: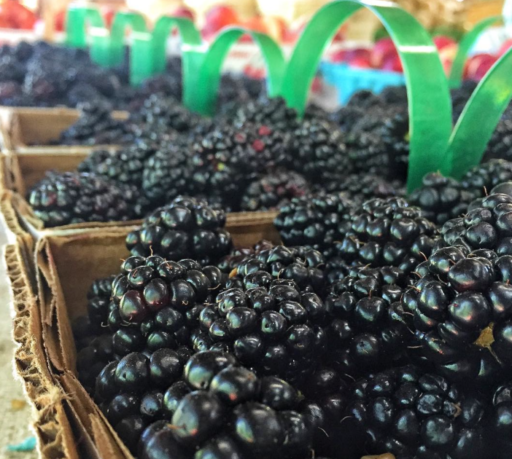 More things I love about summer:
Rope swings at Lake Fontana: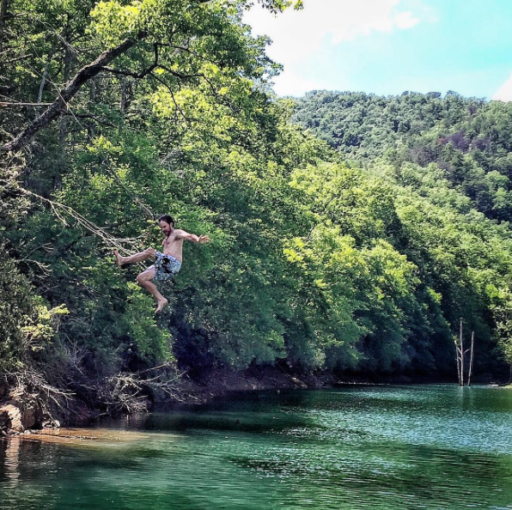 Yoga classes on stand-up paddle boards at the lake too (I fall in a lot!):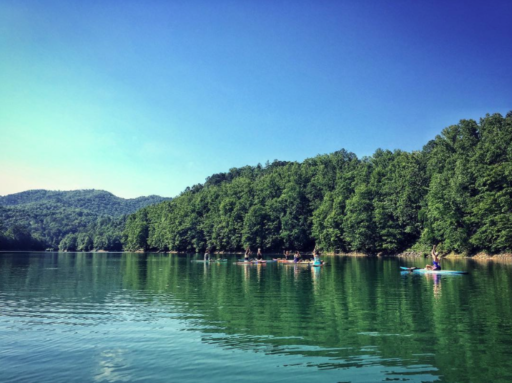 Playing with a best friend at the nearby river swimming hole: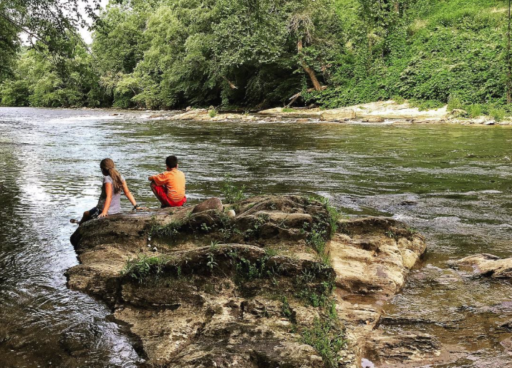 Wading in Deep Creek in the Great Smoky Mountains National Park: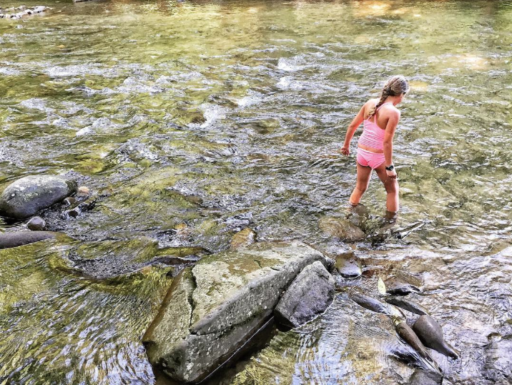 Sparklers: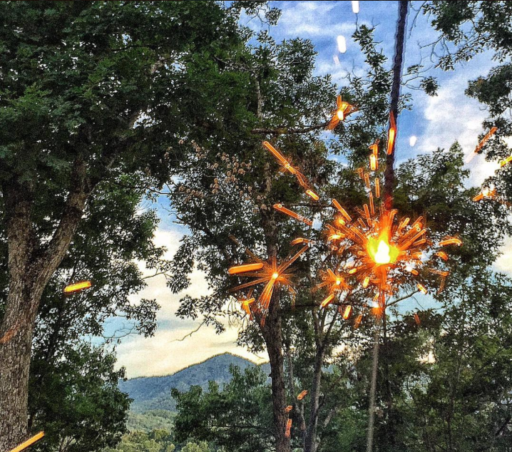 Napping on picnic blankets: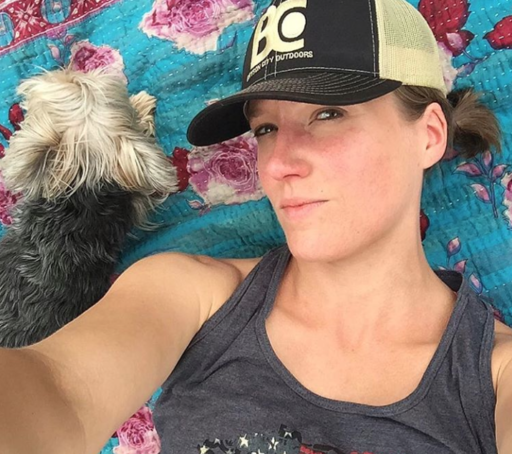 Summer festivals: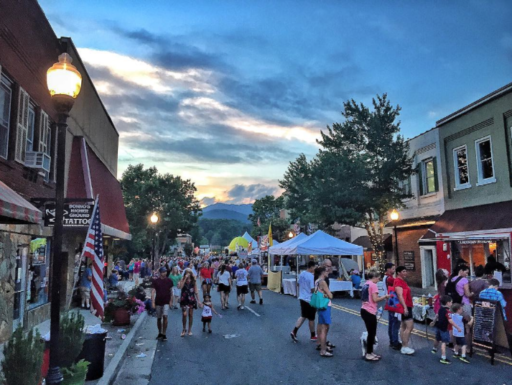 Summer camp 4 ever. Boo was in the first inaugural group of campers ever at the new Camp Watia in Western North Carolina. She had so much fun that she went back for another week.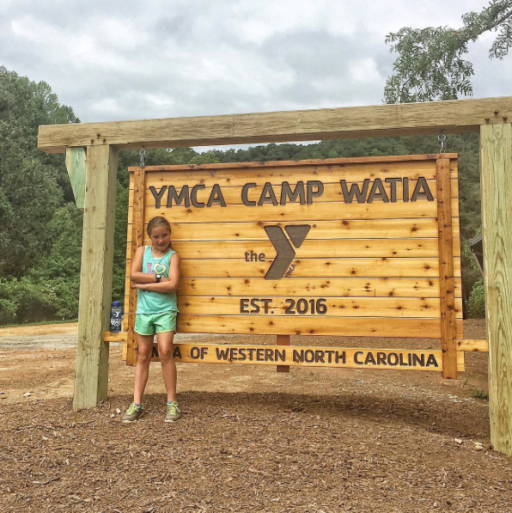 The lake and slide at summer camp: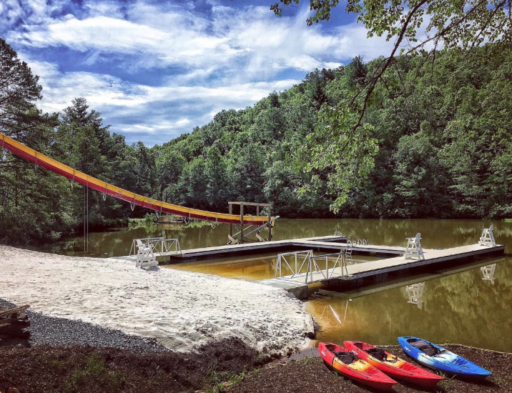 We visited cousins in Charlotte. I remember when there used to be a high dive at this swimming pool when I was little. Too many people fell off it I guess…now there's just a low dive: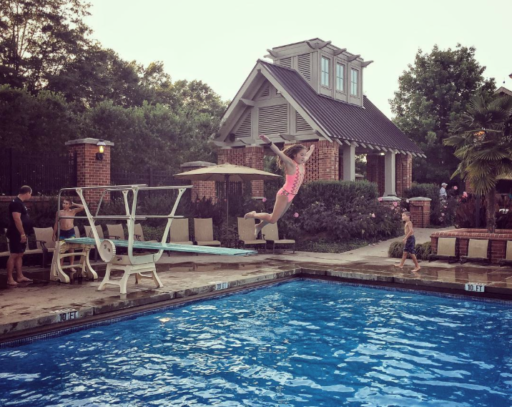 Running through sprinklers to keep cool: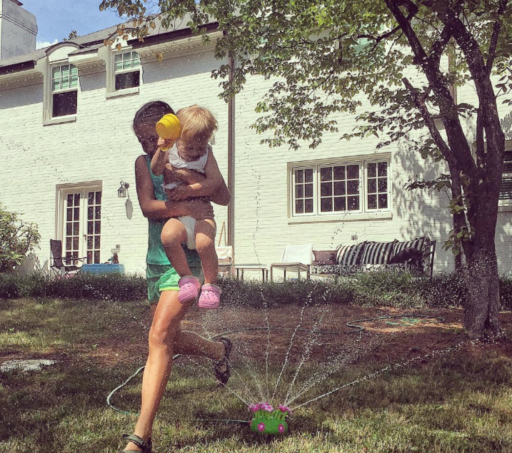 We got Max a new washtub so he we can give him a bath outside. The water from the hose is so warm. He's not very happy but he's so cute: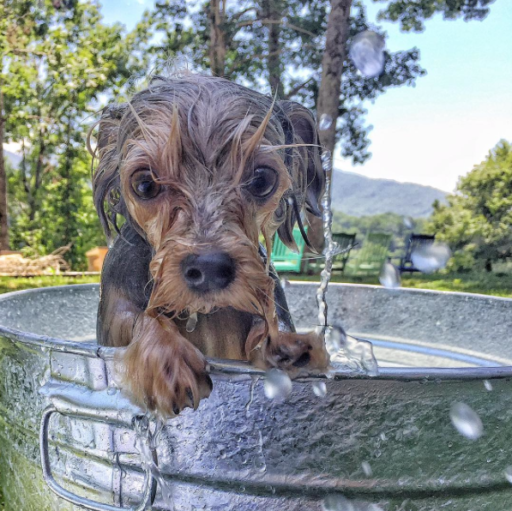 I found this little box turtle taking shelter one evening from a big storm. I gave him some of those fresh blackberries to make his stay a little more enjoyable: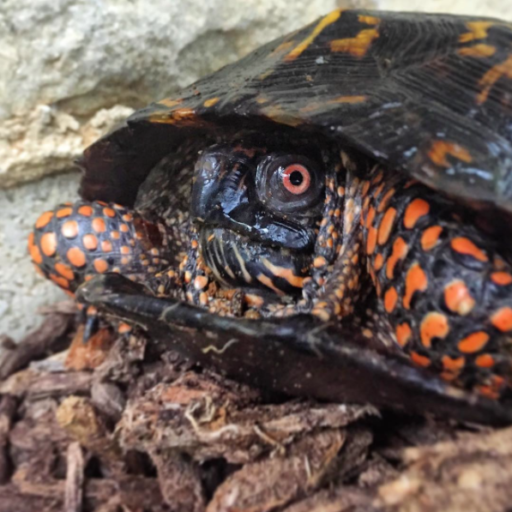 Visiting Brett at the store: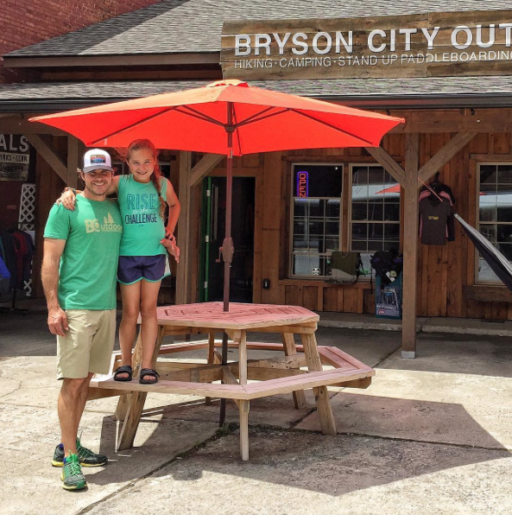 Driving up the Road to Nowhere: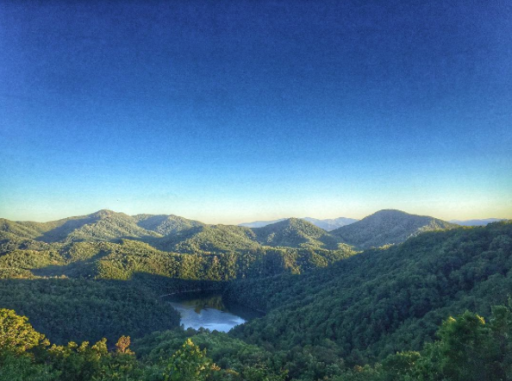 Newly painted rocking chairs (see my palette here):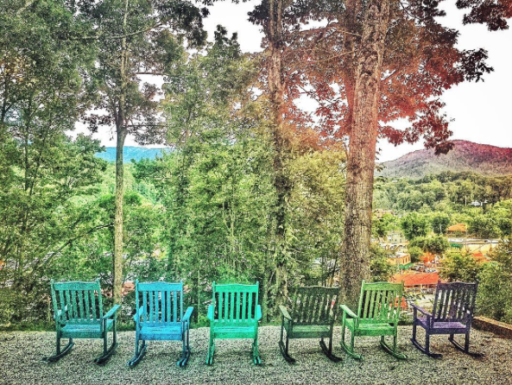 Watching the Great Smoky Mountains Railroad come back into town: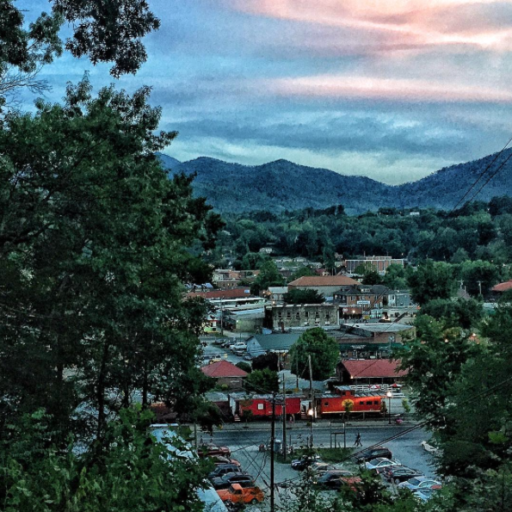 Our town is getting a new steam engine soon. 1702 was supposed to arrive yesterday but it had a few hiccups. I can't wait to here the "choo-choo" of the whistle and "chug" of the engine! It's going to be so amazing. You can read about the restoration here.
You can read more about Bryson City and the Great Smoky Mountains (where we live) here if you've never been.
What's your favorite part about summer?