August's Michaels Maker challenge is all about Fall Décor and I decided to go with a simple DIY yarn wall hanging that will add a bit of autumnal warmth to any door or wall!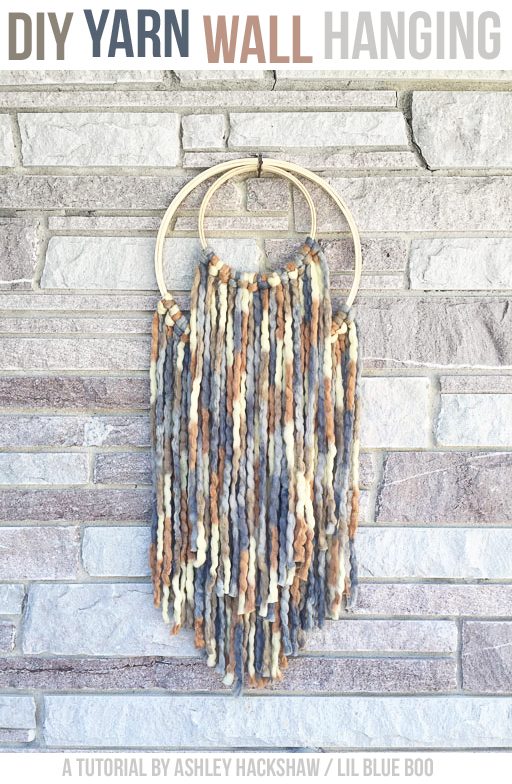 To make your own all you need is at least two skeins of chunky yarn. I love the beautiful combination of the colors in this chunky acrylic yarn: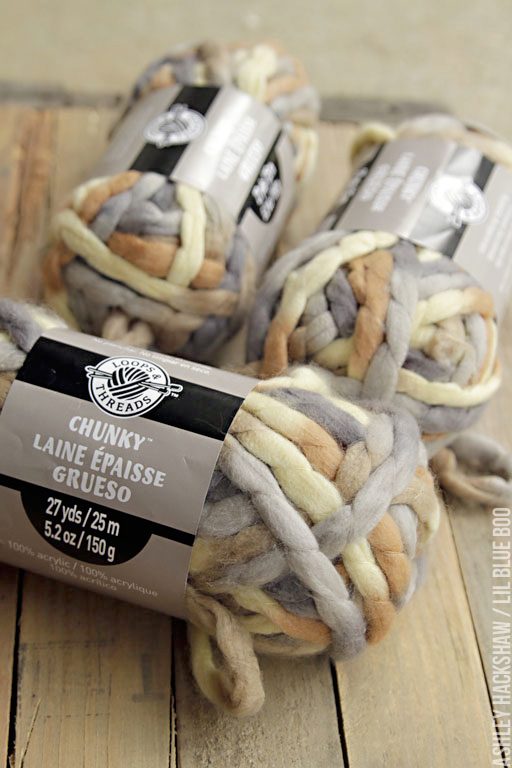 You'll also need one or two embroidery hoops. I used 8″ and 14″ sized hoops: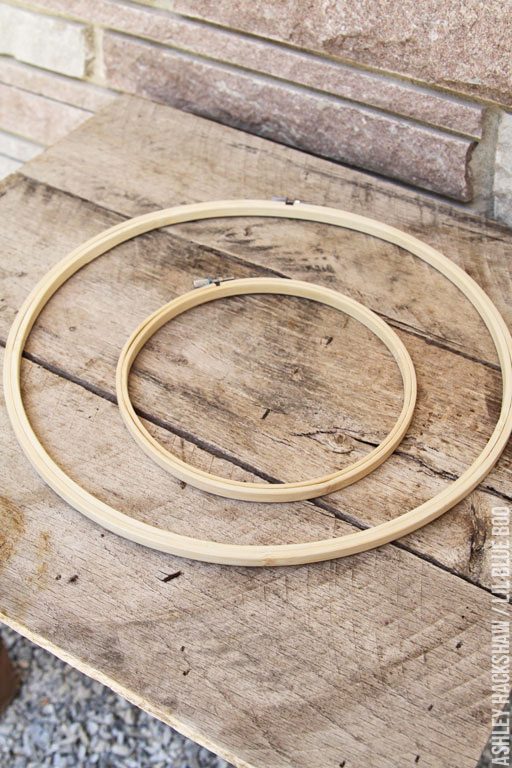 The first step is to cut your yarn into equal lengths. I went with 48″ for my pieces: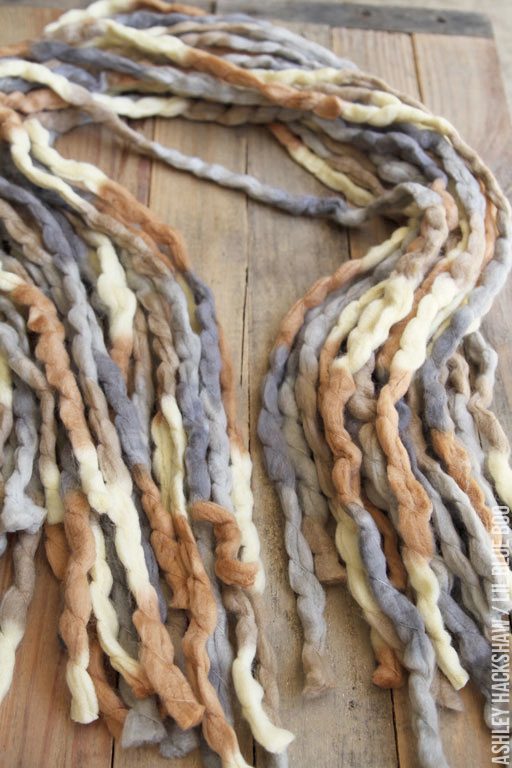 Take each piece and fold it in half as shown: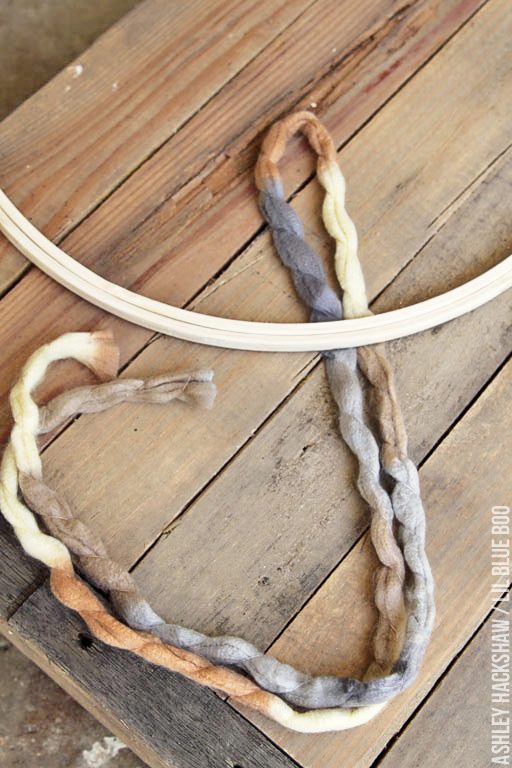 Take the two loose ends and insert them through the loop: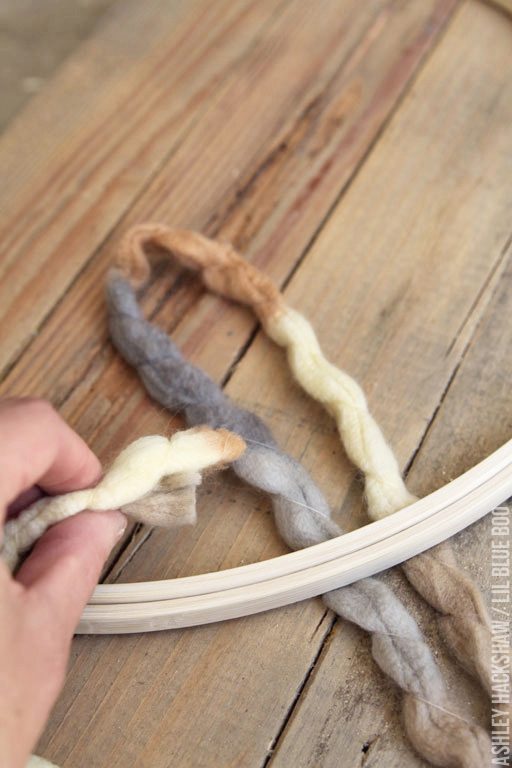 Pull the ends all the way through until your yarn looks like this on the hoop: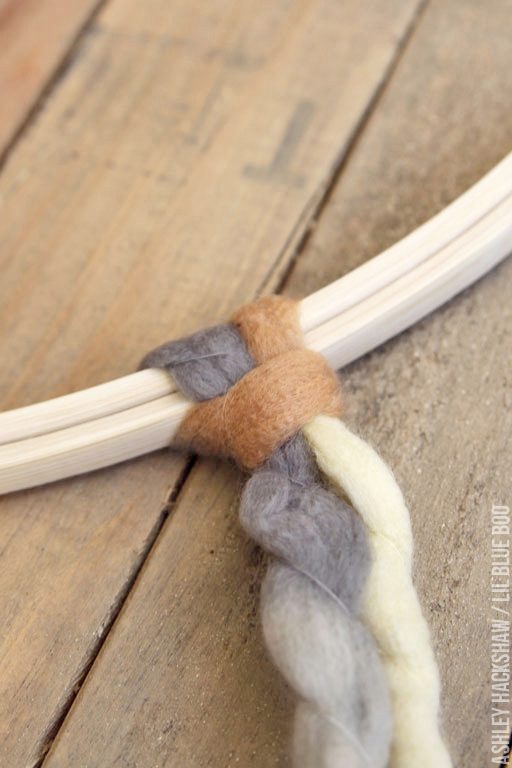 Keep repeating this process!
I added yarn to two hoops and tied them together with wax twine so that they looked like this: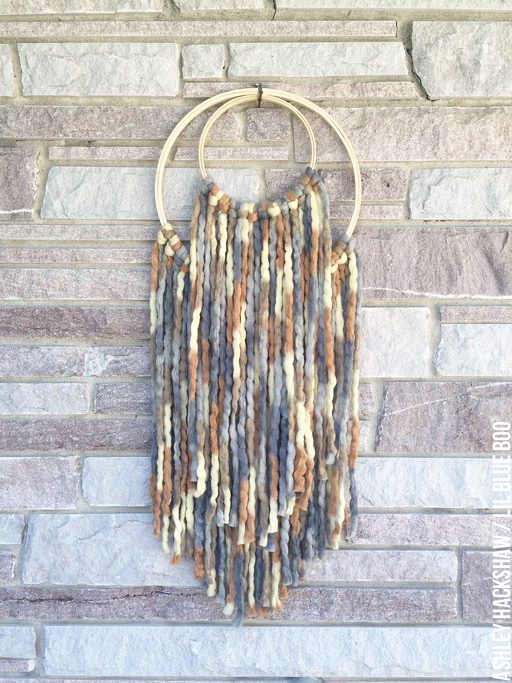 I love how they turned out!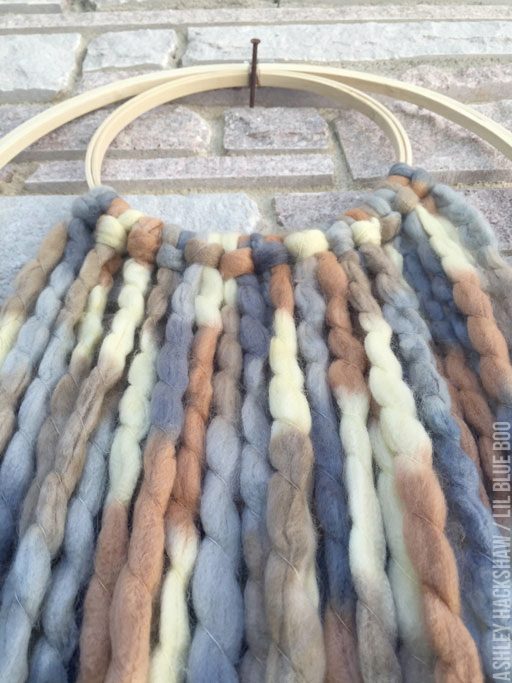 An easy Autumn addition for the fall!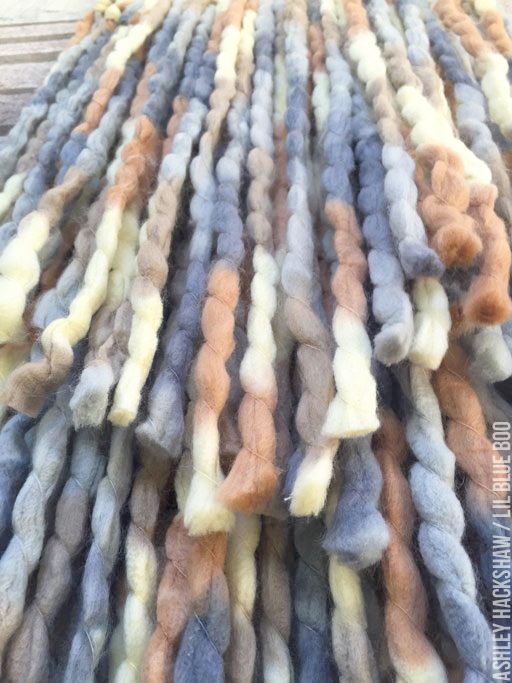 From fall wreaths and porch décor to seasonal tablescapes and pumpkins, Michaels has everything you need for the latest Fall Décor trends!
Check out all the other Michaels Maker's fall project ideas below and be sure to check out all of the other Michaels Makers fall decor ideas on the Michaels blog.

Disclosure: I receive product from Michaels to come up with new and unique ideas.