For this year's Christmas tree I wanted to add some vintage inspired candles but without the hazard of actual candles. I found some unfinished clothespins at Michaels and used them to make these clothespin faux candles.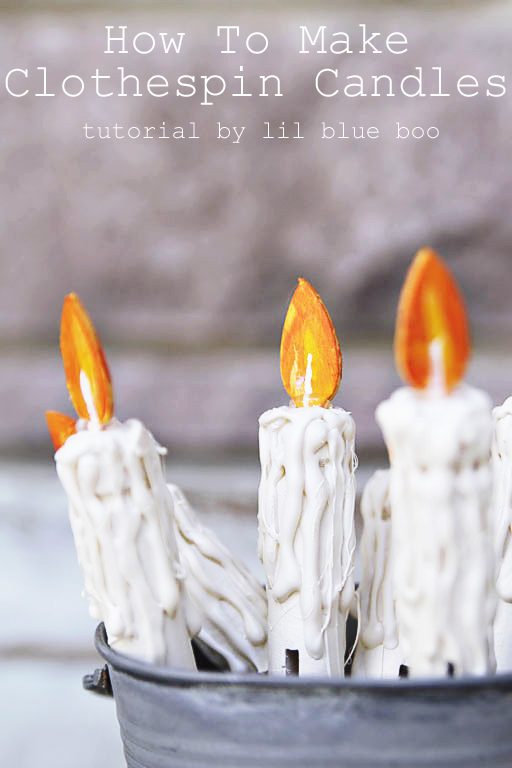 You'll get to see the candles on the actual tree tomorrow but I wanted to show you how I made them first.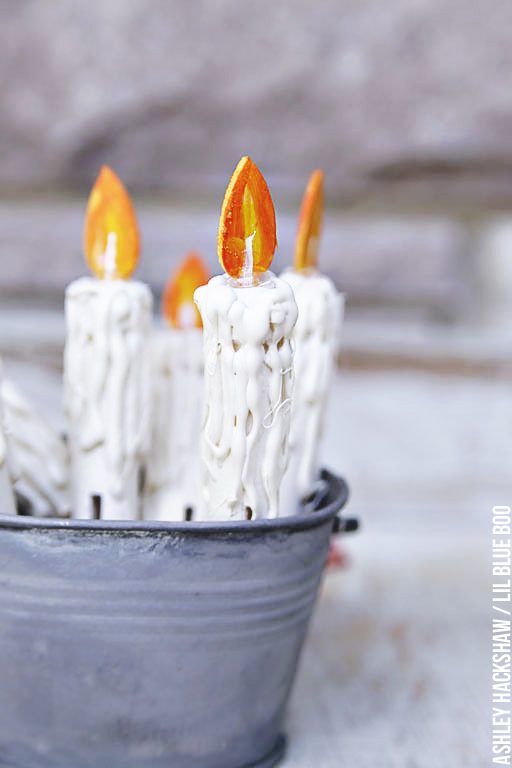 I bought a pack of wood clothespins and a pack of the assorted wood shapes from Michaels. The wood shape packs has all different sized of teardrop shapes, which make perfect flames!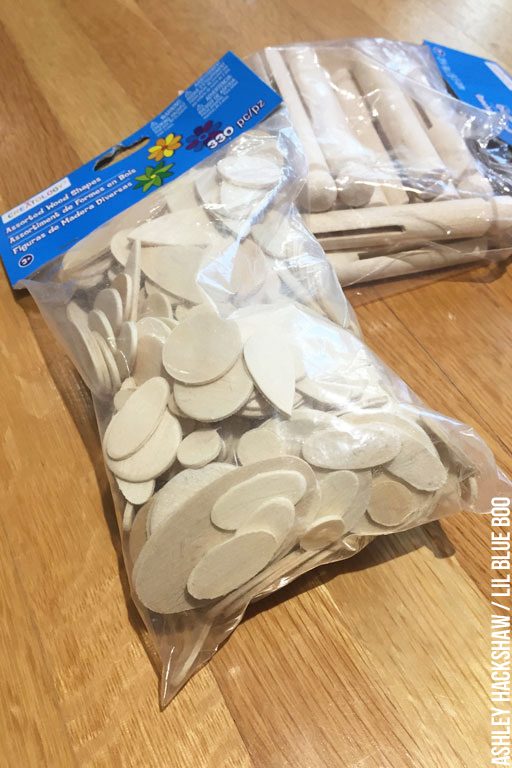 First I spray painted the clothespins with a light coat of spray paint (with primer included). The most efficient way to spray paint clothespins is to attach them to a box: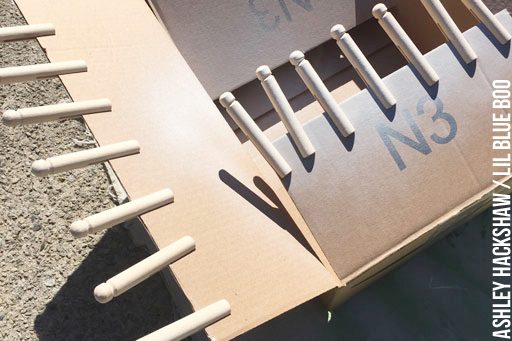 You can get every angle all at once: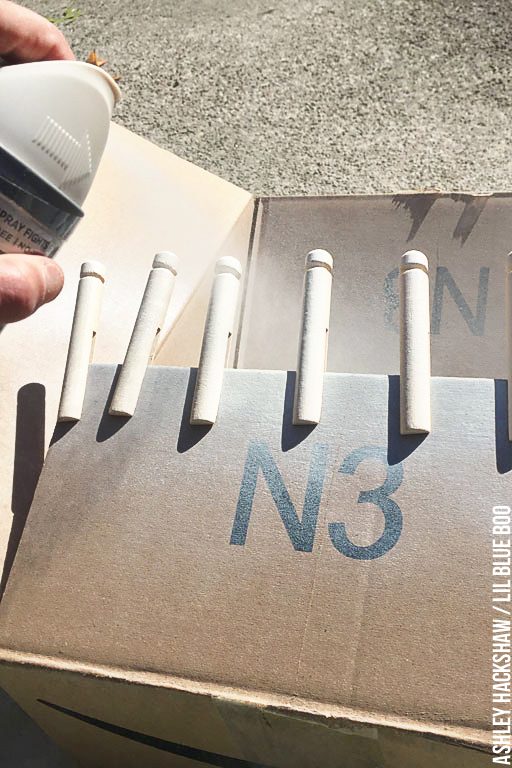 After the paint dried I used a glue gun to apply long strands of glue down each side of the clothespins . I alternated lengths and overlapped to mimic what actual candle wax might look like dripping down the sides: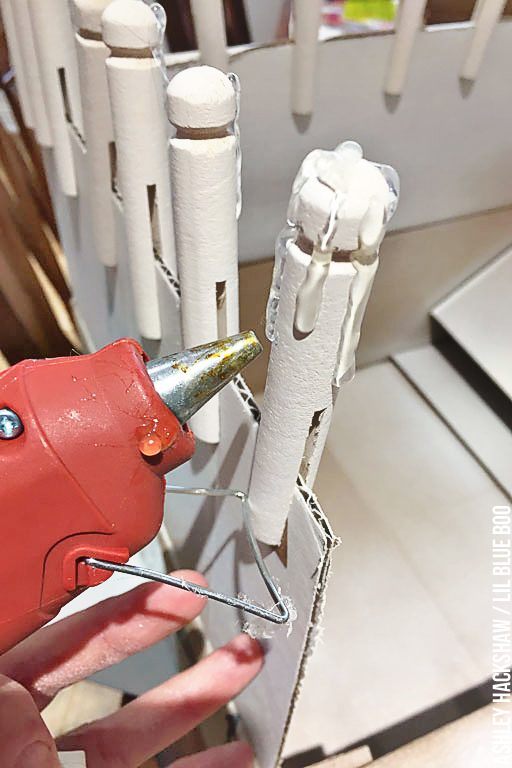 After I was happy with the wax effect I let the glue cool and then re-spraypainted the pins: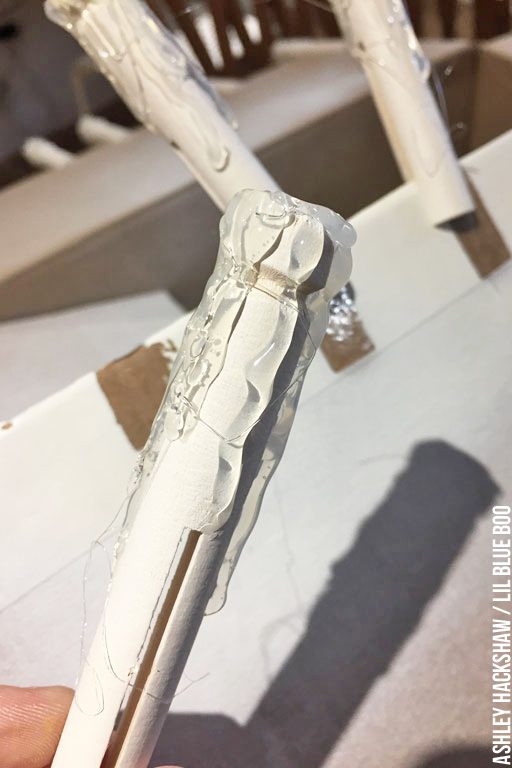 To make the flames I spray painted the teardrop shaped wood pieces with a base of yellow paint: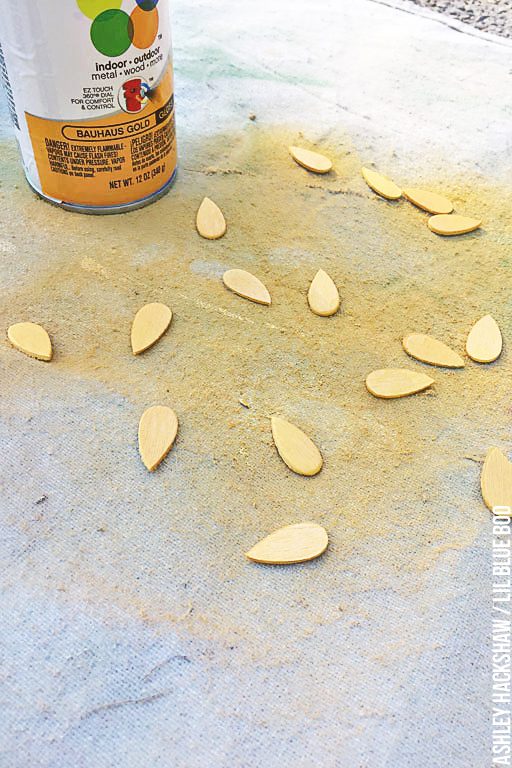 When the spray paint was dry I added orange acrylic paint around the edges: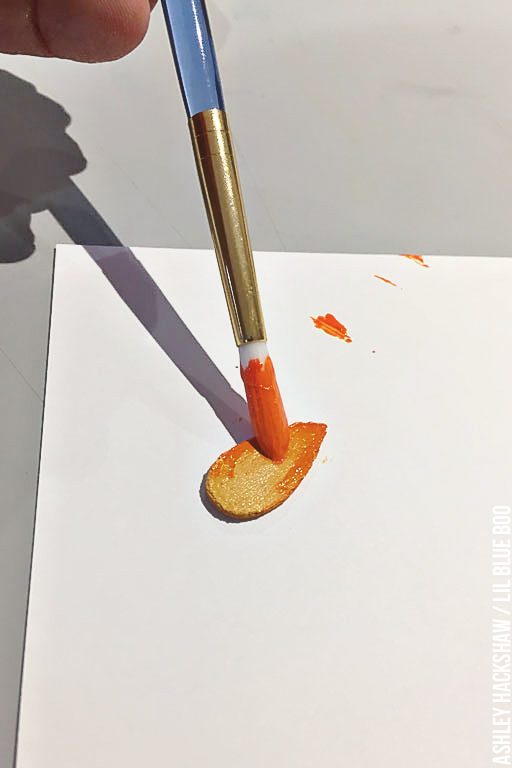 I layered with a little more yellow and the just a little strip of white in the middle: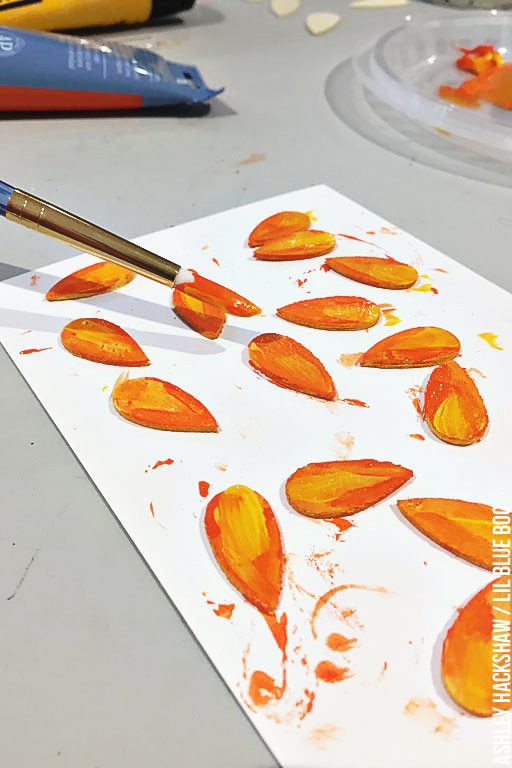 The last step was to glue each flame (using the glue gun) onto the top of each candle.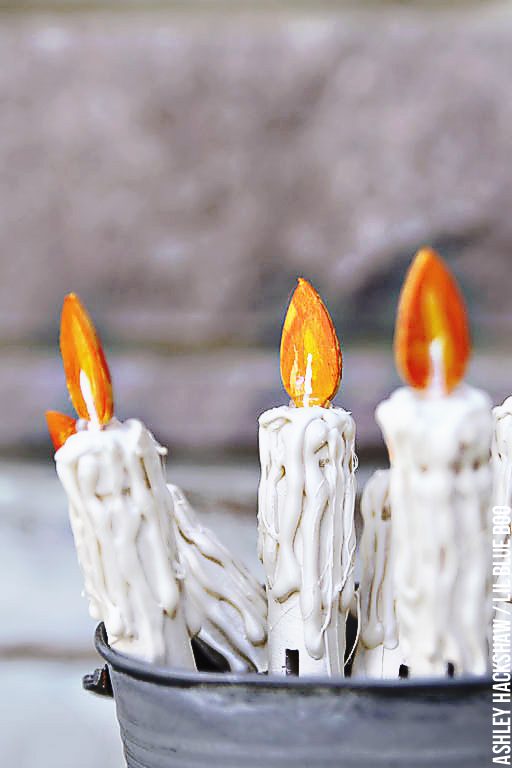 I love how they turned out and they clip right onto the branches of the tree!