I've been so busy with projects that I haven't had time to share anything but this last week we finally finished our farmhouse vacation rental just in time for our first renters! I will share more details soon but here's a sneak peek of the finished house…a few of my favorite things:
The front porch with the concrete painted deer: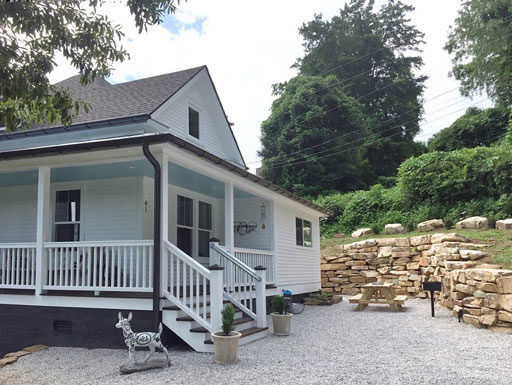 The kitchen with a custom zinc bar top: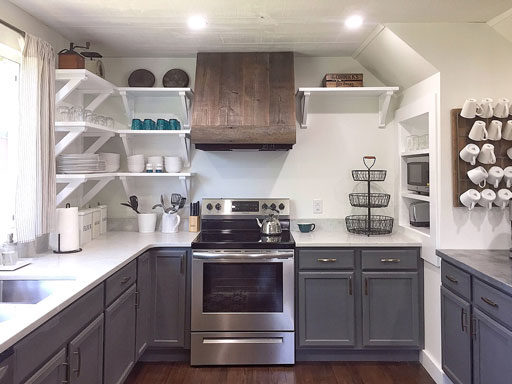 The dining room with a farmhouse table we made from reclaimed oak found in the old barn: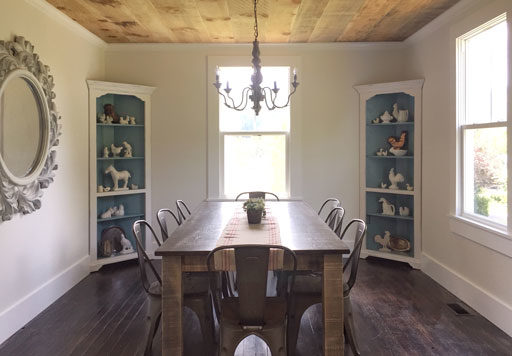 The living room with a hutch I custom painted: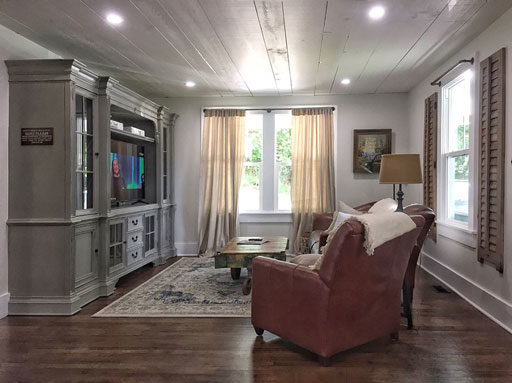 An upstairs bedroom with handpainted train signs: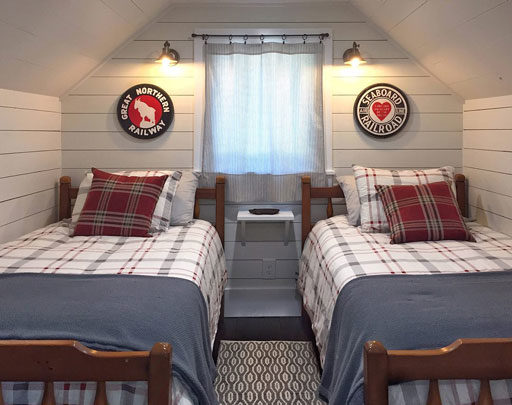 The outdoor succulent wall: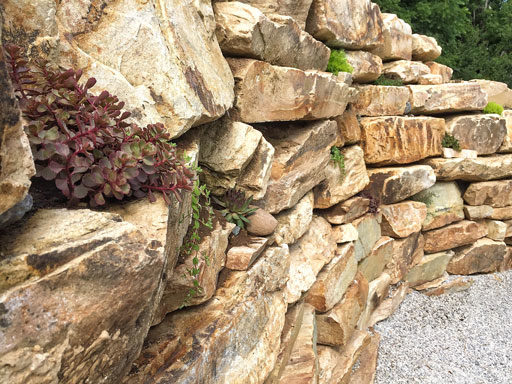 I'm just taking a few days to recuperate from all the work but I can't wait to share each room and all the DIY and custom details. We are now finally booking for the summer, fall and of course the Polar Express! You can find more information and photos on Airbnb or on the Sixty-One Park Website. Let me help you plan a trip to the Smoky Mountains! You can see how far we've come by scrolling through the farmhouse archives here. Thanks for following along!