The summer has just flown by and we are doing our last minute school shopping. We went to Michaels to pick out pieces to make our own DIY back to school jewelry collection. So many pieces to choose from and it's easy to customize each piece from a variety of chains and pendants in the Signature and Sedona collection: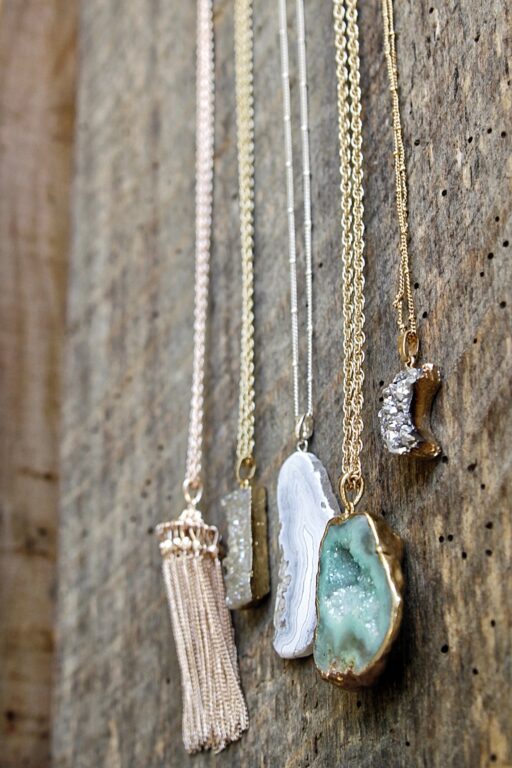 There's isn't much work involved at all in these pieces except to open the packaging. We didn't have to use any special tools unless we added something extra. The pendants are easily slipped on and off the chains. The chains come in all different lengths, styles and colors: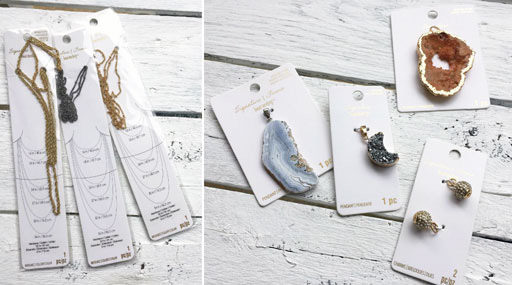 Look at this rock crystal moon pendant!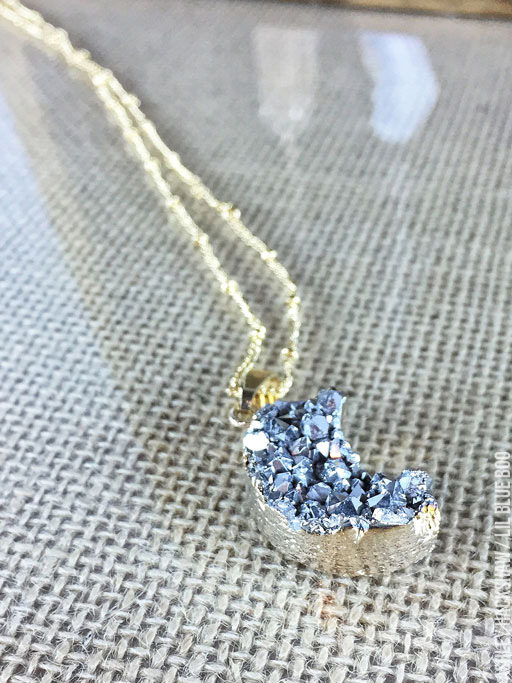 I love these coral and turquoise pendants too. We added a small rhinestone charm to the coral one: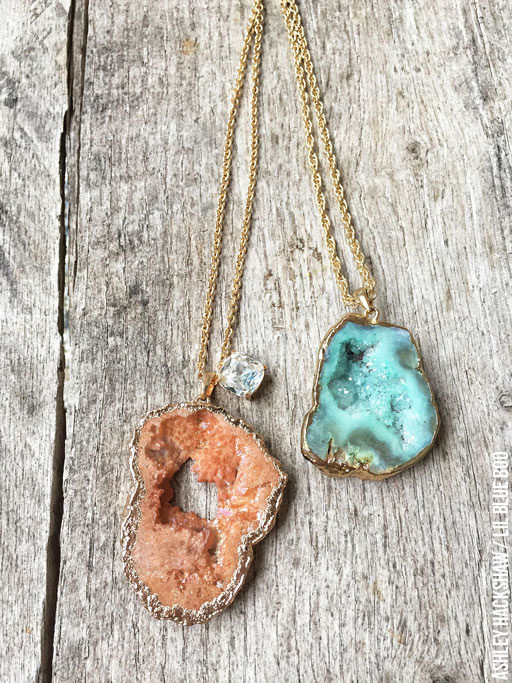 These long pendant necklaces are an inexpensive way to spruce up an outfit: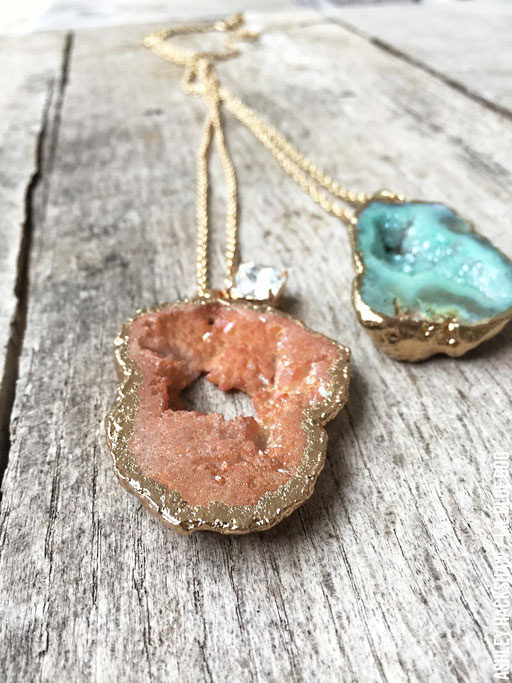 This is one of my favorite pieces that we made….a rose gold chandelier pendant: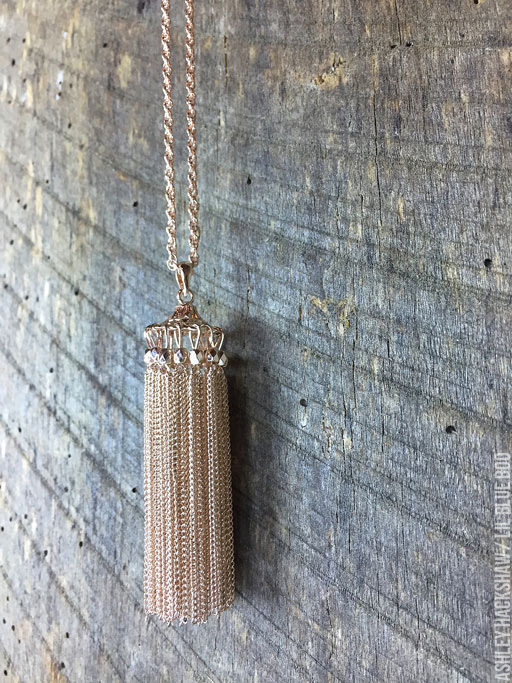 We made so many pieces for the coming year and on a budget! You too can make the hottest trends in jewelry for less with awesome deals on DIY essentials! Michaels Signature, Sedona & Verona collection has the cutest items you need to make your jewelry collection perfect.
When you finish your pieces make sure to tag me @michaelsstores and @lilblueboo on Instagram so we can see what you make!
Disclaimer: I do receive compensation and product from Michaels but all ideas and opinions are my own! You can view more of my Michaels Makers Projects here! DIY 4 ever ya'll.