I can finally take a breather and show you a preview tour of the Hazel House! I am just now catching up on stuff but last week we finished the Hazel House and it's open for business.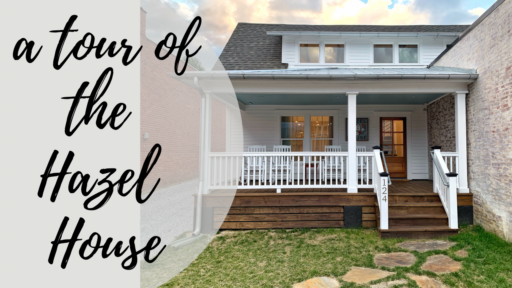 I am so in love with this little house. This is what it looked like over two years ago: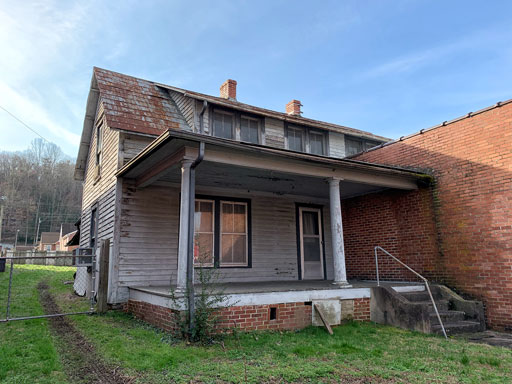 I will post some more photos later but my one of my favorite things about the house is the metal staircase that Jaime made to make it easier (and safer) to use the loft: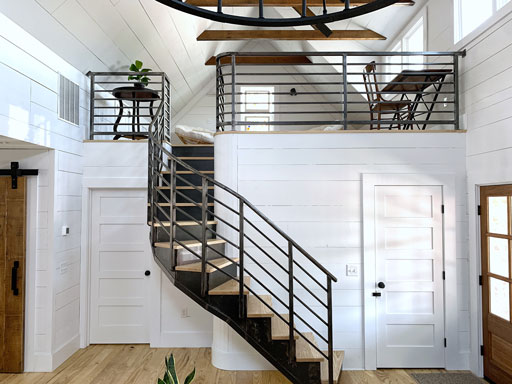 I made a video tour of the house to share for now:
Also, we are now booking the Hazel House for late summer and fall. All of the links to Airbnb and VRBO can be found here at Bryson City Farmhouses.