a random collection of interesting finds and good reads (at least I think so…)
I would like a Chandelier Tree. Please.
Old news but it makes me laugh every time: I love humorous Amazon reviews like the ones for the Hutzler 571 Banana Slicer. Sample:
What can I say about the 571B Banana Slicer that hasn't already been said about the wheel, penicillin, or the iPhone…. this is one of the greatest inventions of all time. My husband and I would argue constantly over who had to cut the day's banana slices. It's one of those chores NO ONE wants to do! You know, the old "I spent the entire day rearing OUR children, maybe YOU can pitch in a little and cut these bananas?" and of course, "You think I have the energy to slave over your damn bananas? I worked a 12 hour shift just to come home to THIS?!" These are the things that can destroy an entire relationship. It got to the point where our children could sense the tension. The minute I heard our 6-year-old girl in her bedroom, re-enacting our daily banana fight with her Barbie dolls, I knew we had to make a change. That's when I found the 571B Banana Slicer. Our marriage has never been healthier, AND we've even incorporated it into our lovemaking. THANKS 571B BANANA SLICER!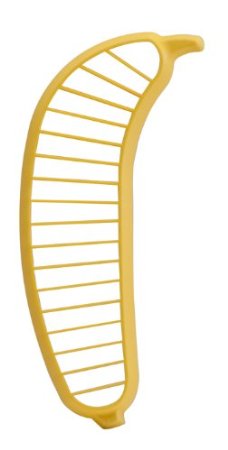 The reviews for the Ice Cube Recipe might be even better:
"Thank you for adding the photos! They really helped me get a visual on when my Ice was done! And they turned out just like the pictures! My family was really thrilled!
Thank you…oh Thank you!"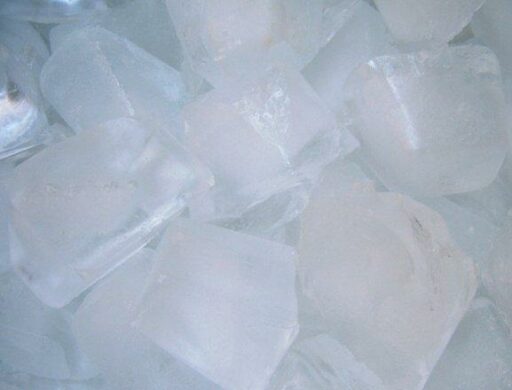 Oh how I would love to discover something like this in a junk shop: The artwork of Charles Dellschau via Messy Nessy Chic.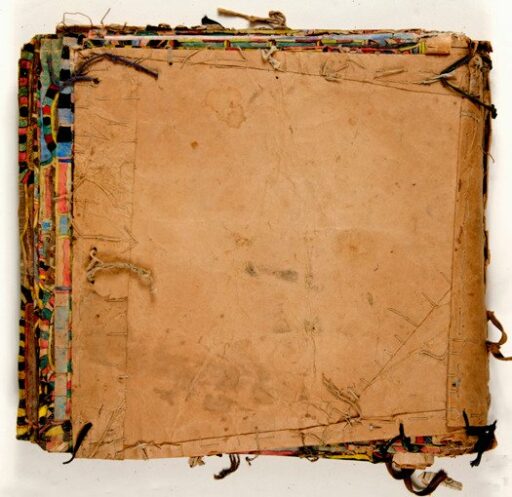 Speaking of Chandeliers….these are made from old bicycles:
Make an Oversized a Paint By Number this Summer via Parade Magazine: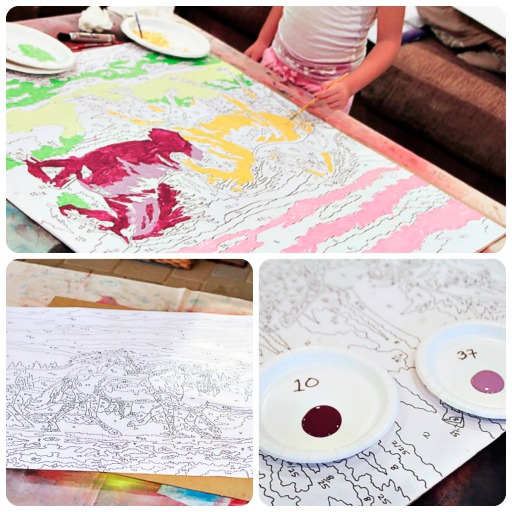 Looking for some poolside party tips? Check out these over on Babble.com: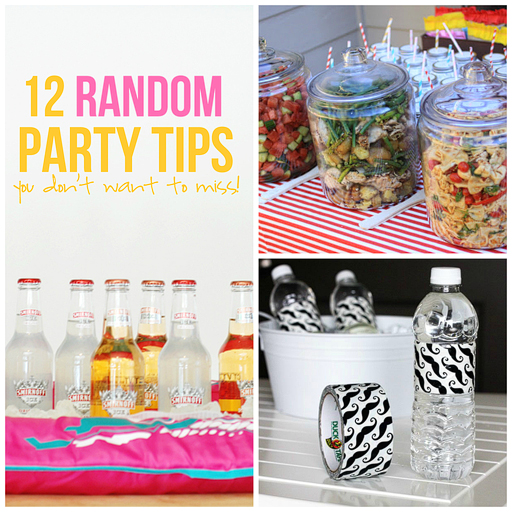 I love you but please don't send me anymore links to blogs like Hyperbole and a Half. I have enough obsessions and I lost about 4 days of productivity reading this one! (but I always like to pass on the goodness….so you're welcome) *caution profanity (for you mom)*
How a Fish Almost Destroyed My Childhood