Over the past few days we've been cleaning out the basement. There used to be some drainage issues but we've fixed all of those over the past year with gutters and re-grading. This room I thought would make a great art studio: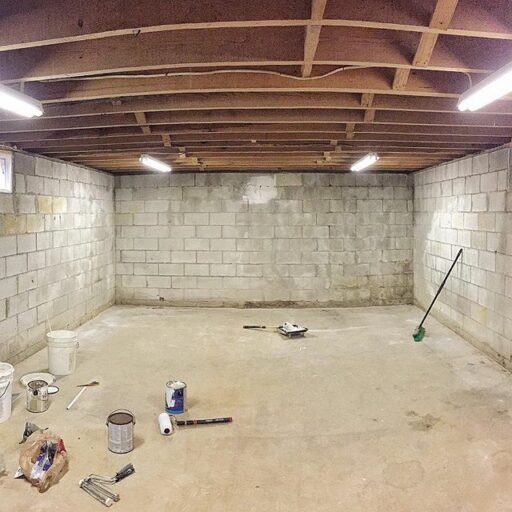 We fixed cracks and painted the walls to start with a clean slate: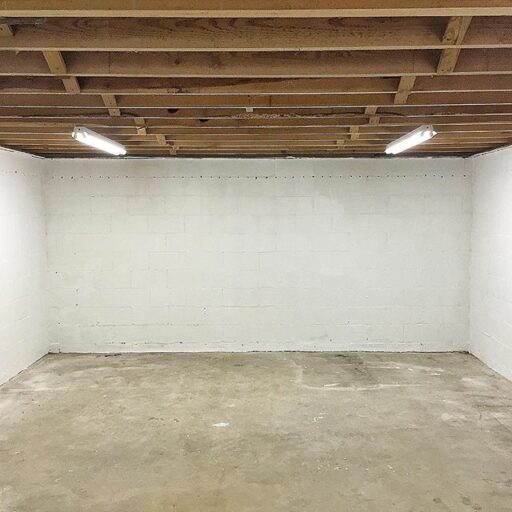 To keep in line with our reclaimed theme of the house everything will also be thrifted or secondhand in the art studio. I had these old metal mattresses and dissembled them using a bolt cutter: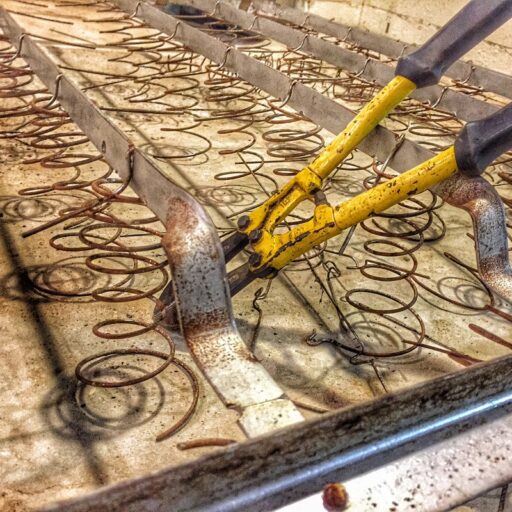 I'm hanging two of these on the wall instead of bulletin boards: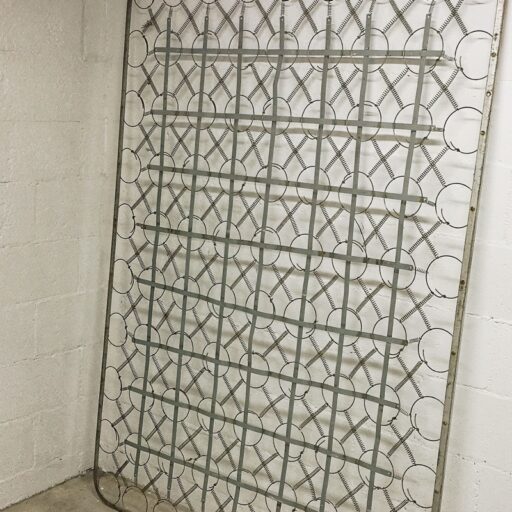 That's all I've done for now. We have a few baseboard heaters I can install if it gets too cold but normally it stays a pretty even temperature down there, especially with the dehumidifier that warms up the air.  I've just been painting outside and in the garage and enjoying the nice mountain weather as long as I can!