A new summer racerback dress for Boo…..using a illustration of a vintage TLR camera I did a while back.  I made a few more for the shop as well as a limited edition. Boo playing with Lisa's twin reflex camera: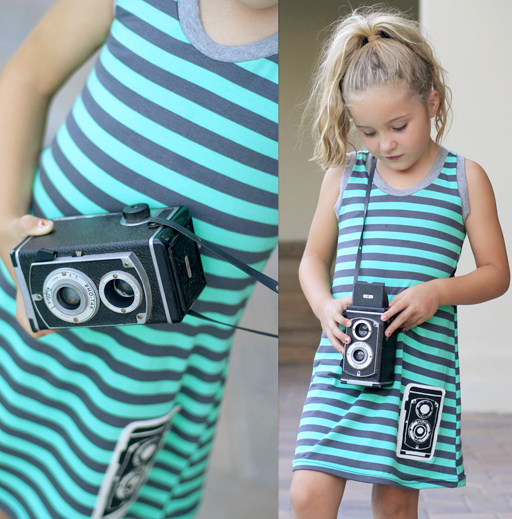 See how to convert a TLR camera to use with your digital camera:
Check out these fun tutorials for playing with your camera: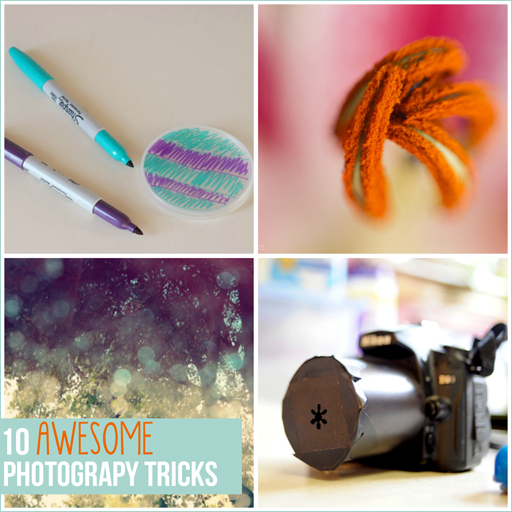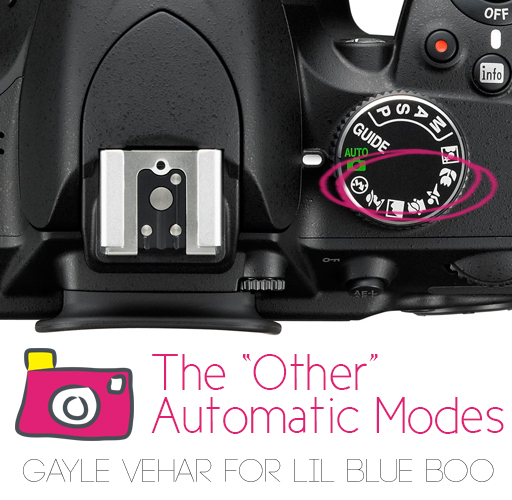 With all the little automatic buttons and icons on the millions of different cameras, sometimes it is hard to know what settings or buttons do what.
If you are feeling a little intimidated by the settings on your camera's exposure dials, today's post might be just what you need to easily make sense of all that mess.
First, this is what your exposure dial looks like. [Read more…]