Note: These icons have been updated. I didn't realize that Twitter had recently rebranded to the bird instead of the lowercase "t" so these icons reflect their new guidelines. -Ashley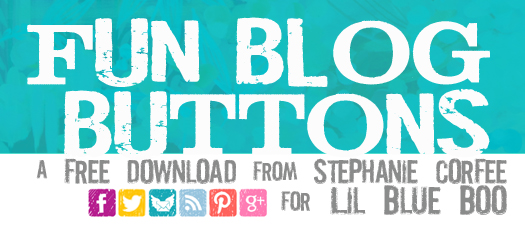 Ashley had the great idea that I should offer some fun and colorful social media icons for use on your blogs or websites. So, I made a Scribble Set and a Sketchy Set in bright, happy colors.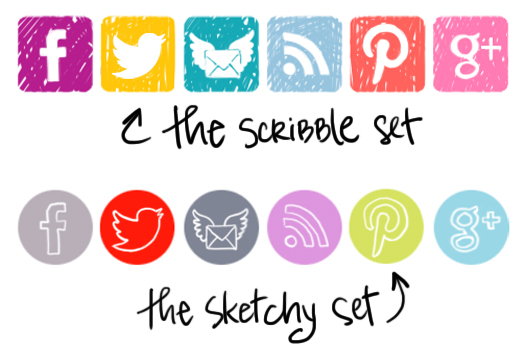 Click HERE to download the Scribble Set.
Click HERE to download the Sketchy Set.
Have a great weekend!