This week will decide the remaining two competitors for the final challenge! I can't believe I've even made it this far! I have yet to win a challenge week….but each week I've received enough votes to make it through! Last week I barely squeaked by. Check the bottom of the post to see if you guessed which project was mine!
Here is a look back so a far at what I've made:
Week 1 "Harvest" Theme:
Vintage Harvest/Crate Label Patches
(
tutorial
here
)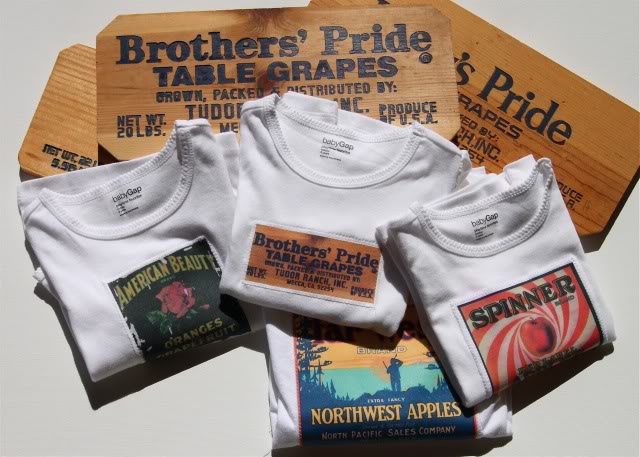 Week 2 "Leaves" Theme:
Teeny Tiny Shrinky Dink Necklace
(
tutorial
here
)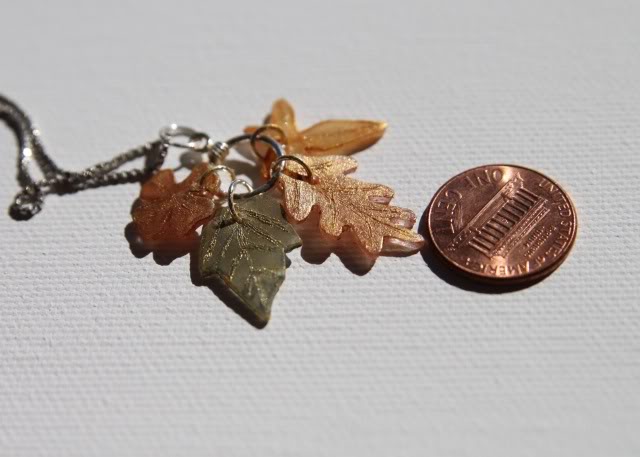 Week 3 "Green" Theme:
Scrap Ribbon Wallet/Clutch
(tutorial
here
)
Week 4 "Turkey" Theme:
Turkey-inspired Ruffle Bustle Skirt
(
No tutorial yet
)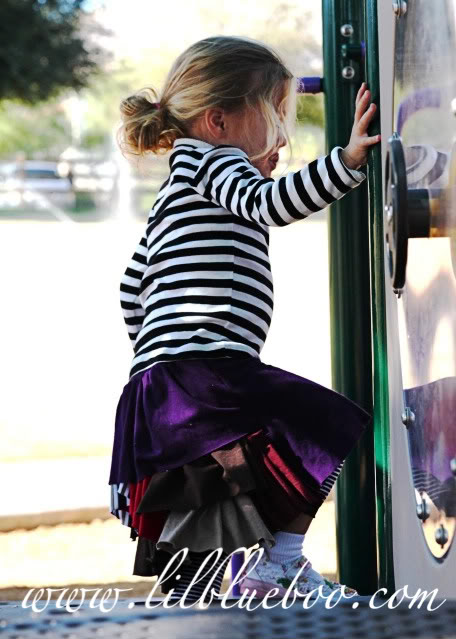 Week 5 "Snow" Theme:
Princess Snow Globe Shirt
(
Tutorial
here
)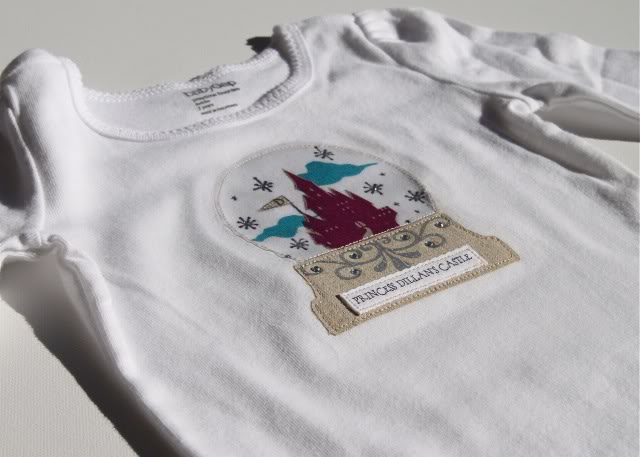 Mitten Cork Stamps
(
Tutorial
here
)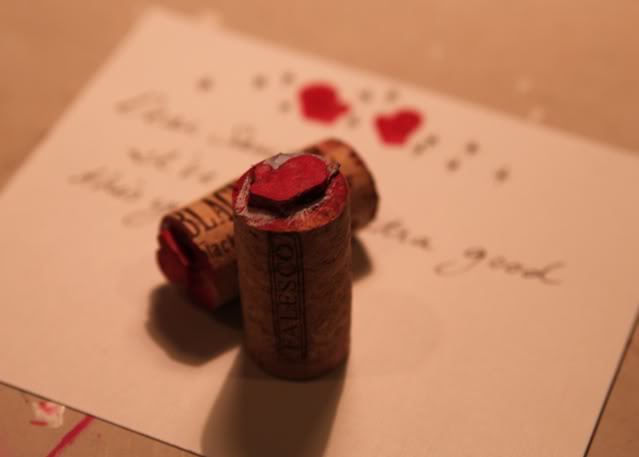 Week 7 "Gifts" Theme:
Wooden Pendant Accessories
(
Tutorial to be out soon
)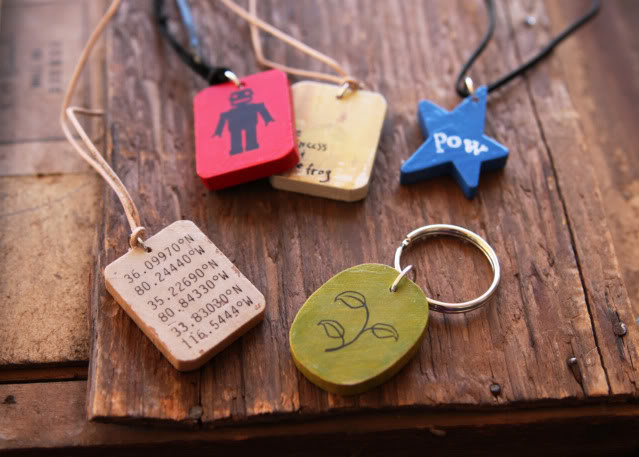 And can you guess which is mine this week? Go over and vote on your favorite "New Years" themed project! Thanks!