Christmas Eve is right around the corner so we have rounded up some traditions that are easy and fun! Would love to hear about YOUR Christmas Eve traditions in the comments!
Click "read more" below to see the gallery and links: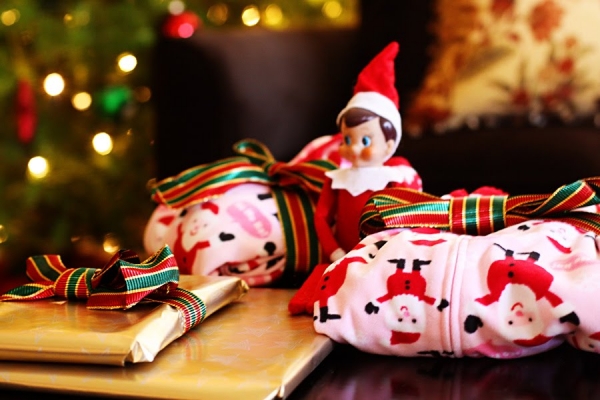 New pajamas on Christmas Eve! No age limit on this fun tradition. Photo by The Larson Lingo.
Comments