Christmas Eve is right around the corner so we have rounded up some traditions that are easy and fun! Would love to hear about YOUR Christmas Eve traditions in the comments!
Click "read more" below to see the gallery and links: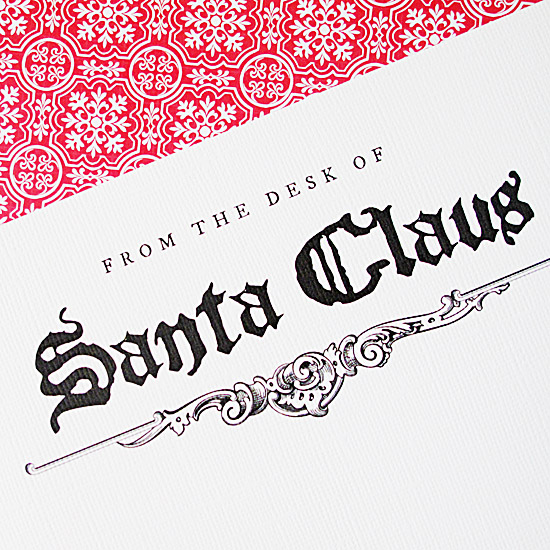 Santa loves to leave special notes next to his plate of finished cookies. You can download some of his stationary from Design Editor.
Comments