a random collection of interesting finds and good reads (at least I think so…)
Just in case you haven't seen this yet…it's amazing:
Not really holiday related so think of this as a big gift. Big meanie cats could take over the world. We should be very afraid.
This family's Christmas video….they get first prize:
And a few others:
Social Media Gone Good (for a Teddy Bear!) Reminds me of the time Boo lost her blankie and we offered a reward. We got it back.
Love Messy Nessy Chic's "Offbeat" Gift Guide (I seriously want the roller skates….)
How to Help the World with Beard and a Doughnut
18 Facts Behind Your Favorite TV Christmas Specials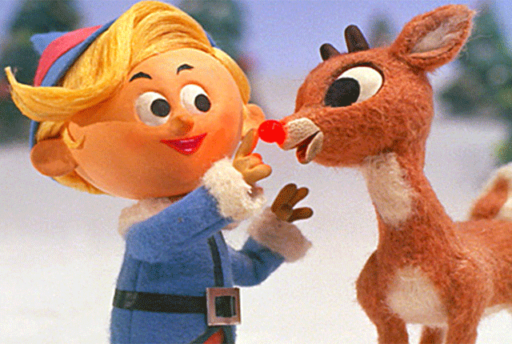 Holiday roundup posts on Babble:
I have a special place in my heart for sign language because of Boo's Sunday School teacher. This morning Ms. Sally signed Goodnight Moon just for a friend and I. Love this little girl signing for her parents in her school holiday concert: CONTINUE READING