My husband and his team have been busy the last few months opening up a new store across the street from Bryson City Outdoors called Sandra D's and BCO MRKT on the Square. They asked me to paint a huge 35 foot mural on the back wall behind one of the cash registers and of course I agreed. I filmed a time-lapse of the mural but here are some pics from when I first finished it:
The design was a collaboration of ideas from my friend artist Stephanie Corfee and myself. This is the original sketch I sent her (you can click it to view larger):

The scene takes images from downtown Bryson City: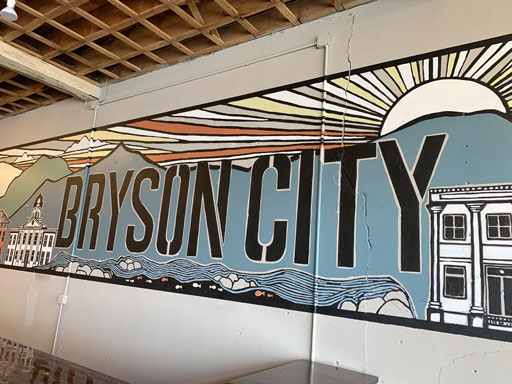 The Everett Hotel and the old Courthouse: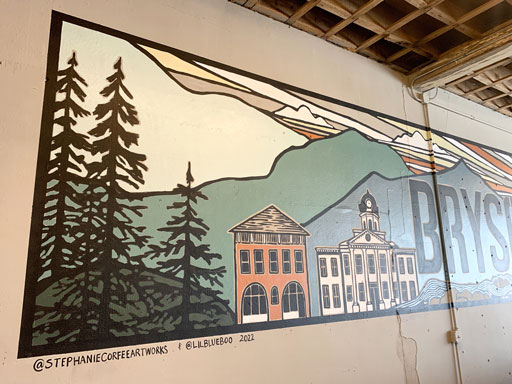 The old bank building, train depot and train: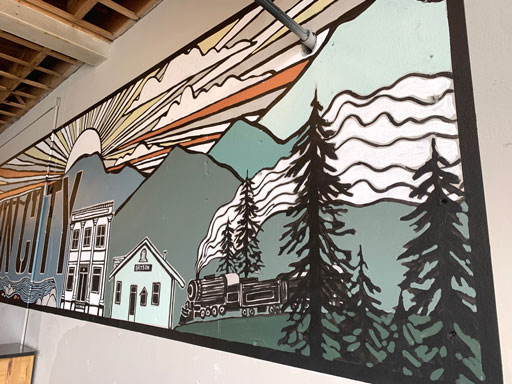 I finally started keeping better track of paint colors I've used in projects too so I don't have to guess on the next one or if I need to touch up a past project:
Here is a time-lapse of the mural:
I also painted the sign outside which was NOT as fun because I'm scared of heights.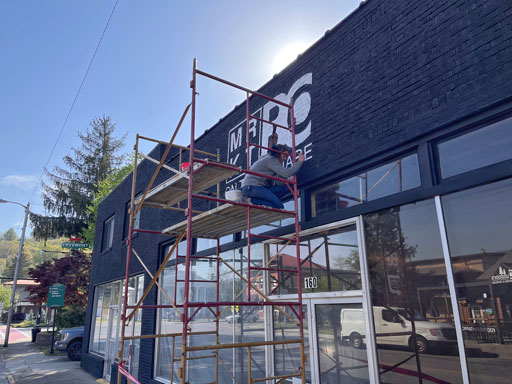 Also the brick was textured and was brutal to paint!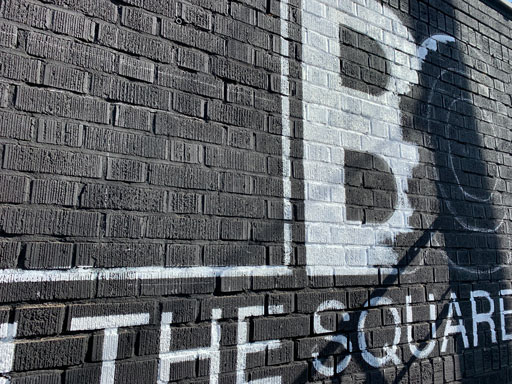 I painted a few signs on the side of the building to show what is offered in the new store/bakery: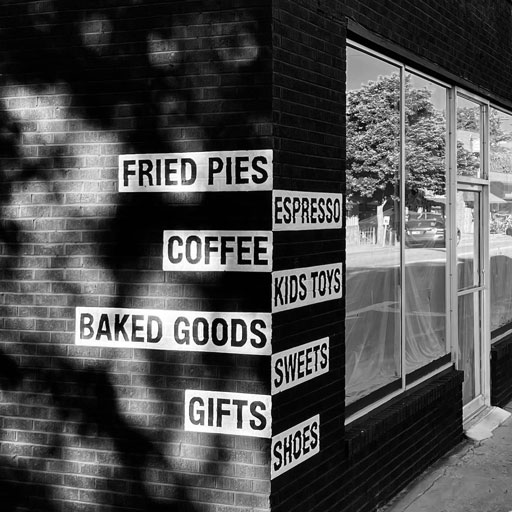 If I ever do something on this kind of brick again I think I would paint the sign white and then fill in the lettering instead of trying to back in to negative space: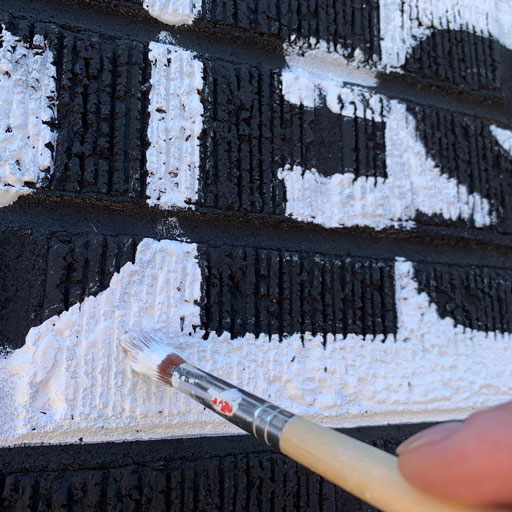 The finished signs and the finished store: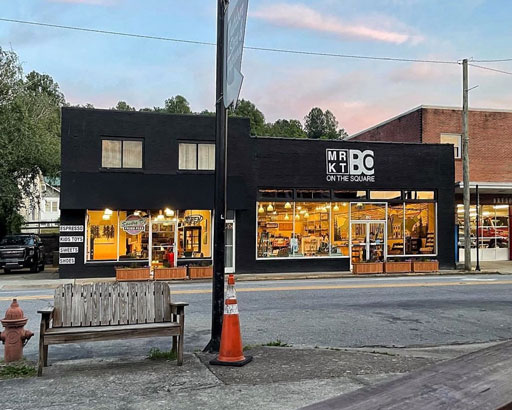 The new store features shoes like Birkenstocks and tons of home decor and children and pet items:
The huge window here shows Bryson City Outdoors across the street and our food truck Big Laurel parked outside: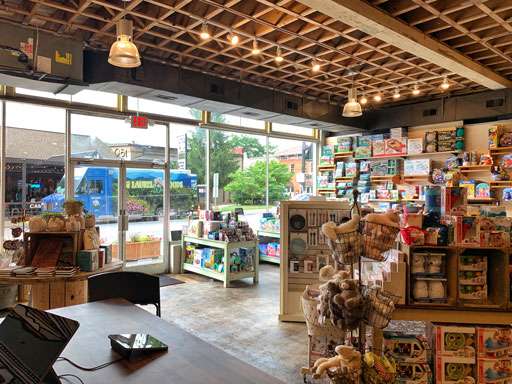 Another view of the mural. It's 35 feet long and 6 feet tall: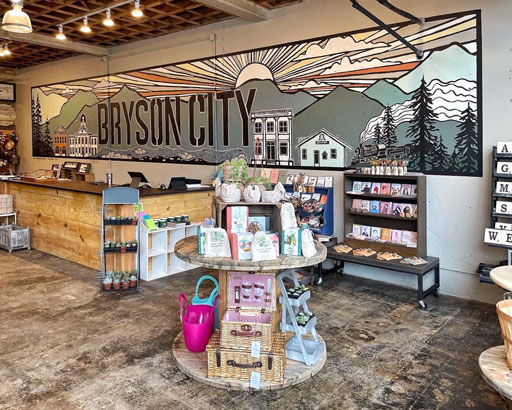 Succulents getting some rain outside the store: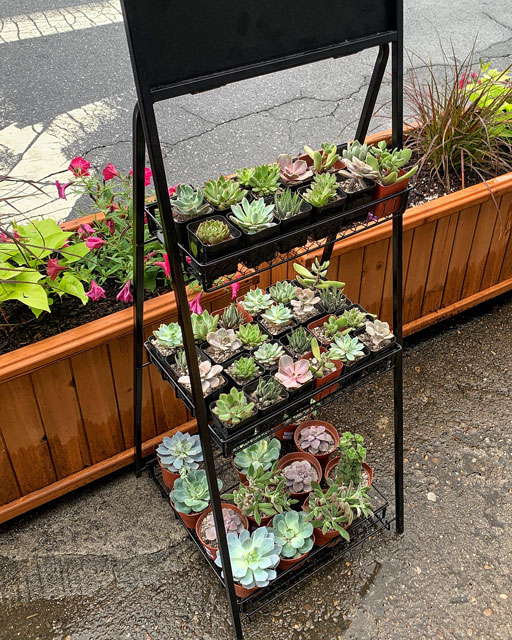 The store contains Sandra D's Fried Pies Bakery and Coffee shop (Sandra is our partner Ben's mother…and she is the best cook I know!):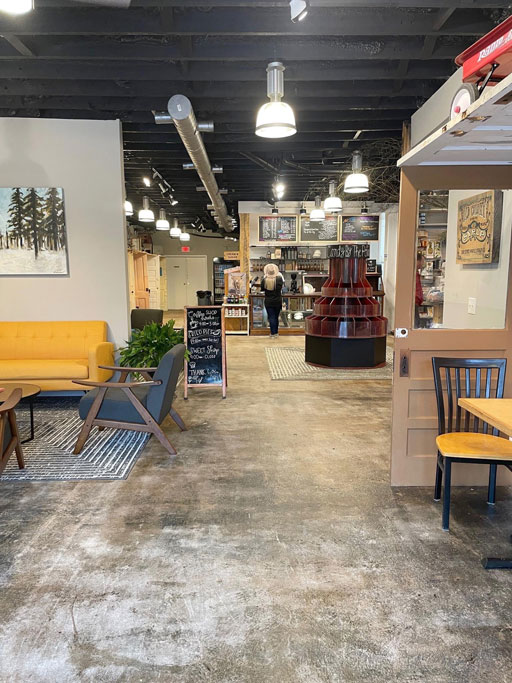 The coffee menu: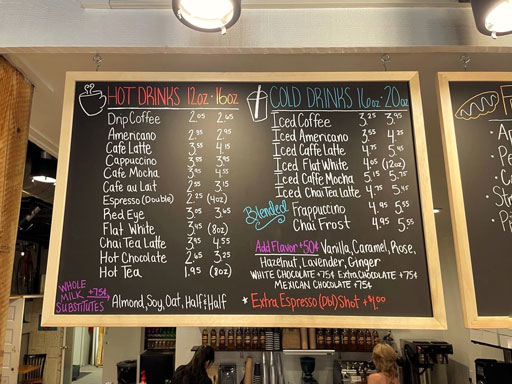 A fried pie! My favorite is the strawberry cream cheese: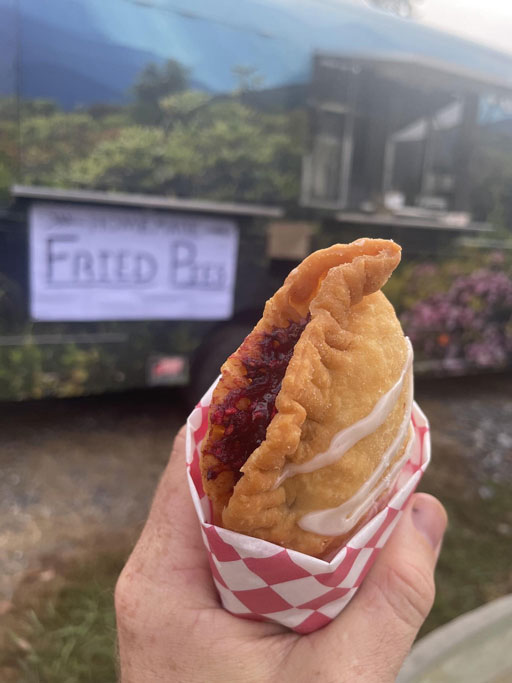 Here's what the store looked like in January…I can't believe how much they did in such a short amount of time: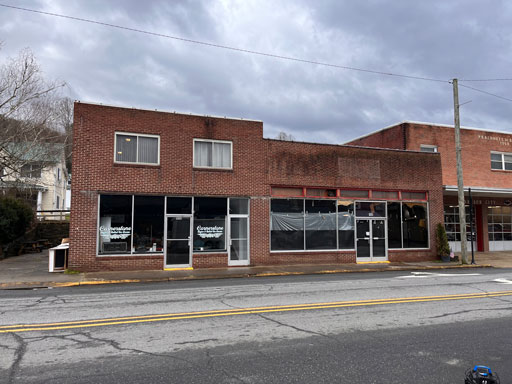 The inside: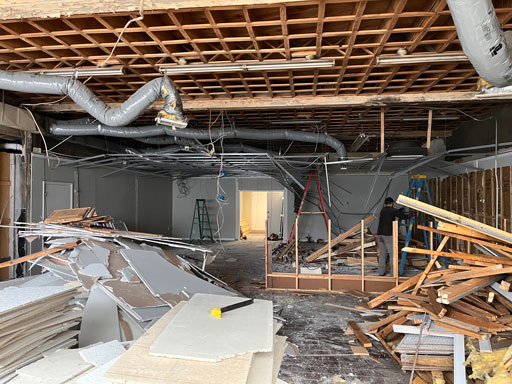 Sandra Ds & MRKT is on Facebook here if you want to check out more!