On my birthday five years ago my mother-in-law gave me a Daily Word on faith.  I found it in a book recently where I'd filed it away:
I believe that with God all things are possible and that God is expressing divine qualities through me.

With this faith-inspired understanding, I live life with a whole new meaning.

God is wisdom that reveals the wonder of the simple and the complex concern gin all aspects of daily living.

God is peace that restores my soul so that I can live fully in each moment – not in the past or the future.
Here in the mountains, where things move at a slower pace, I feel like I am able to pay more attention to that small voice within.  There is more direction, more understanding.  The scale of faith and fear becomes more balanced. The joy of simple being is there.
In church today the pastor talked about how there will always be worry and fear in our lives, but with faith we are empowered.  "We will never be as low for as long. God is all powerful." I love that.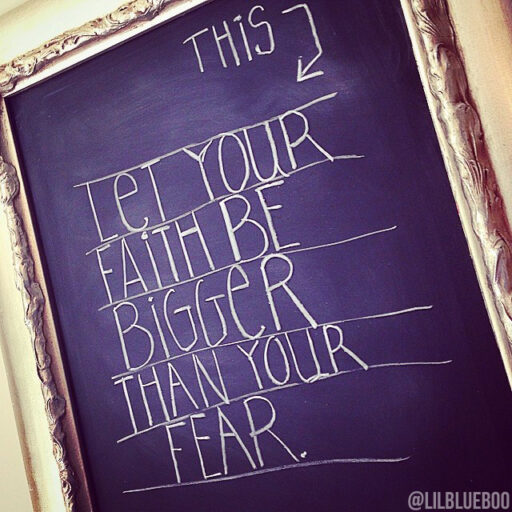 An amazing day can be measured by:
Fresh cut bales of hay: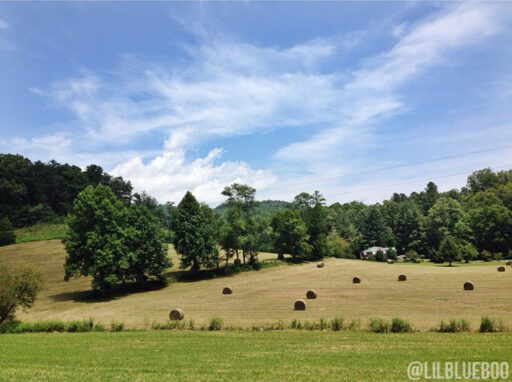 The loud song of katydids and a whip-por-will.
Meeting new friends at the pizza parlor (who happened to recognize us from church…and said "hi"…small towns rock.)
A night of stargazing.
A summer storm.
A simple "can I have a hug?":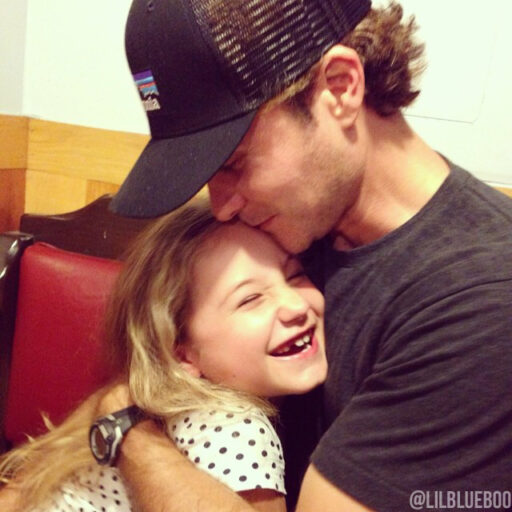 I live life with a whole new meaning and with gratitude when the scales tip more in the favor of faith…