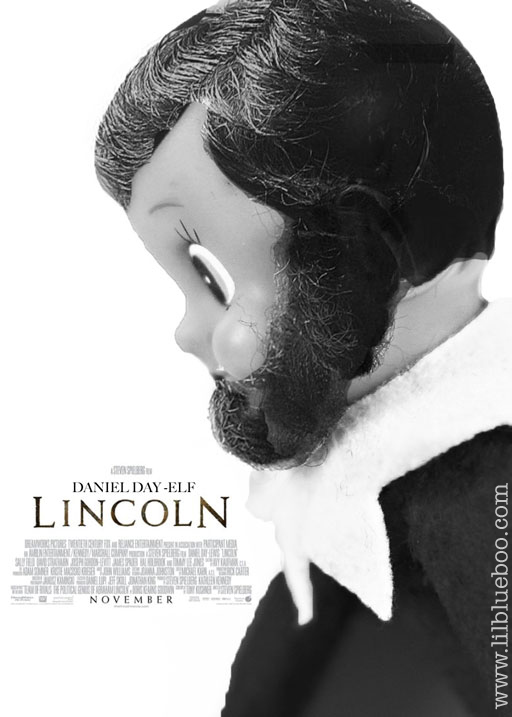 "With malice towards none, with charity for all….."
Maybe the elf isn't so bad…..
A few more photos….and I'm thinking I may need to retire him….I don't want to be associated with Elf on the Shelf my whole life.
The really sad part? I'm hoping Boo doesn't remember about the Elf this year!
Maybe I'll do one more installment…..any special requests?