I made these matching dresses last night for my sister's rehearsal dinner….both are versions of the Sienna dress. Mine is just an adult version I cut last night. Really simple and fitted….maybe a little too fitted….might need to invest in some Spanx LOL! We don't have any full length mirrors in our house….so this little mirror in the guest room was the best I could do….

Sienna is a little grumpy today….allergies and a cold….but she likes the dress.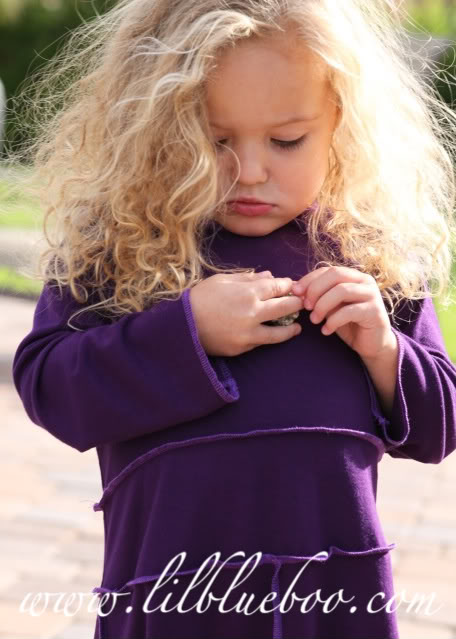 Check out this amazing preview of my sister and her fiance's engagement photo shoot. It was taken in downtown Charlotte, NC by Ash Little Photography. So crazy amazing.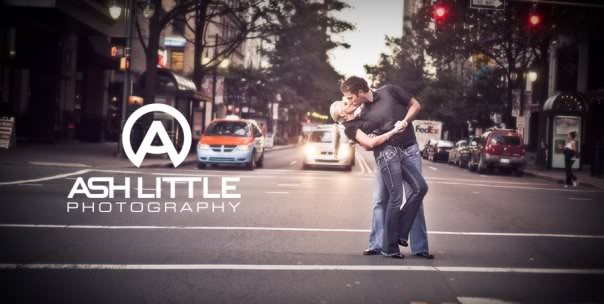 Photo from
Ash Little Photography