I love taking an entire morning to hit the local thrift stores. Sorting through the racks of color-coordinated clothes is the ultimate hunt for treasure: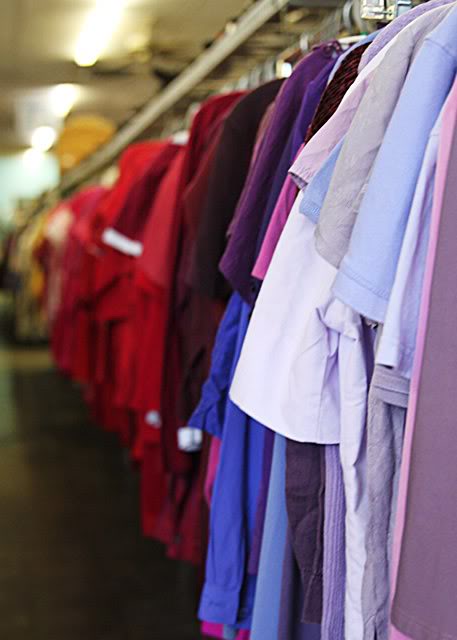 After I've pillaged the clothing section, I spend time browsing the other parts of the store. This entire rack was dedicated to ziplock bags of unfinished projects….I felt right at home: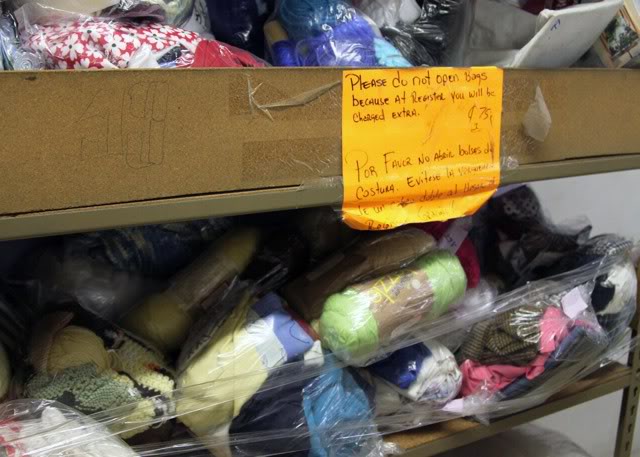 Every thrift store has a large power cord section….I should remember this the next time I lose my phone charger: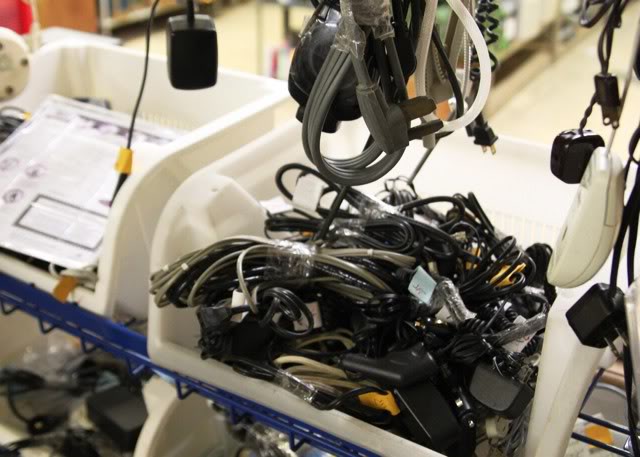 Some thrift stores are nicer than others: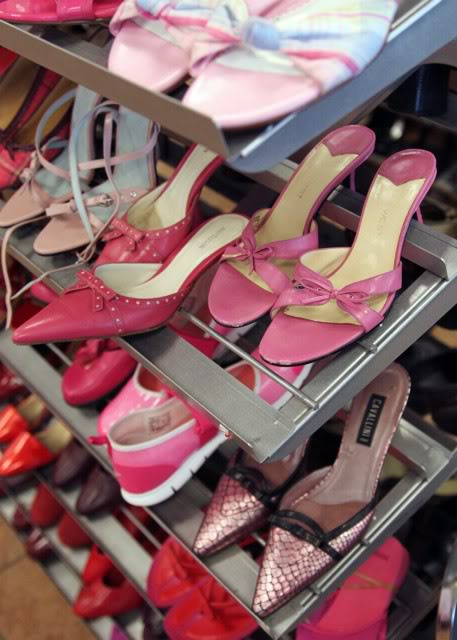 Random rug art….this was once a great idea: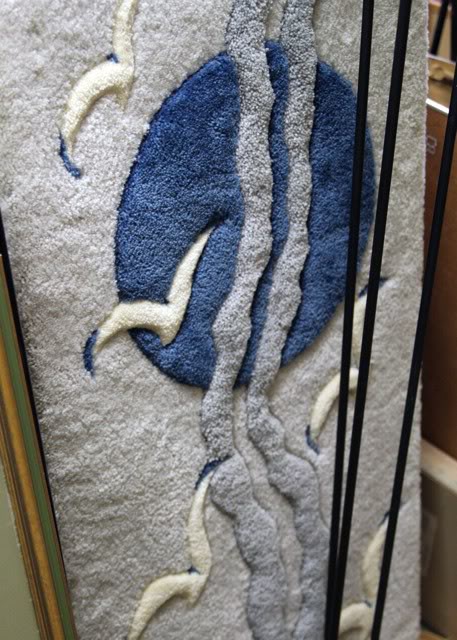 Wedding dresses (a few were ripped so badly I immediately thought: Bridezilla):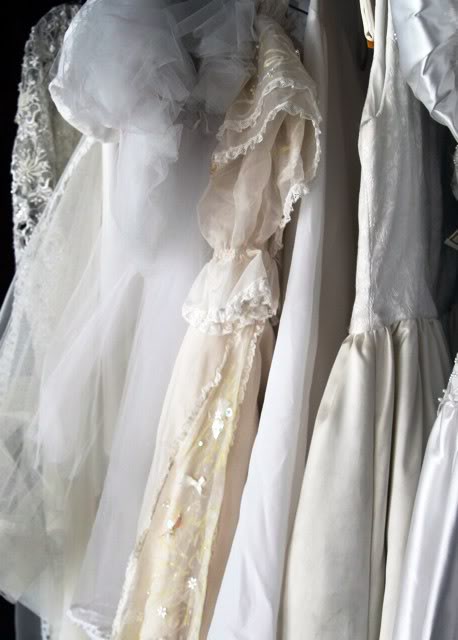 I always get a little sad in thrift stores…..like it's the end of the road for some….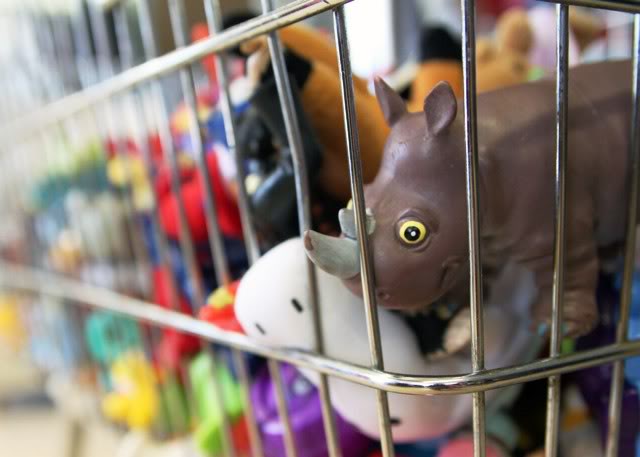 ….kind of like a place where really old things go to die. Depressing, right?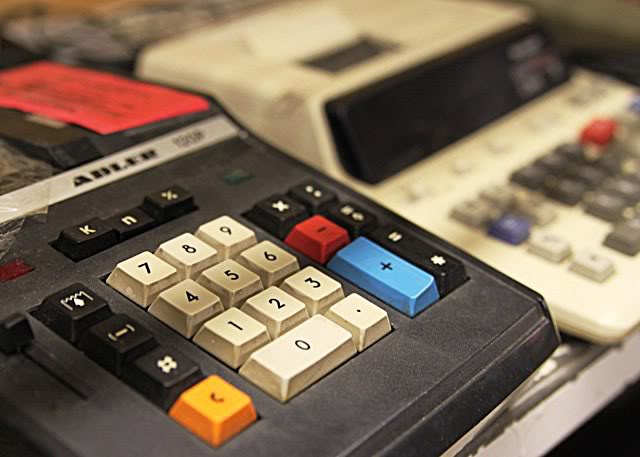 I hit three thrift stores yesterday. Each one in a different part of town. I spend a lot of time observing the people shopping….but I never have the guts to ask to take their photo.
A young man whipping through the store in 3 seconds flat….obviously looking for some specific electronic.
An elderly farmer waiting in line to purchase a pair of dress pants, maybe for his grandaughter's graduation?
A young woman browsing the 99 cent intimates rack.
It's a scene from a John Steinbeck novel. A reminder of what's discarded, unedited and real.