I made it through to the third week of Project Run and Play! This week's challenge was to make an adult inspired outfit. So here's my design for the week….The Papilionidae….too bad I can't even pronounce the name, but I felt like it needed something extravagant/dramatic to live up to my inspiration: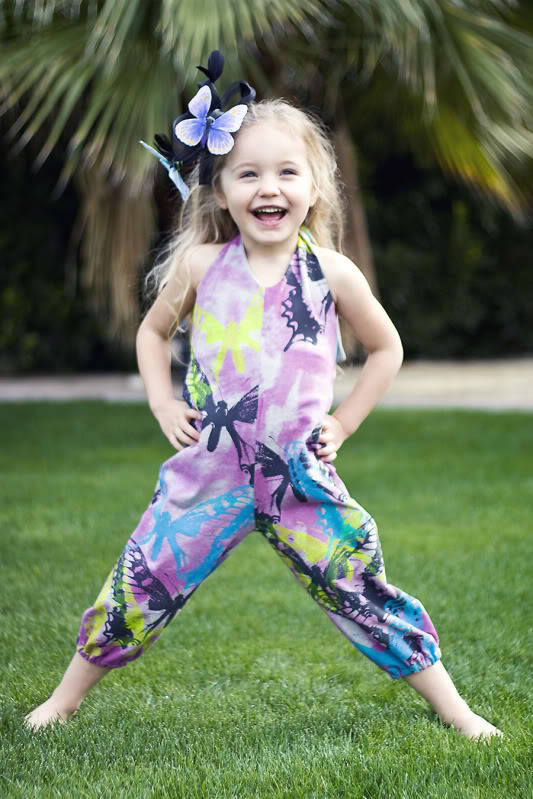 My inspiration for this challenge was Alexander McQueen. I love the butterfly prints and hair pieces that several of his past collections have included and wanted to do something similarly inspired but still appropriate for a child.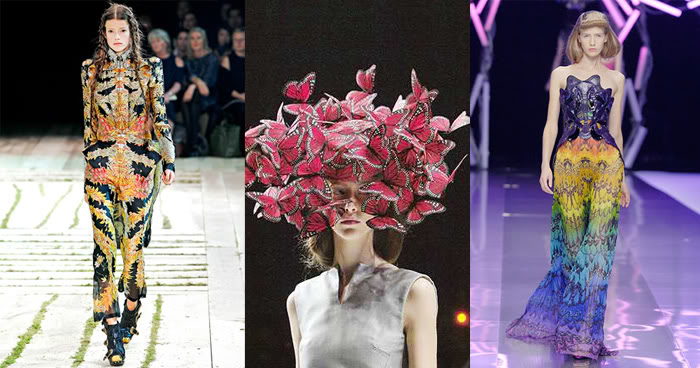 I took a basic light grey cotton/lycra knit and created a whimsical butterfly print using different colors of inks and diluted fabric paint. The butterflies are silk screened in different colors and additional colors were added by hand painting the fabric.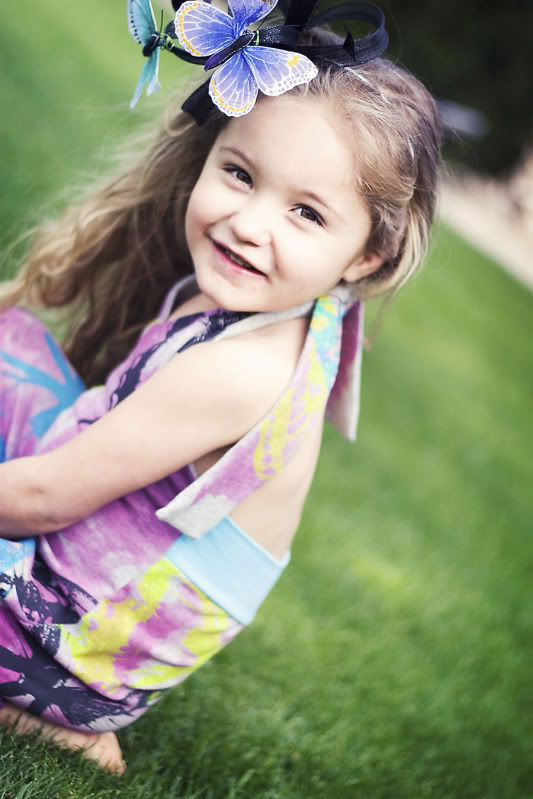 I created the pattern for a halter jumpsuit "Project Runway" style…..using a toddler mannequin. The final version is double layered in the chest and straps…….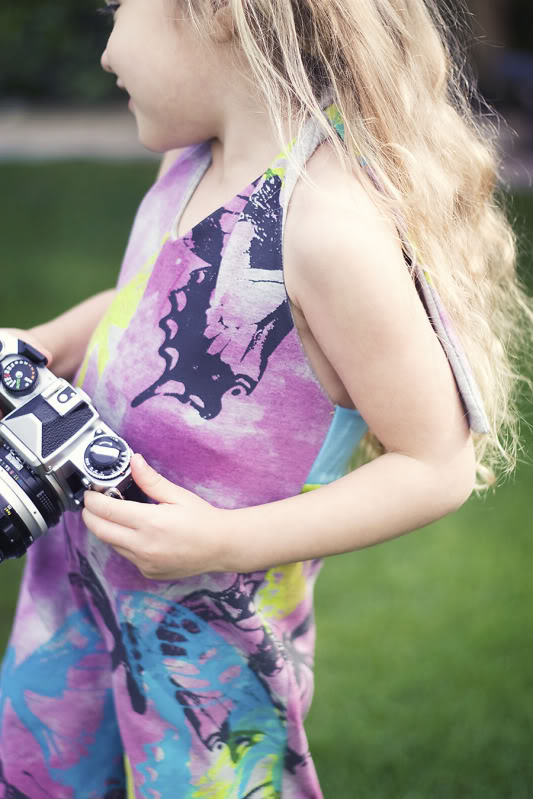 ……..and elastic was added at the ankles for a fun retro look.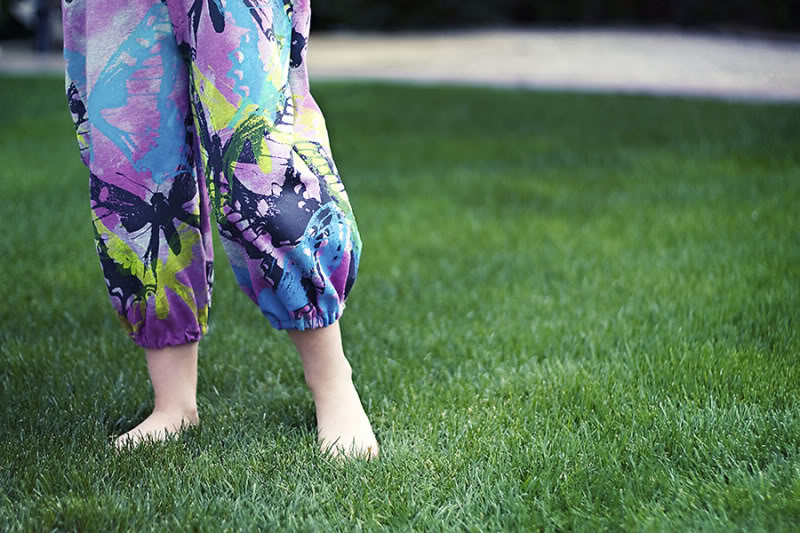 For styling, I took a flamboyant head band and added in some butterflies for more drama. This outfit is comfortable and forgiving….perfect for toddler play! Sassy! (Note: my daughter calls this her pirate pose….argggh!)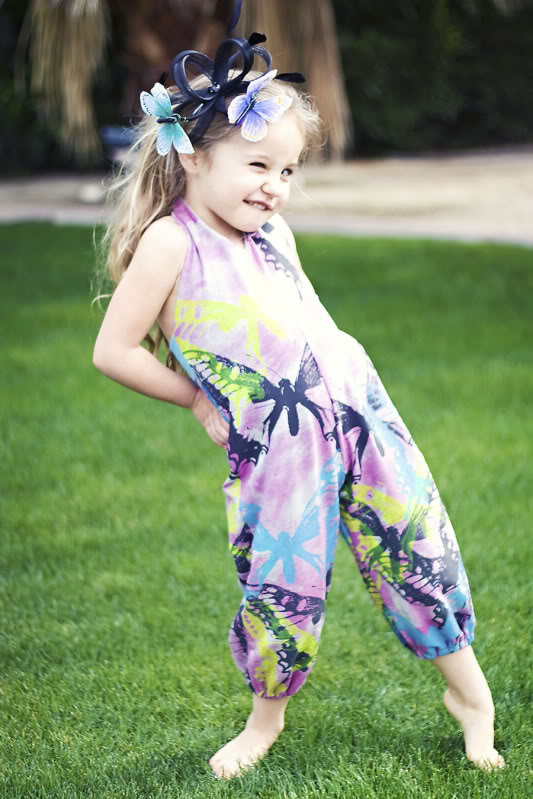 Please go over and support the contest this weekend and vote for your favorite design! Thank you!


Oh, and how could I forget!? A special thank you to my little model Boo…..for putting up with me and cooperating during this contest. Cheese!