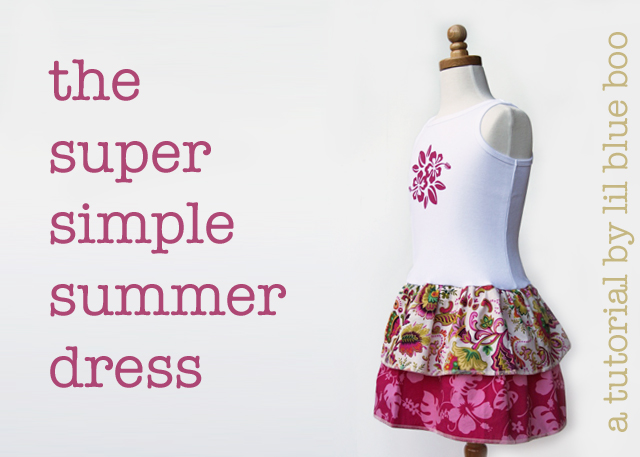 One of Boo's favorite little dresses is one that Lisa made for her almost 2 years ago…..Boo is STILL wearing it and it just keeps getting shorter and shorter on her. The dress was made from a Dubble Bubble t-shirt and 2 layers of fabric on the bottom.  So super simple!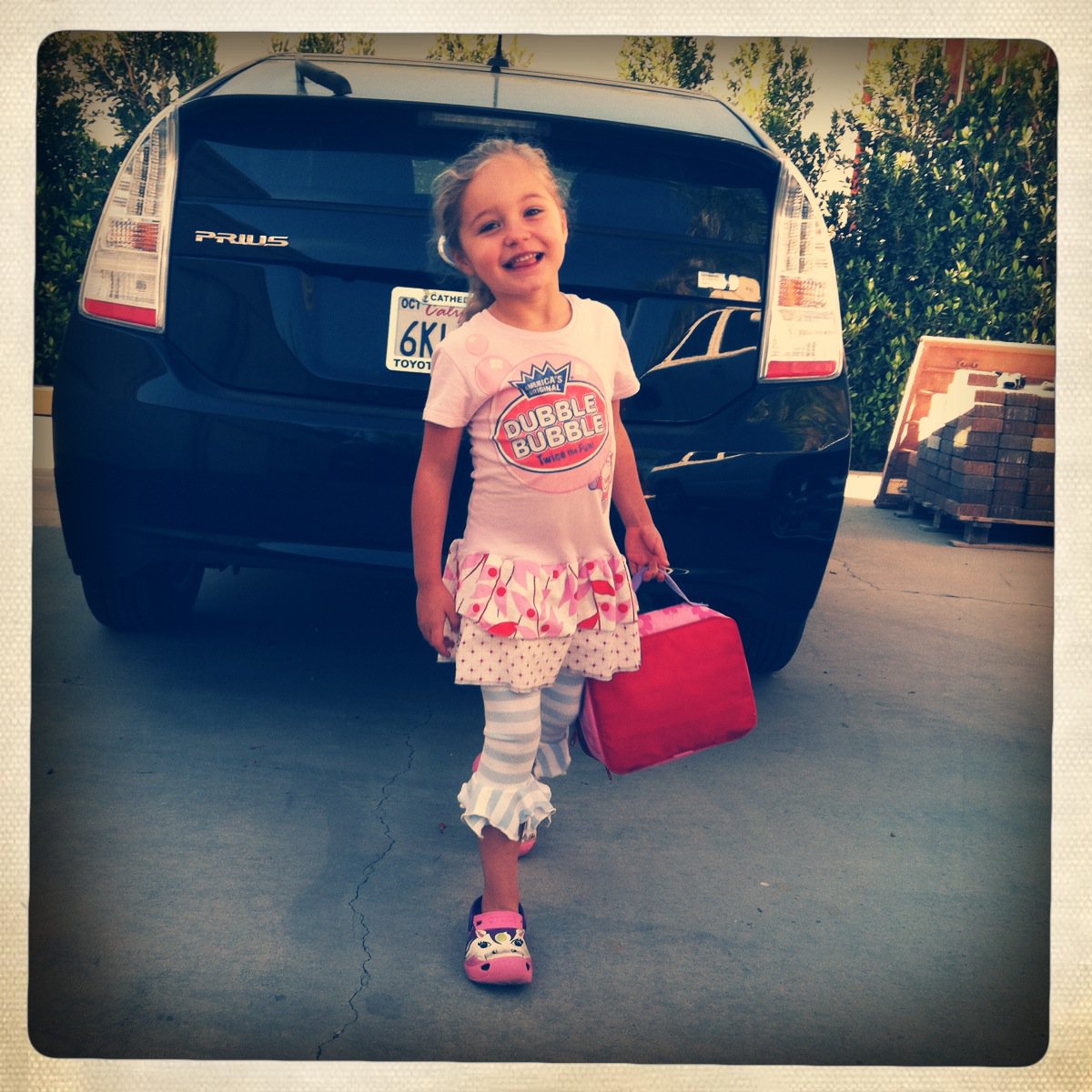 To make a similer super simple summer dress, all you need is a ready made tank top and a small amount of fabric. I used my new Silhouette machine to cut a design for the front to match!
First, I started with just a store bought tank top and cut off the bottom hem: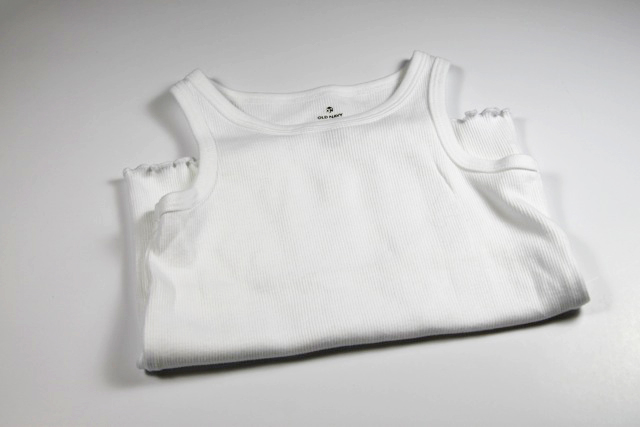 I used smooth heat transfer paper…..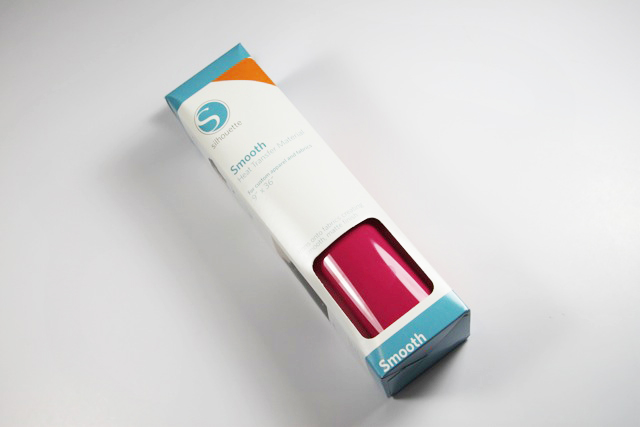 ….and a floral image download to embellish the front of the tank: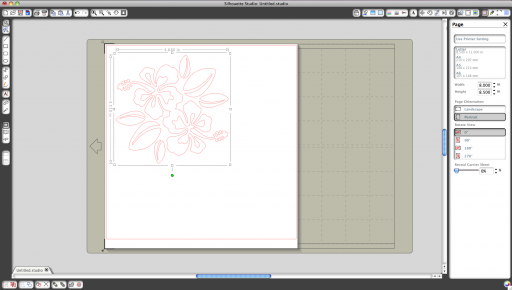 The Silhouette machine did the hard part: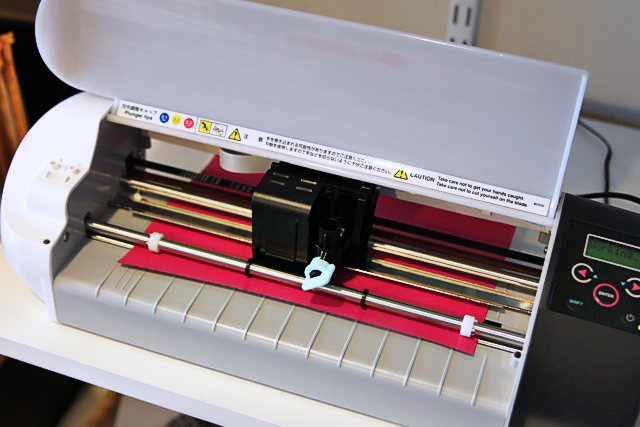 I cut around the image leaving a small border and peeled off the excess heat transfer material: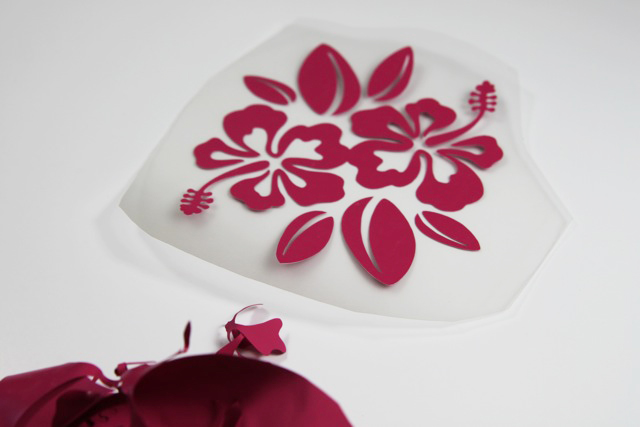 I placed the heat transfer face down onto the tank….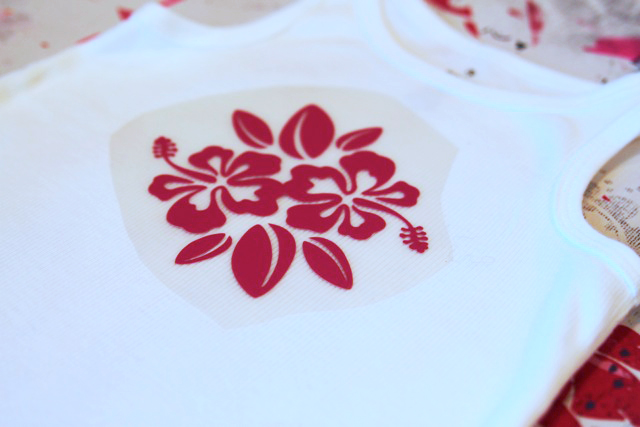 ….covered it with a cloth and ironed (on cotton setting) to adhere the image to the tank: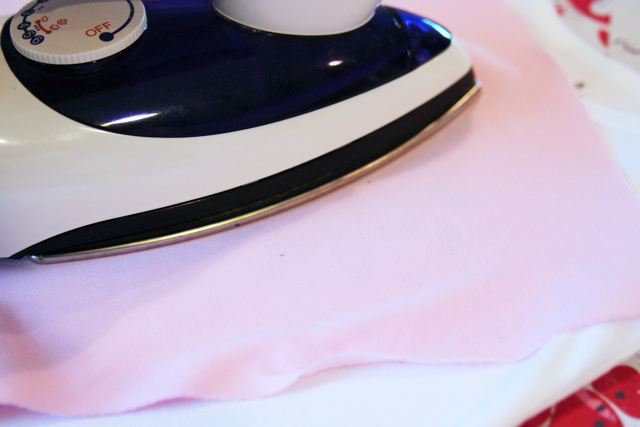 The finished heat transfer!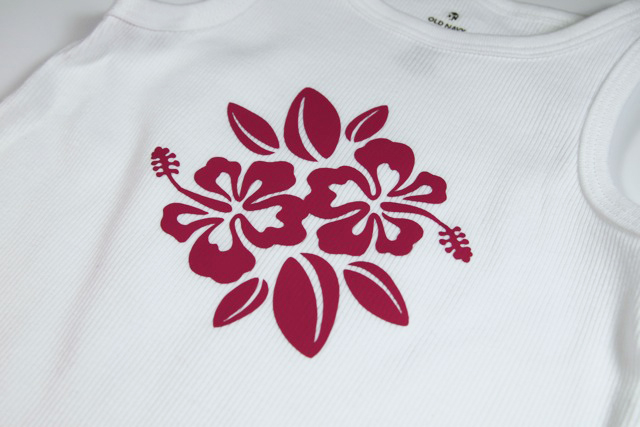 To make the 2-layer bottom portion of the dress I took two different fabrics and cut them to be different lengths. Just for reference, I used a 4T tank top and cut 2 pieces for the first layer 24″ x 11″ and 2 pieces for the second layer 24″ x 7″.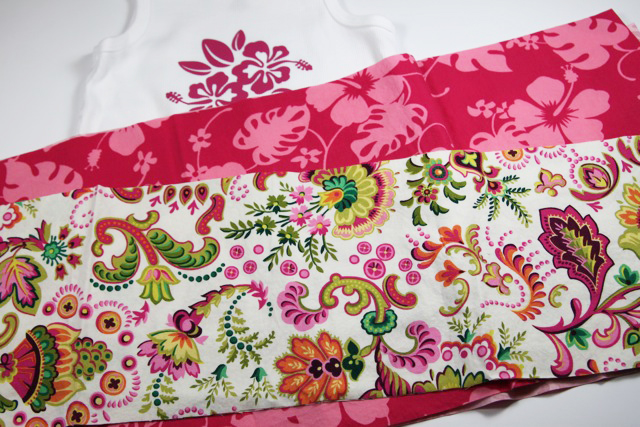 I cut 2 pieces of each fabric layer and sewed the ends shut: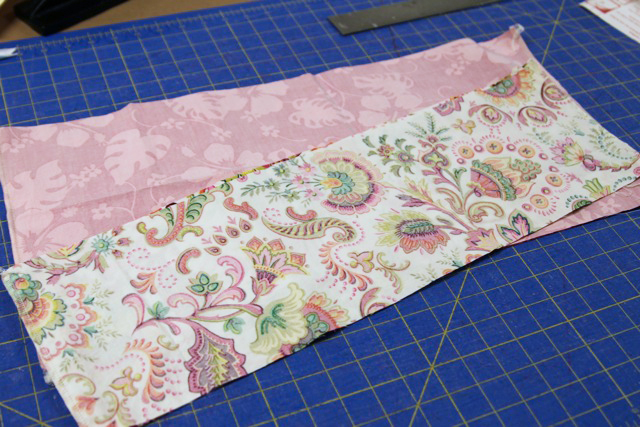 Using a serger I finished the bottom hems of each layer: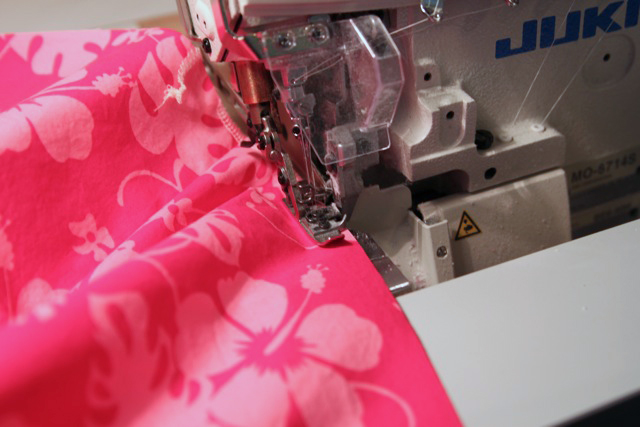 And added a gathering stitch to the top of each layer: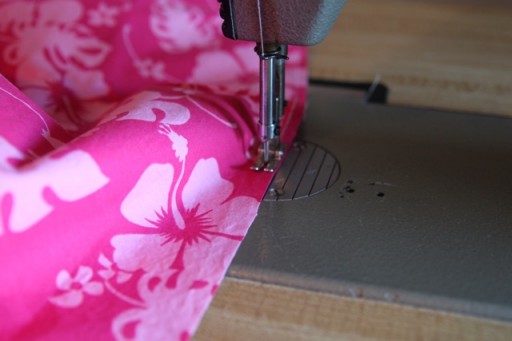 Pulling the bobbin thread I gathered each layer to be the same width as the bottom of the tank top and placed the bottom layer inside the top layer: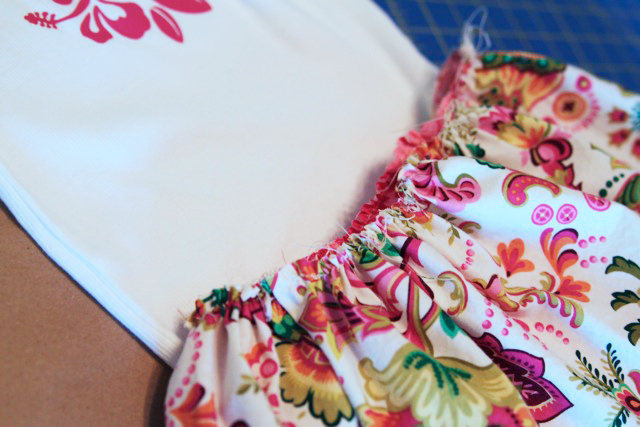 I turned the bottom layers inside out and  inserted the tank top straight down into them so that the tank and fabric were right sides together: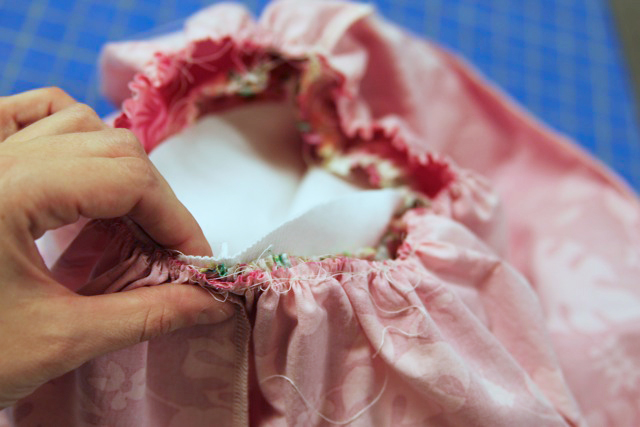 Using my serger (or you can use a single needle) I attached all three layers together: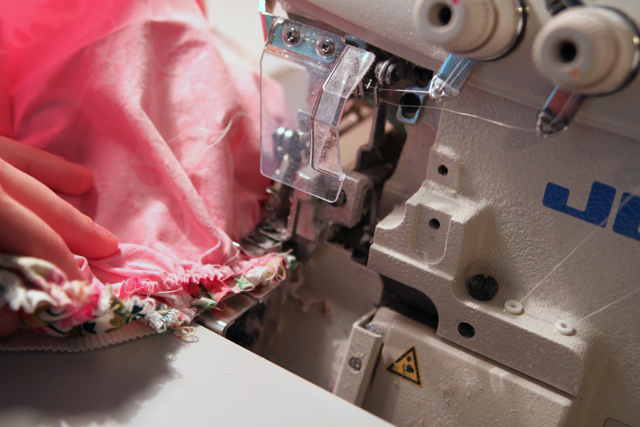 Once attached, the skirt flips down and the dress is finished!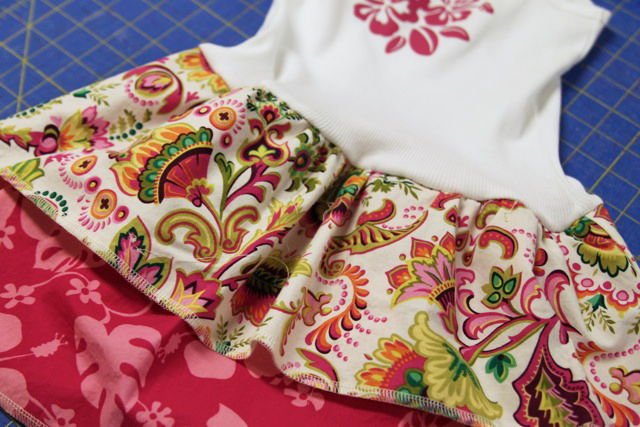 So sweet and easy!