Another glimmer of light in the wake of my Father's passing.
It's still really early on, but since Boo has told everyone she knows, I wanted to share the exciting news too…..so you hear it from me first: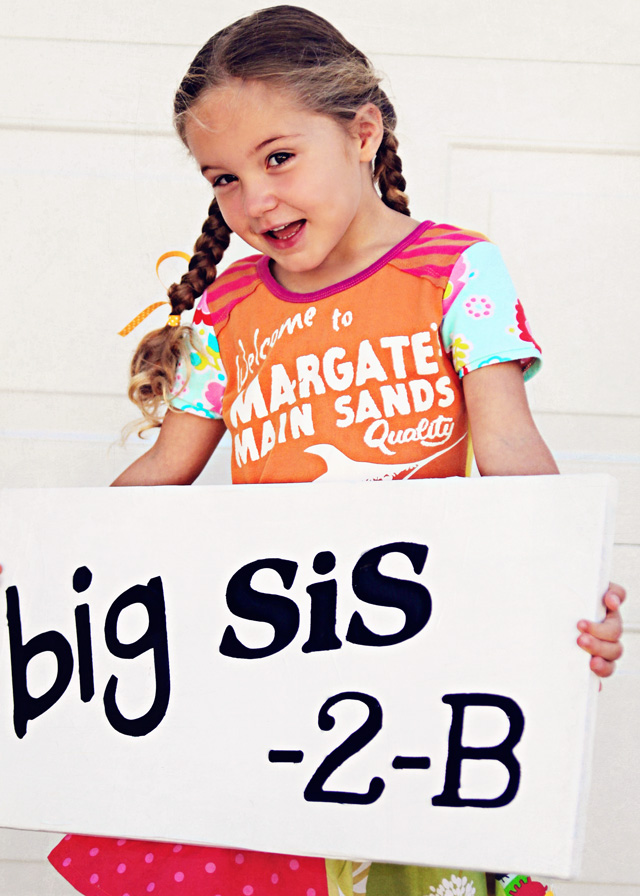 I guess this means some baby-related and maternity tutorials in the near future 🙂
P.S. My beautiful niece Courtney was born last night too!