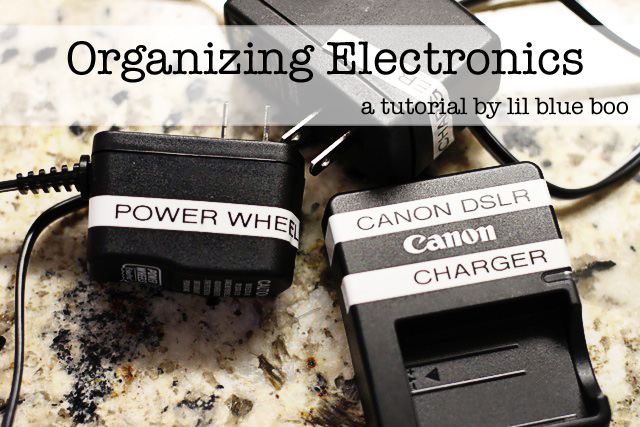 This is what my electronics box used to look like. I could never find anything and had no idea which cords went to what. During my organization spree last month I empties out the box, gathered every electronic manual, accessory, software CD and box from around the house and set to work on creating an organized system.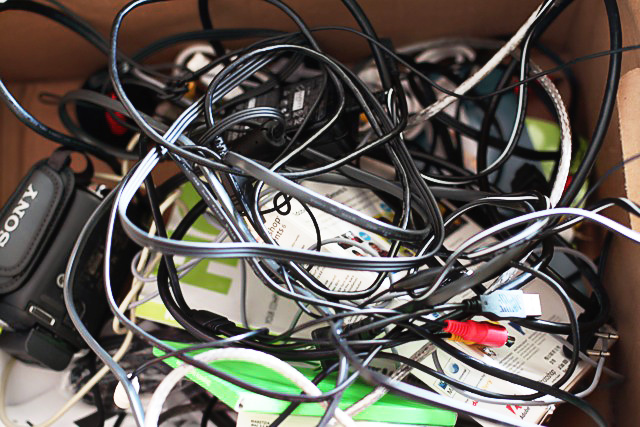 First I created envelopes for items that are rarely used or need to probably be donated or sold:
(more after the jump)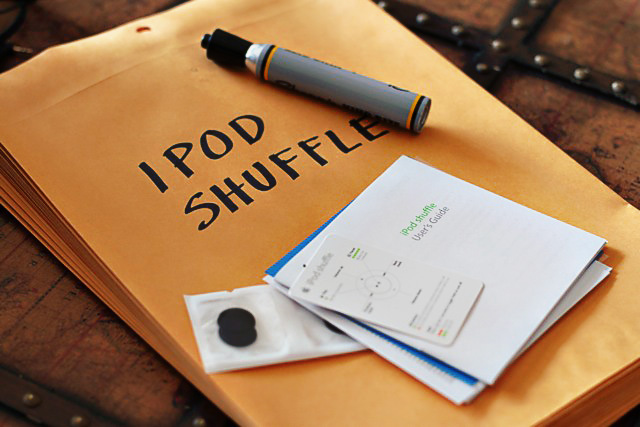 For electronics that I use on a regular basis and need to be found quickly I took large ziplock bags add added large handwritten labels to the front using clear packing tape (my preference would be to have pretty labels with graphics but sometimes you just have to give into a simple system for the sake of time management, right?):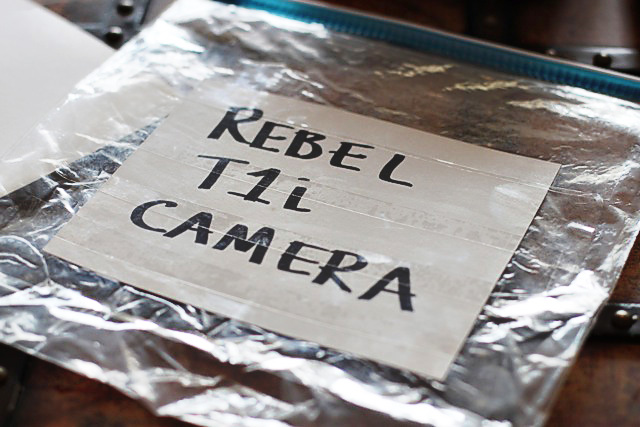 I used a label maker to add a label to all of the chargers: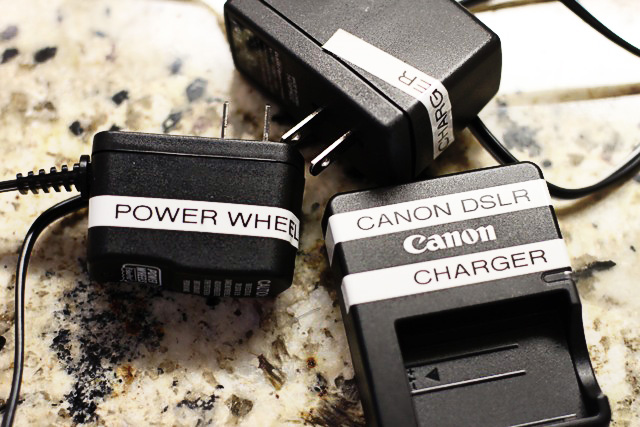 And all video and USB cables were labeled too: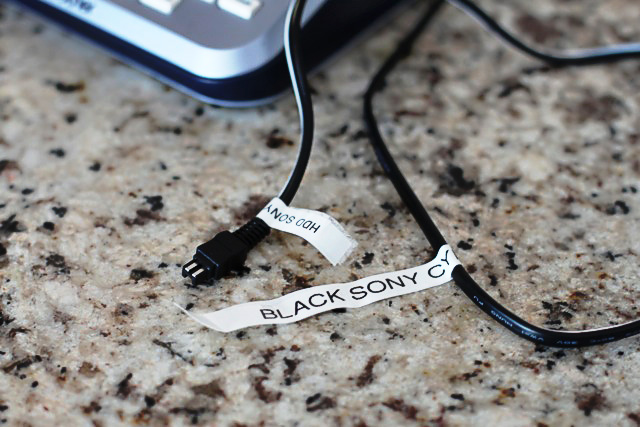 Everything associated with a specific electronic is stored in its bag so it can be grabbed quickly. The labels on the cords help me to put them back into the correct bag once I'm through using them.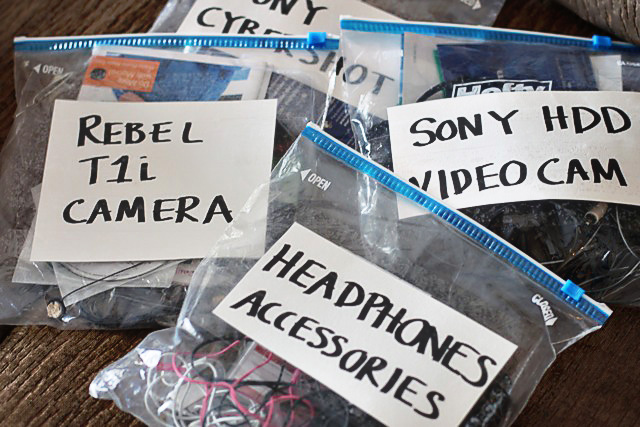 All the bags go into a little basket that sits on a shelf in the office. Everyone knows where the cords and manuals are and that they need to be put back after use. When we buy a new electronic, as soon as it's unpacked, it gets a new bag or folder! If we think we might resell something eventually we store the original box in the garage high on a shelf where it is out of the way.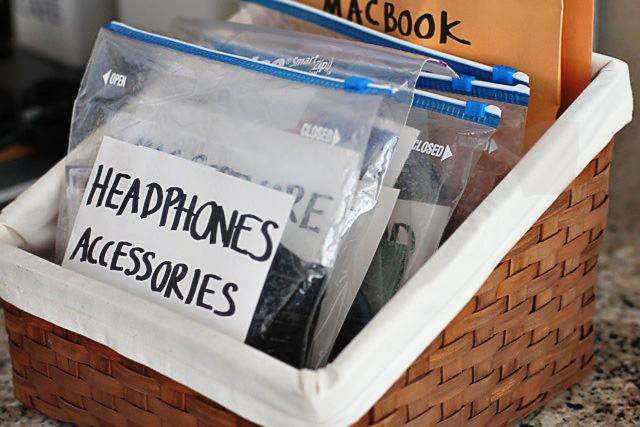 This post is part of my organization series: