Live the Life You've Dreamed
The Golf Channel and World Club Championship gave my family a gift tonight….footage and interviews of my father in the last days of his life. Watching it was a wave of emotions, but the biggest takeaway was that he was extremely happy in those last days and in his element. I felt like he was looking straight at me through the screen a few times with his signature grin saying: It's okay. 
(it will re-air on Thursday 12/29 at 2:00pEST)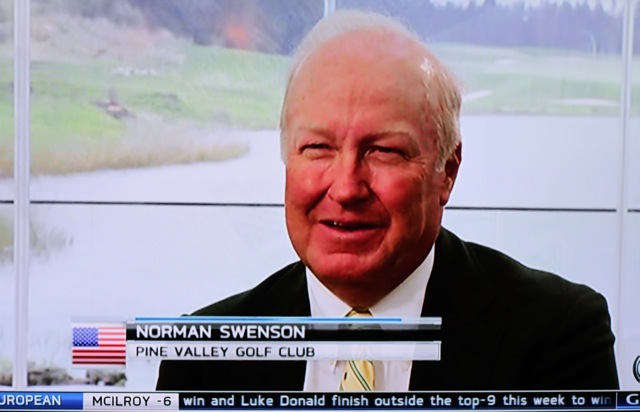 Norman Swenson, the true champion of the game, defined all that is great about golf: a gentlemen, a competitor, a friend, grace and victory in defeat. He brought people together with a smile, a laugh and a southern accent that made the experience better for everybody.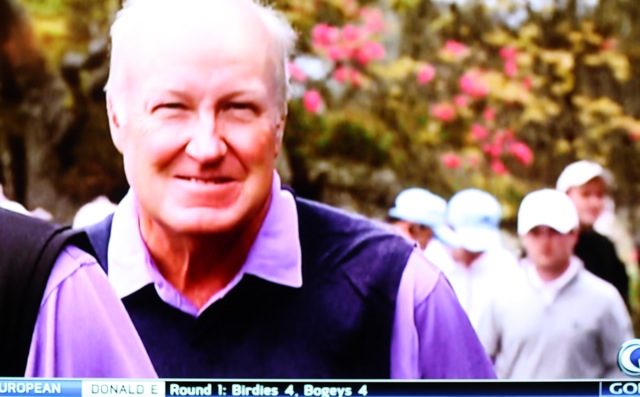 They showed a clip of Dad showing a smiley face on the top of one of his tees…..Boo says he did that for her. I think he did too.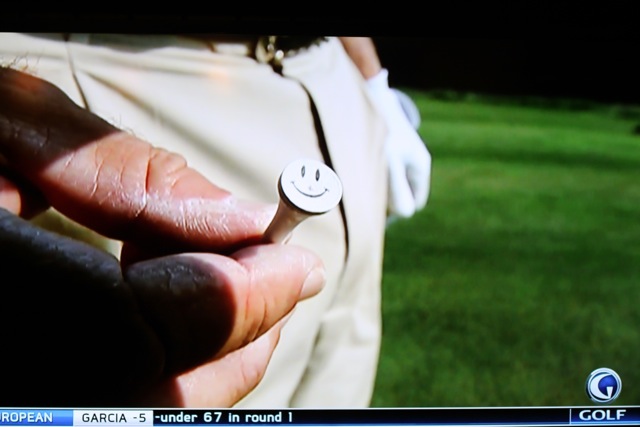 In another clip the camera zooms in from the side….it's a tee from my sister's wedding that he took all the way over the Korea.
Live the life you've dreamed.