…..I shaved my head. I'm finally getting a chance to post photos….taken by my talented friend Taili Song Roth. (One of my favorite photos ever is one she took of Clint Eastwood at the Palm Springs Film Festival!) If you haven't seen the video yet…..we made a digital short of it as well (click here to view).
It's already been about 2 months since I first cut off that long ponytail: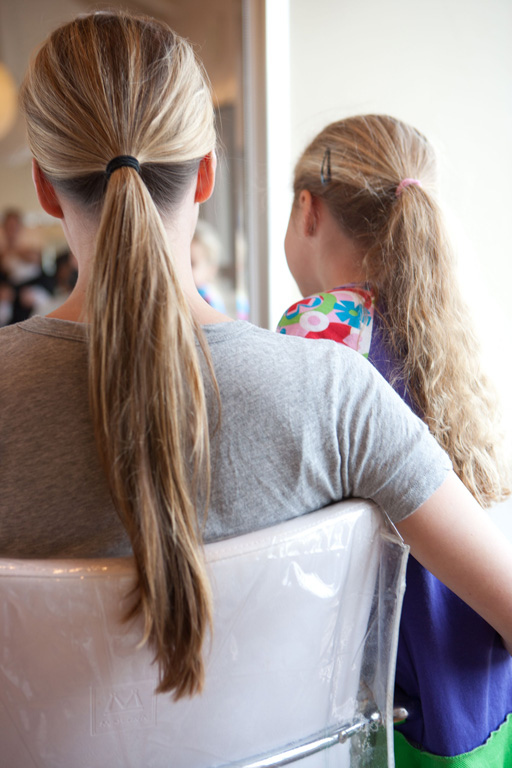 My mother wanted a braid as a bookmark for her bible: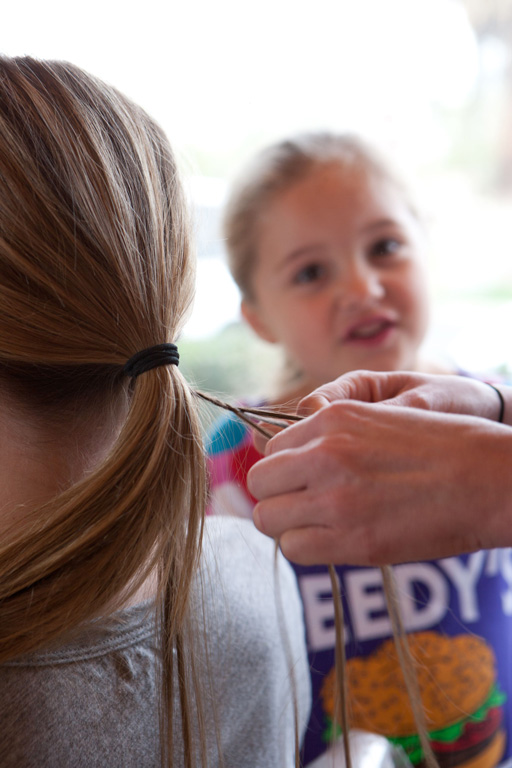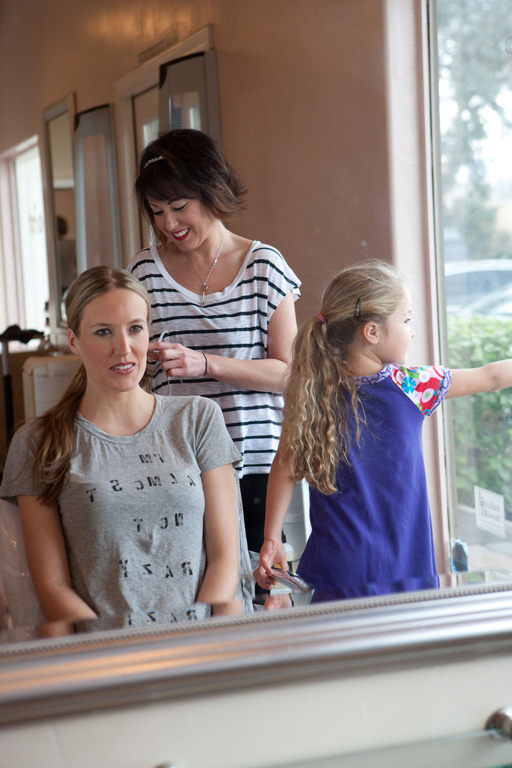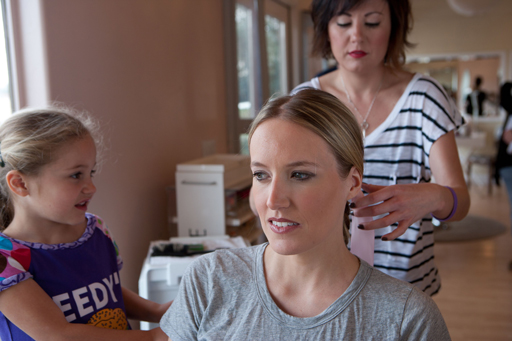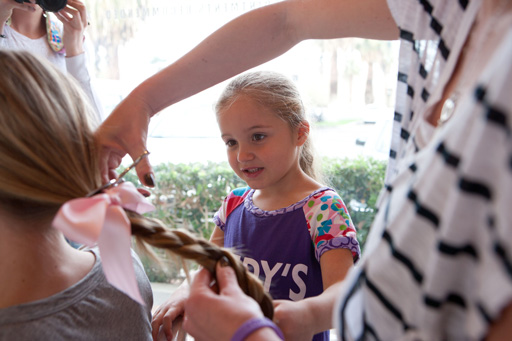 The final cut: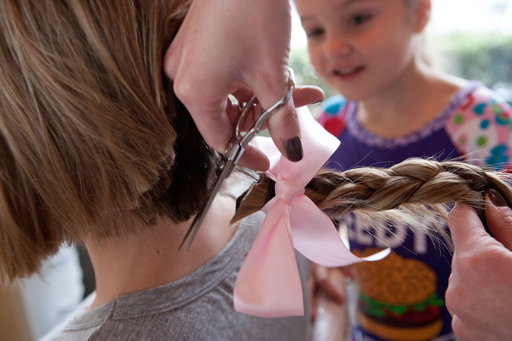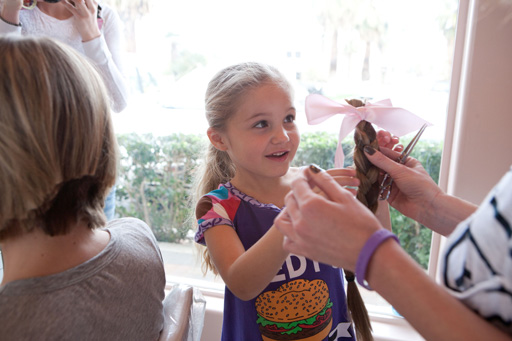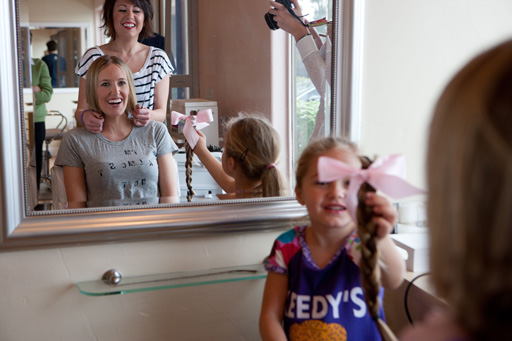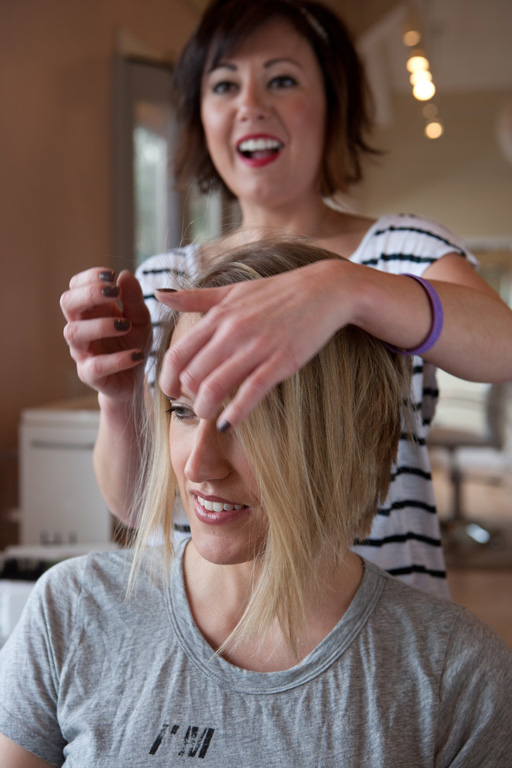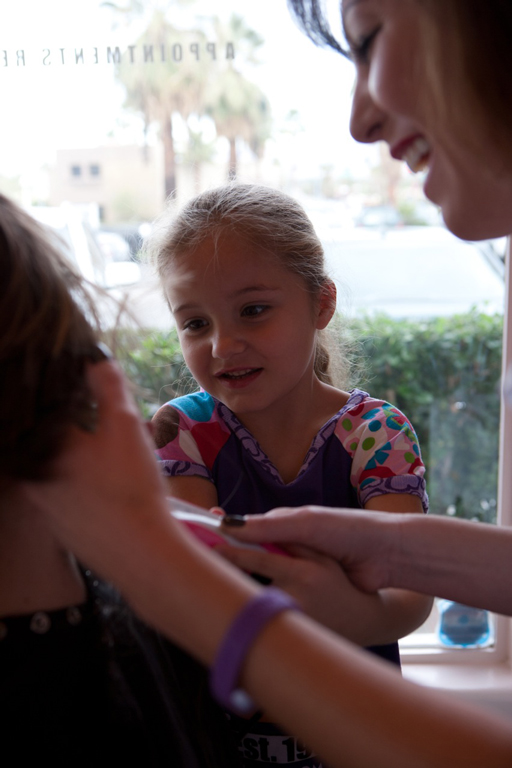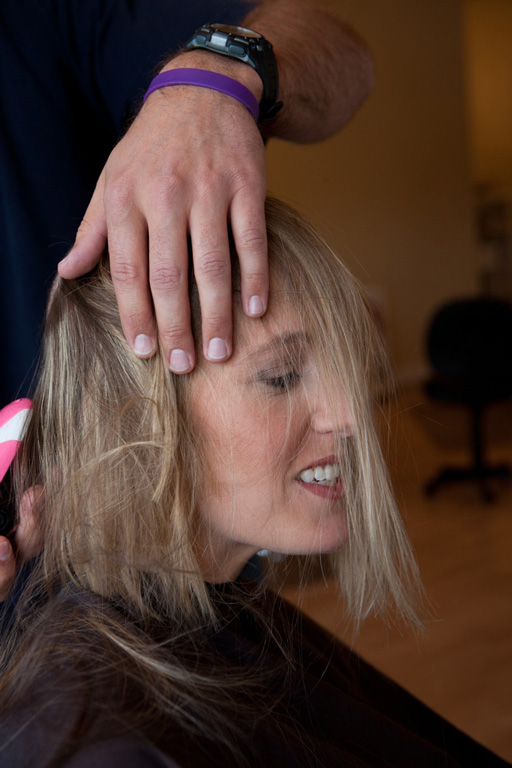 A kiss from Mr. LBB: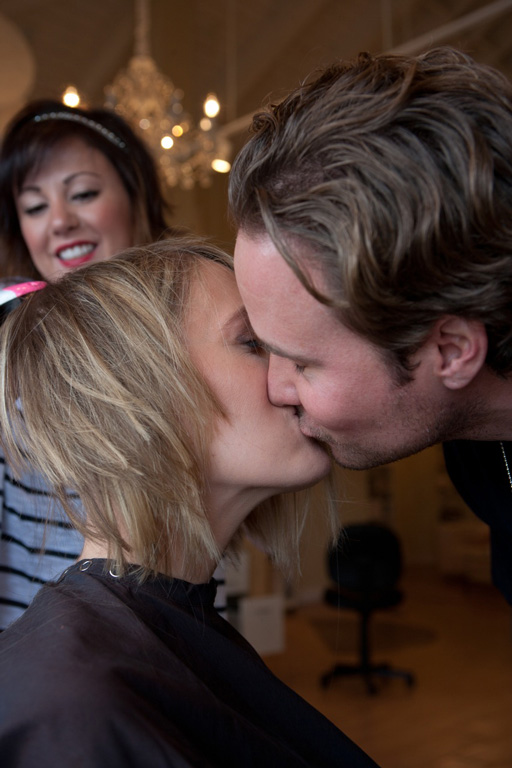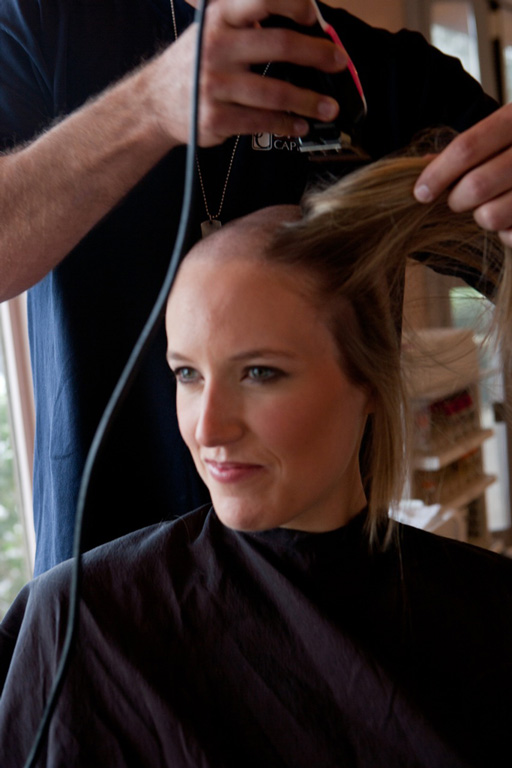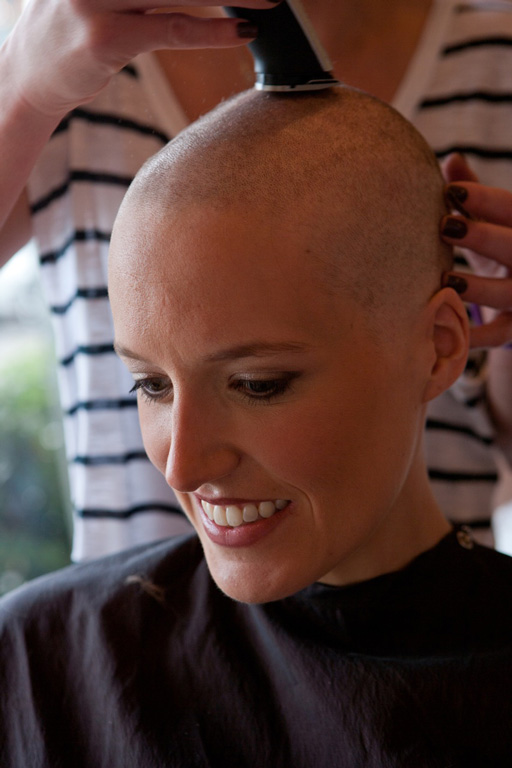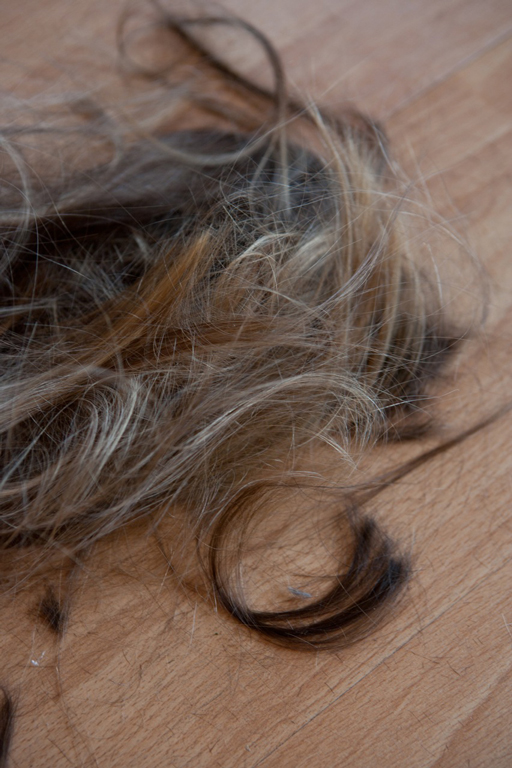 Boo brought her markers to draw on my head: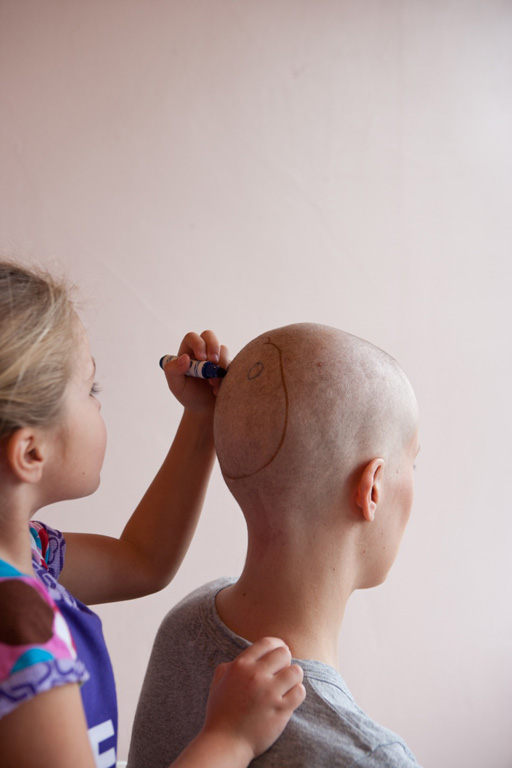 My mom: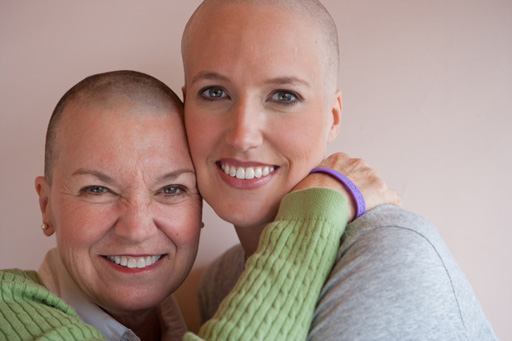 My niece Courtney….my twin: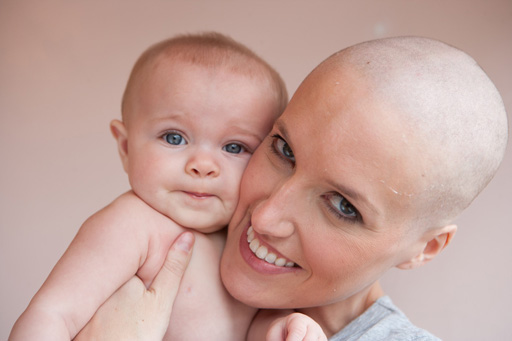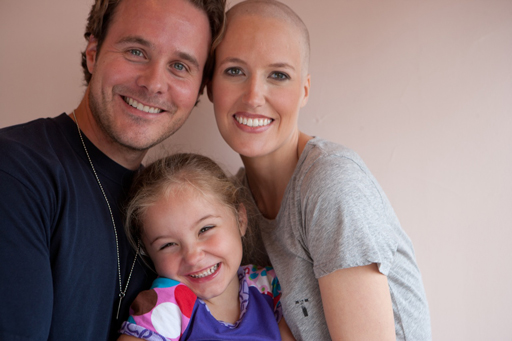 Thank you Taili!!!