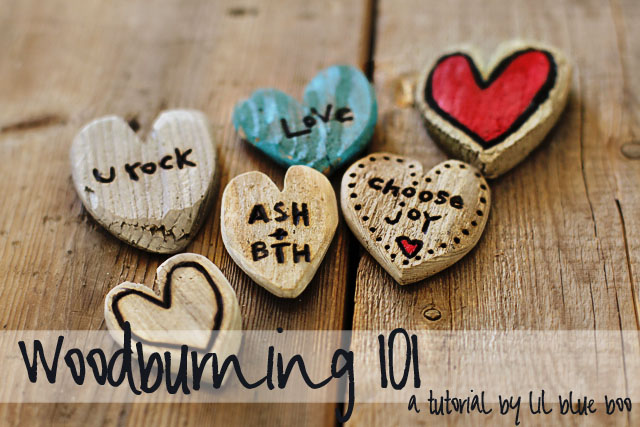 I'm having so much fun with this woodburner. My favorite thing I've made so far: little driftwood message hearts. I've had a lot of luck with this brand…..the Creative Versa-Tool.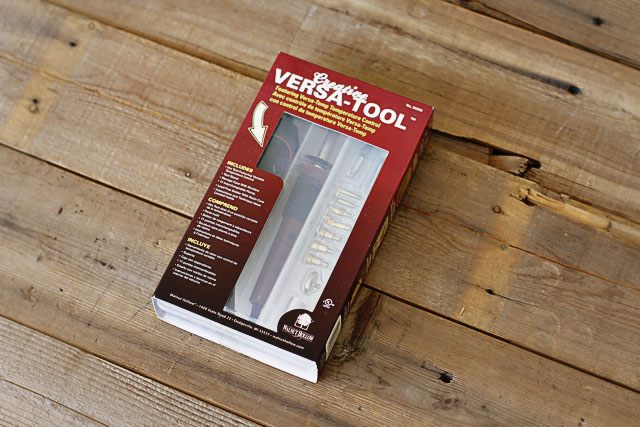 The heat control is key because it heats up much hotter than most wood burners…..making it much easier to burn: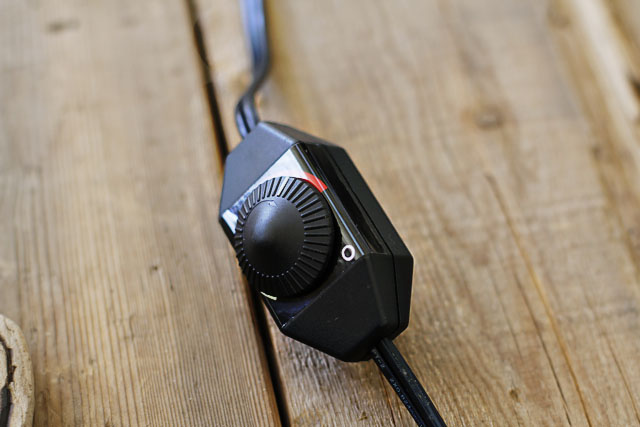 I ordered these pre-cut driftwood hearts on Etsy from Tinker's Attic: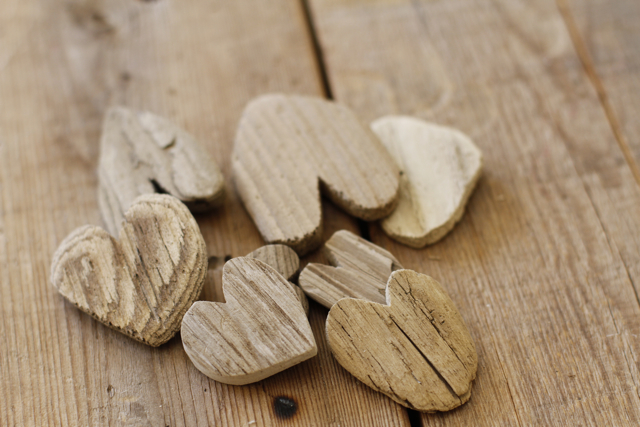 Driftwood is super easy to burn because it's so soft: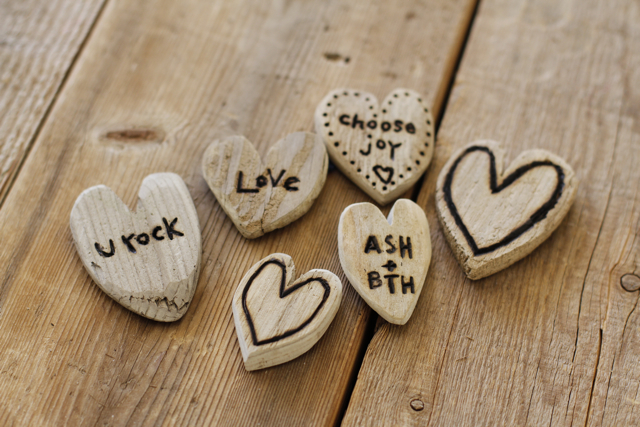 You can add some paint for some color: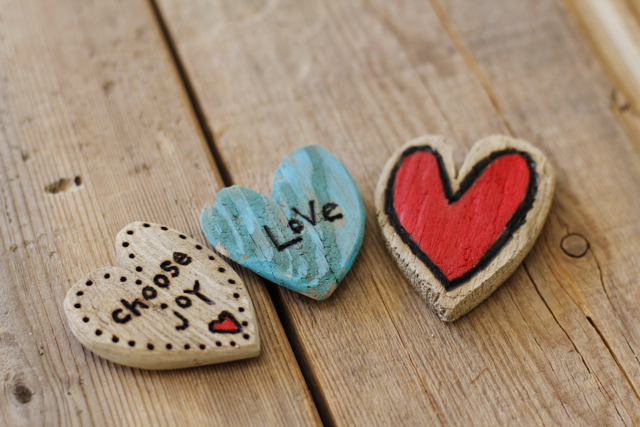 A love note: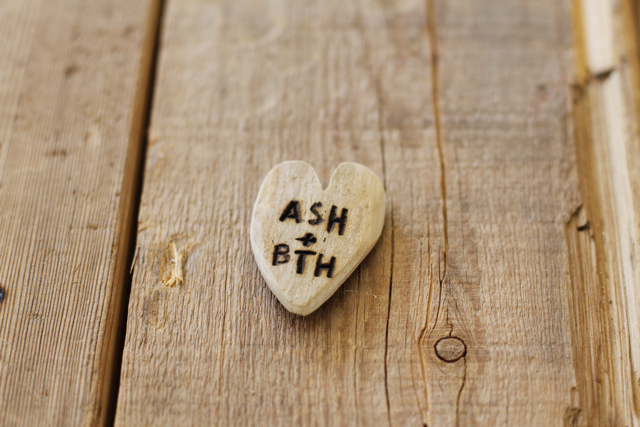 My favorite point is the universal point…it performs all fundamental designs: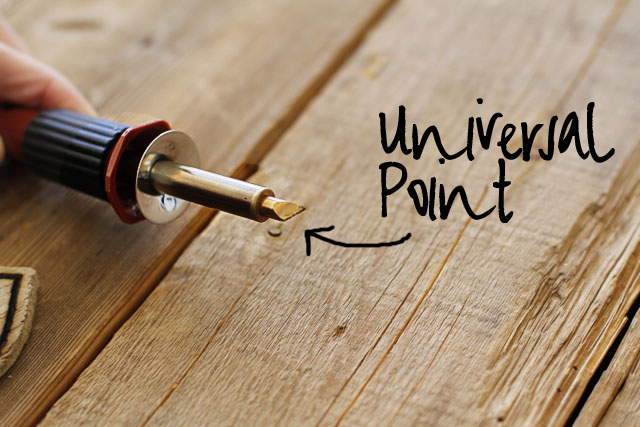 A tapered point can burn more intricate designs: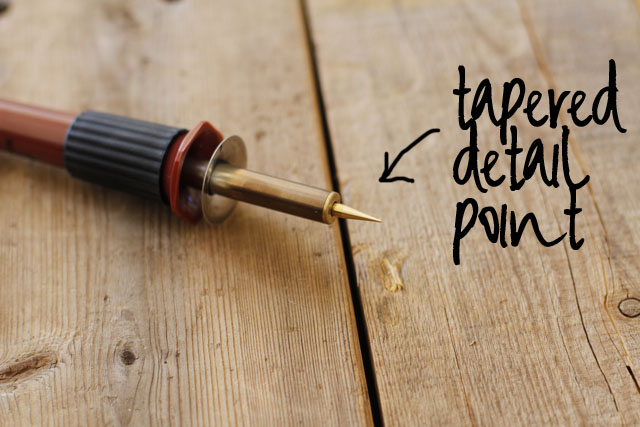 Just heat the tool up and using light pressure burn your design into the wood.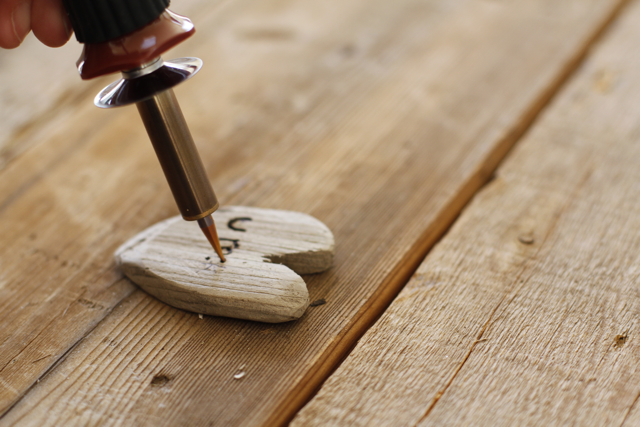 The longer the point remains on the surface the deeper and darker your burn will be.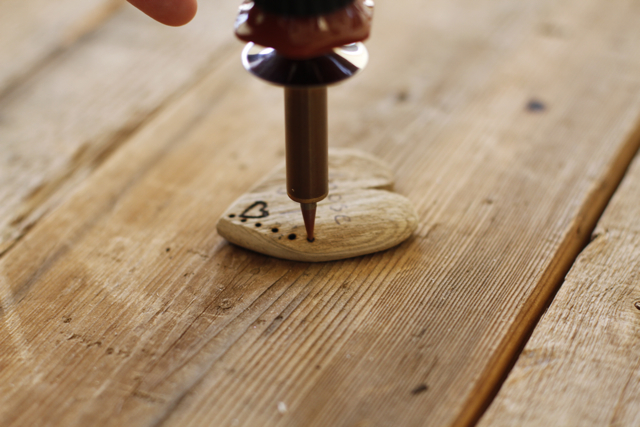 Golden Fluid Acrylics are perfect for adding color: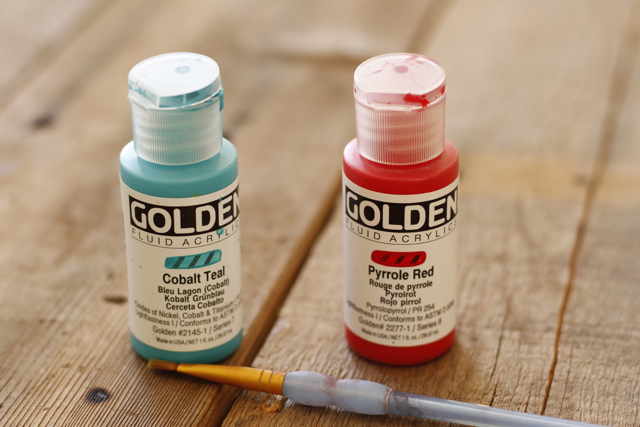 Leave a sweet message for someone you love! Drill a hole for to make a little gift topper or keychain. Place one in your kid's or spouse's lunch. Put one on your dresser.