I finally started something I should have done a long time ago….a Pinterest board to pin projects you've done from Lil Blue Boo tutorials! I've got a bunch to catch up on! WordPress notifies me of backlinks so that's really the only way I can find you unless you tag me on Pinterest with @lilblueboo.
I spent the afternoon tracking down a few projects to pin onto my new Sharing the DIY Love board: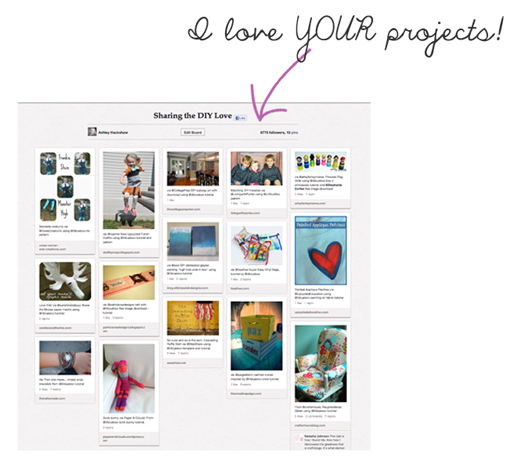 So I'm just going to assume everyone knows what Pinterest is……
Want to see what people are pinning from your website onto Pinterest? Type in the following: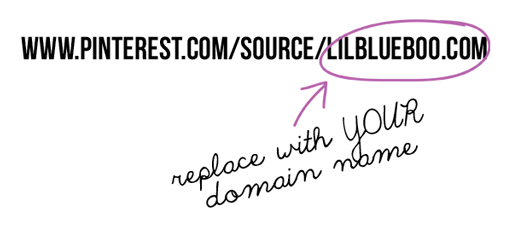 Want to see what people are repinning from your pins? Pinreach.com is a good resource!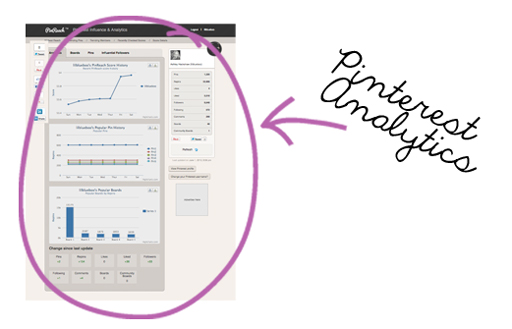 A few tips for Pinterest:
1. Send some traffic to the original source. One issue I have with Pinterest is that it is one step removed from original source.  Something to think about when you create the photos for your posts:  If you use a big collage with every step of a tutorial, and the entire tutorial shows up on Pinterest, there is no incentive for pinners and repinners to click through to the original source.  I try not to spend a ton of time on Pinterest, but when I find something I like: I click all the way through to the original author…..to send them some traffic….even if it's just one visitor.
2. Weed out the spammers. Spammers like to take popular photos and repost them with their own spam link. Before repinning photo, take a half a second to make sure you are able to click through to the original source…..and that it is a legit source.

That's all I've got for today….short and sweet!