I had a Pinterest party recently for a few close friends I hadn't seen in a while. 4 projects from Pinterest….in 2.5 hours.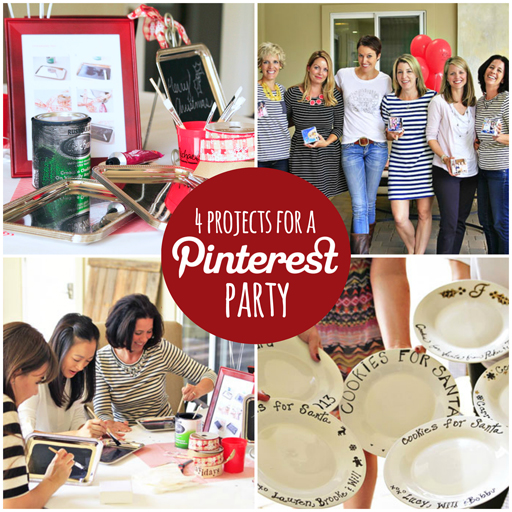 I thought it would be fun to carve out a morning for them to try something new: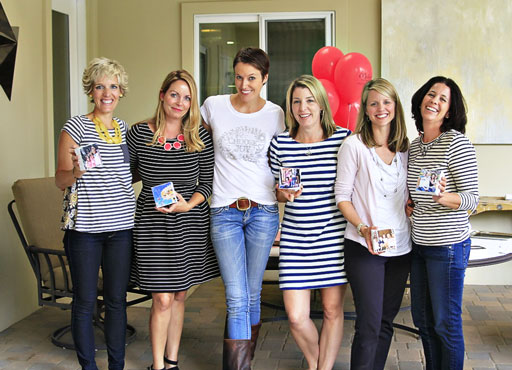 Here's what we made, along with four PDF downloads if you want to have your own party: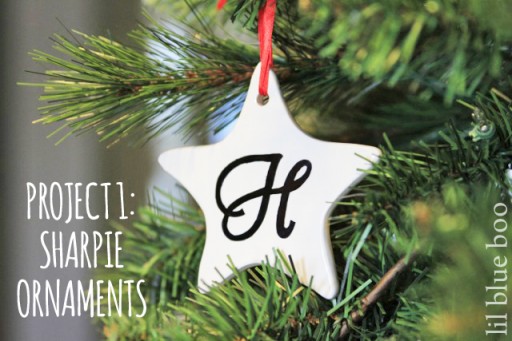 Here's the Sharpie station: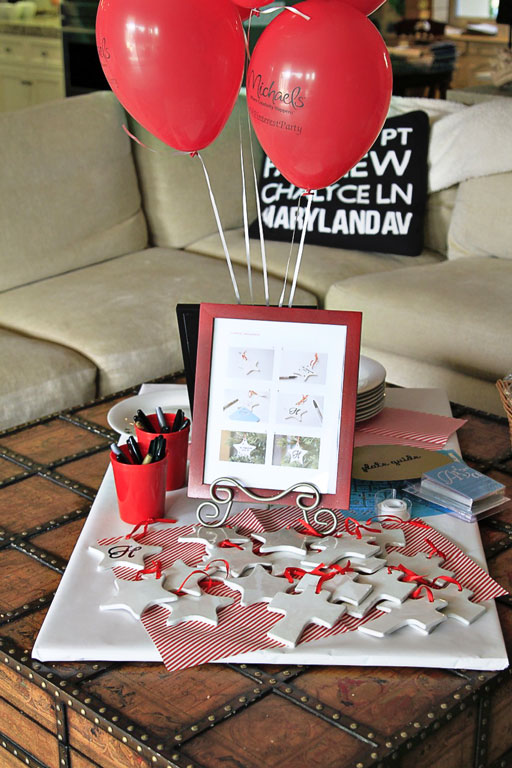 Ceramic ornament from Michaels Craft Store ready to decorate: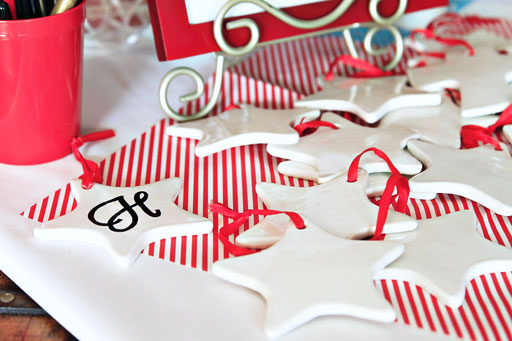 A snowflake ornament:
Download the PDF: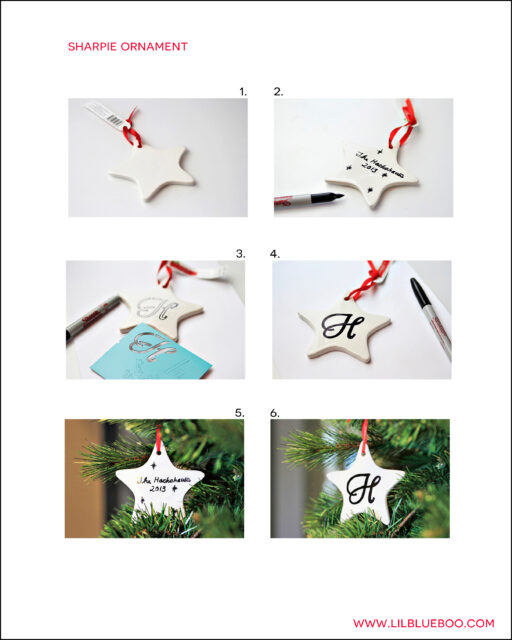 SHARPIE ORNAMENT
1. Materials: Industrial Sharpie, Ceramic ornaments
2. Hand write lettering.
3. Use initial stencils as a guide for calligraphy.
4. Let dry.
5. Hang from tree!
6. Not a step really. Just admire my nice "H".