Lil Blue Boo is on Instagram now! Find me at @lilblueboo. Here are some of my favorite apps for adding effects to photos like bokeh, text and collages. Enjoy!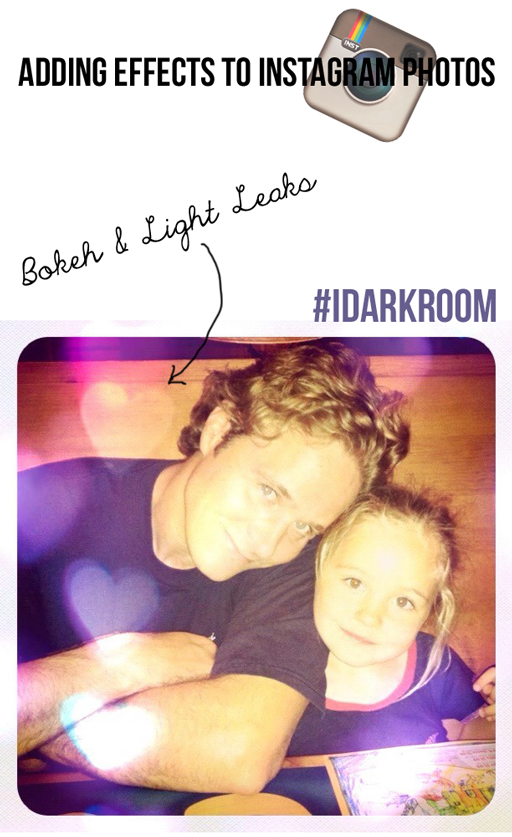 iDarkroom for iPhone
(couldn't find one for Android but let me know!)
Click read more to see the rest of the effects!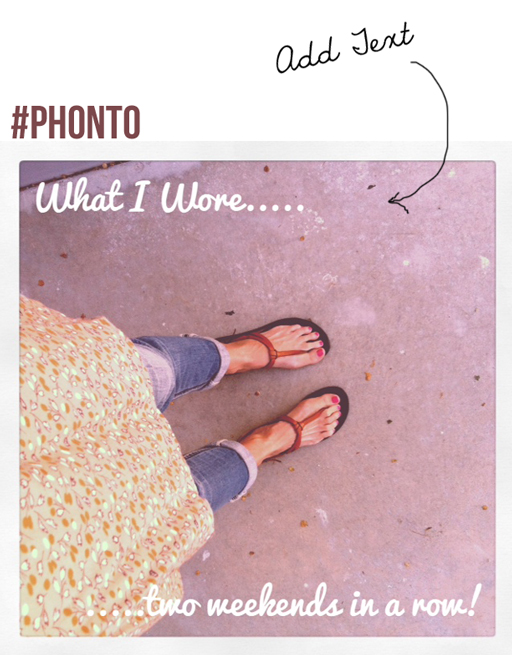 Phonto for iPhone
Phonto for Android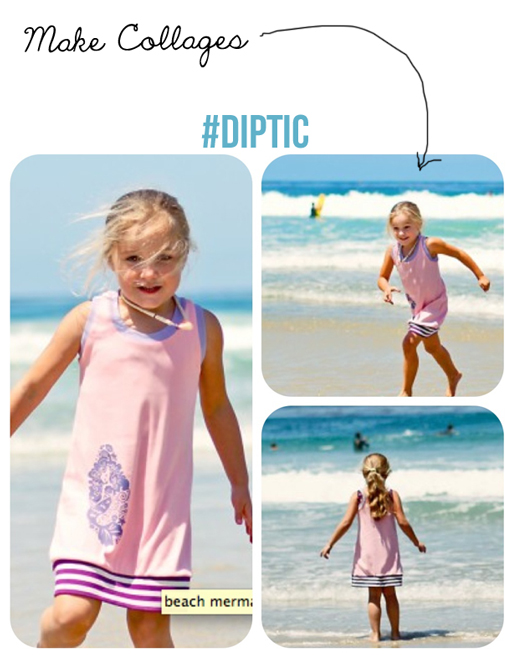 Diptic App for iPhone
Diptic App for Android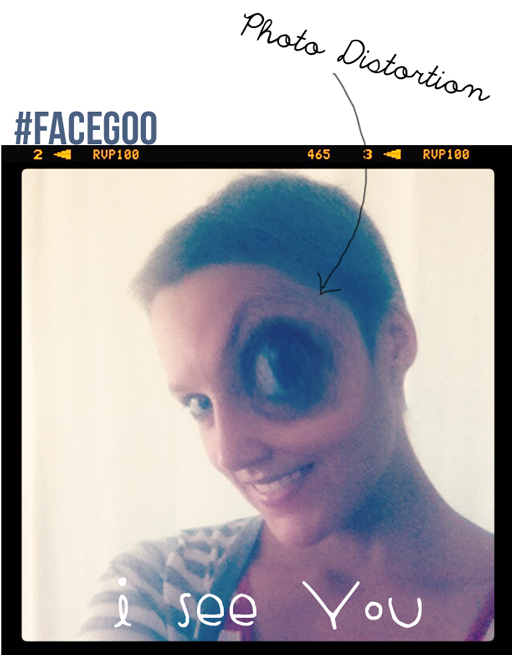 FaceGoo for Android
FaceGoo for iPhone
Click here to browse more fun Instagram posts….like where to PRINT your Instagram photos and what to make from them.
What are your favorite photography apps?