Every once in a while I get a uncontrollable craving for this cucumber salad my grandmother Brownie used to make.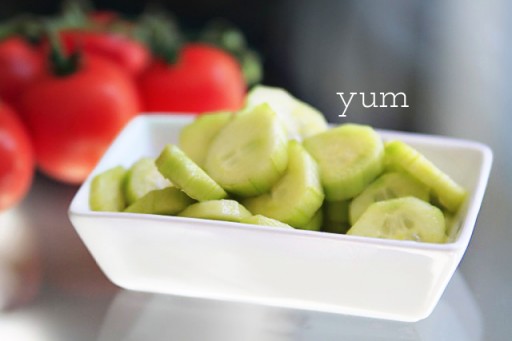 I posted the original recipe she wrote out for me years and years ago at the bottom of the post.
*****
I shared these on Facebook yesterday but in case you missed them…… good, clean humor with a lot of Southern charm. That charm must have triggered the cucumber salad craving……
(Warning: you may snort with laughter……and don't watch if the kids are napping……you'll wake them!)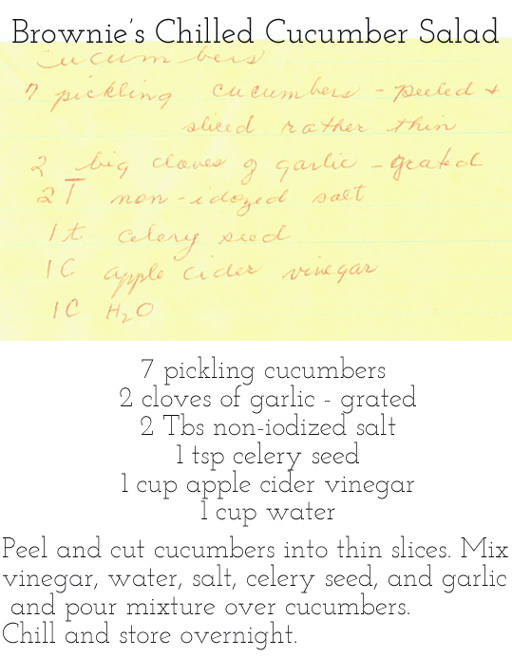 You can add a bit of sugar to dull the vinegar flavor. I also add onions and tomatoes sometimes to make a more colorful salad.