Two days ago I pulled into the parking lot where I was running errands and pulled up a video on my phone that Dave Ramsey had just mentioned on his radio show. And there I sat in my parked car……tears streaming…..in awe at the goodness and mercy that is in the world:
Click the image to view: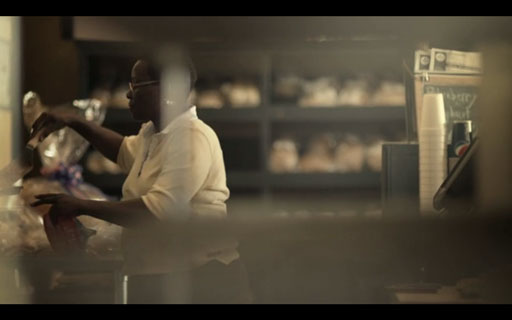 My friend Jen passed away early yesterday morning from her fight with ovarian cancer. It is heartbreaking and shocking. We were the same age. We have similar cancer stories. Why her and not me? Like I did with my dad…..I poured over past conversations we'd had. I loved her spunk:

We will meet Jen….just not yet.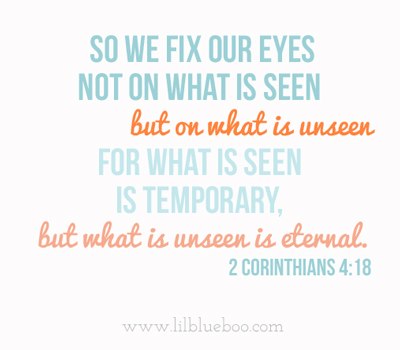 I took all the sadness and shock I was feeling yesterday and threw it into my work….never once coming up for air. Because that's what I do. I won't waste one. single. day. I will live fully….and I will live generously. While I may not always be able to give financially, I know that I can give in other ways: I can give my time. I can give my friendship. I can teach others. I can give away my secrets. I can give encouragement. I can say something kind.  I can smile at a stranger. I can speak up.  I can forgive.  I can pray for others. I can embrace humility.  I can love unconditionally. I can see the good. I can choose joy. 
Go on you peeps of awesomeness…
continue being remarkable.
be lionhearted.
be present… here… now.
be kind.
be you.
-Jen Thompson

Exactly one year ago today I wrote this post: Are you there God? I struggled on whether or not to share such personal information….but my gut told me to just spill it all. And with that post……the Cancer Chronicles began. Today's Jesus Calling: Be still and know that I am God. How fitting.

A few days ago I discovered I Like Giving. For three days an email comes with a new giving challenge like the one below: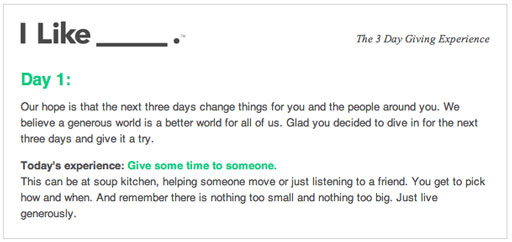 So go on you peeps of awesomeness…..live fully. Live generously.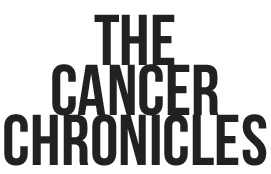 From The Prayer that Changes Everything:
Thank You, Lord, that You heal us when we are brokenhearted and bandage our wounds. You build us up when we are weak in our soul (Psalm 147:1-4).
Lord, thank You that I don't have to live with sadness, hurt, or depression, I know that "weeping may endure for a night, but joy comes in the morning" (Psalm 39:5).
Thank You that "You have put gladness in my heart" (Psalm 4:7).
This day I put on the garment of praise in exchange for the spirit of heaviness (Isaiah 61:1-3), and I glorify You as Lord of all.