I wasn't sure when I'd write about this……but I just felt like tonight was a good time.
I haven't been feeling well the last few weeks. I took a pregnancy test and it was positive…..but I felt like something wasn't quite right. I went in for an ultrasound and I knew right away from the technician's silence that my gut feeling was right.  There was no baby. But I still had to be scheduled for surgery (my 2nd D&C in 3 months) because my body thinks it's pregnant. I wasn't that worried about it…..my last D&C was easy.
When many things seem to be going wrong, trust me. When your life feels increasingly out of control thank Me. These are supernatural responses and they can lift you above your circumstances. If you do what comes naturally in the face of difficulties, you may fall prey to negativism. Even a few complaints can set you on a path that is a downward spiral, by darkening your perspective and mind set. (my daily reading from Jesus Calling)
Last Friday, my doctor called at 4:45pm and asked if I could come into the office. I told him I had to pick up Boo from school and his reply was "I'll wait for you." (first thought: that can't be good) He'd consulted with an oncologist and they determined my pregnancy was a molar pregnancy and suspected it stemmed from my miscarriage a few months ago. I needed an immediate MRI and CT scan of my brain, lungs and abdomen to make sure cancerous or cancer-like cells weren't spreading.
I remember driving from the doctor's office thinking: With everything that has happened this year and now this……why am I so calm? Is God piling this on until I reach some limit? Maybe I should start acting overly dramatic or emotional so it will all stop…..wait, that won't work…..God would just know I'm faking it.
So I had an MRI and CT scan on Monday. My father-in-law Barry (a doctor) called "well, it's not good…..Dr. Jacome wants the family in the office at 9am tomorrow to discuss."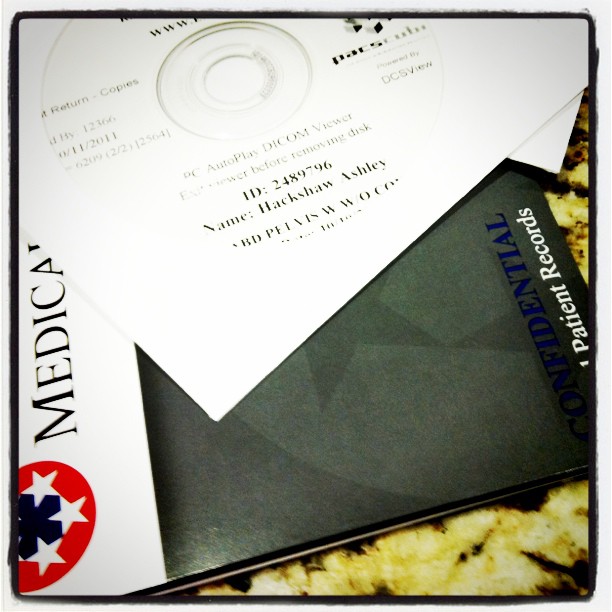 Trust me enough to let things happen without striving to predict or control them. (my daily reading from Jesus Calling)
Tuesday at 9am, my husband, my father-in-law, my mother-in-law and I were all sitting in the doctor's office.  All I really remember hearing is:
the molar pregnancy has turned into an invasive growth in your uterus
it's spread to 9 areas on your lungs, and one on your liver
it hasn't spread to your brain yet

you'll see specialists at Loma Linda first thing

you'll need chemotherapy
We aren't labeling it yet….it's either cancer or cancer-like. The doctors are fairly confident it's a rare form of cancer called choriocarcinoma, but one that is very responsive to chemotherapy.
It hasn't set in completely yet either. I'm not sure it ever will. I'm the kind of person that just takes it day by day. I'm not scared or worried. I know it will all work out how it's supposed to. Worry and anxiety take the joy out of my day so I just don't do it. It's much easier to hand everything over to God.
Monday at 9am we meet with a new doctor at Loma Linda University. We'll know more about my options then. I'm super blessed to have an amazing family and amazing friends that are so supportive.  My sweet hubby has been doing everything around here in the morning and night….mornings are the hardest for me right now…..it takes a while to get going. I've been working from bed all week because I have this side pain that just won't go away and the pain medication makes me nauseous. Lisa and Gicela are awesome and keep things running smoothly here…..and they don't mind when I'm still in bed when they show up for work. Lisa crawls into bed with me every so often trying to wait on me and take care of me which I can't stand (but secretly love lol!). She surprised me with a new handbag on Tuesday saying I have to throw out my ugly old suede bag….she said she's embarrassed for me to take it to doctor appointments. I'll be stylin'! I can't think of a better way to end this post than with a photo of a pretty handbag: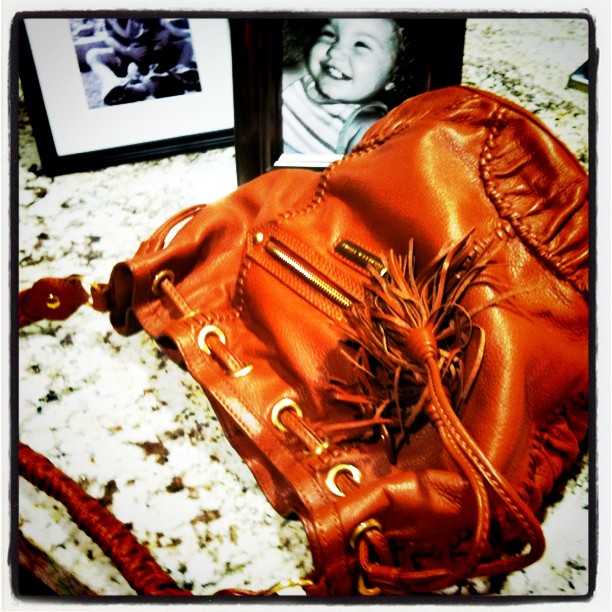 Anyways, I'll keep you updated! If you don't hear from me for a few days it just means I'm taking a little time off. There will be some tutorials and fun stuff soon….'cause that's how I roll.
XOXO,
Ash