Boo has to learn where the states are this year. My first reaction? Oh no….that means I have to learn them too. I was never that great at geography. I wanted a fun and unique way to help her learn them, as well as the capitals, and worked with Lindsay from Pen and Paint to come up with these fun illustrated printable flashcards:
Lindsay even made a printable map to accompany the flashcards to help learn the location of each state: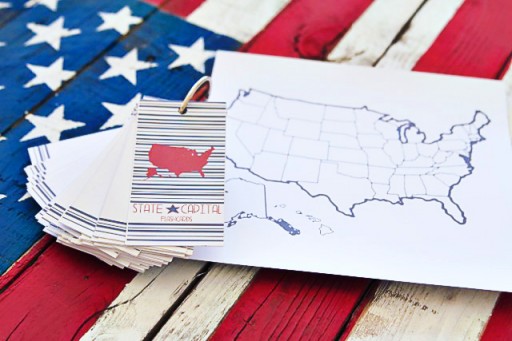 They are easy to make and I love that I can throw them in my purse and take in the car and to restaurants: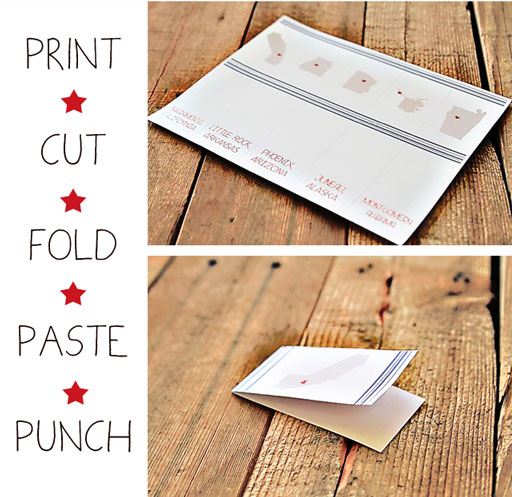 One side has the picture: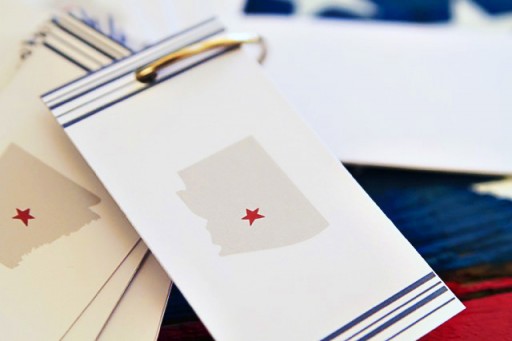 And the other side has the answer: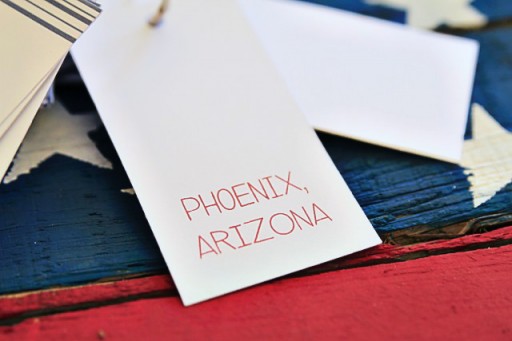 Click the image below to see more product information!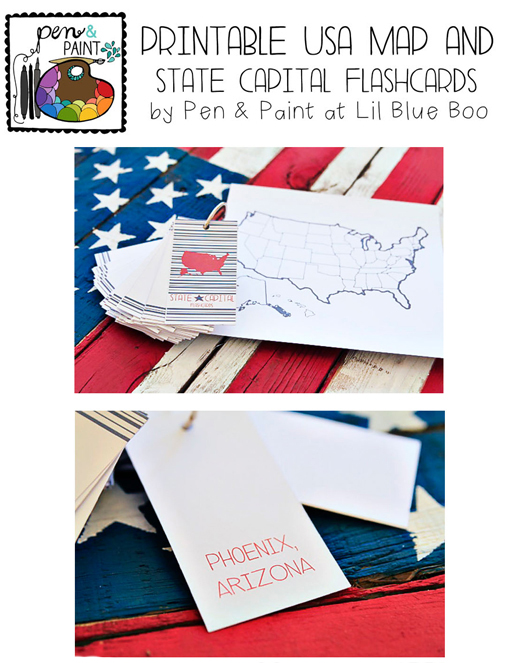 Are you a teacher or graphic design artist with unique educational resource ideas? Send us a sample!
We are always looking to add to our team.
Click here to read about other Lil Blue Boo opportunities!