I've talked about how much I love non-fiction and memoirs….I thought I'd start sharing what I've been reading. And recommendations are always welcomed!
Bittersweet by Shauna Niequist
Cold Tangerines by Shauna Niequist
A friend sent me these books by Shauna Niequist. I love every essay…..I felt like Shauna was writing down things that were in my head!  Both are beautiful collections of stories about spiritual life and navigating through this life…..
I've learned the hard way that change is one of God's greatest gifts, and most useful tools. Change can push us, pull us, rebuke and remake us. It can show us who we've become, in the worst ways, and also in the best ways. I've learned that it's not something to run away from, as though we could, and that in many cases, change is a function of God's graciousness, not life's cruelty. -Shauna Niequist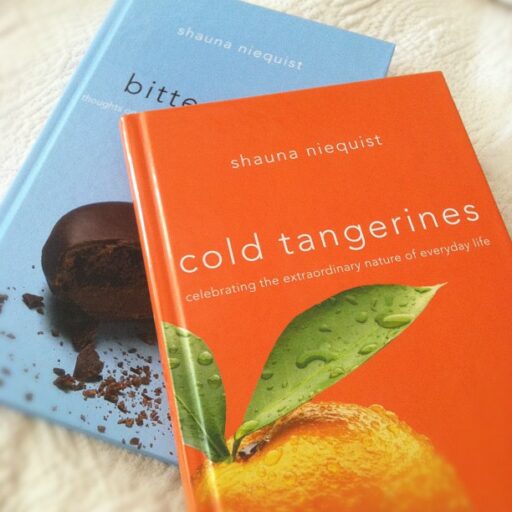 All Creatures Great and Small/All Things Bright and Beautiful by James Herriot
I've read James Herriot's memoirs before….but I can never get enough of them.  Herriot's memoirs are about being a pre-World War II veterinarian in a small Yorkshire town.  The life of a country vet is fascinating….and the books are great for the entire family….and for reading aloud. (Note: For Boo I adlib a little….such as substituting fancy apothecary names with "horse medicine").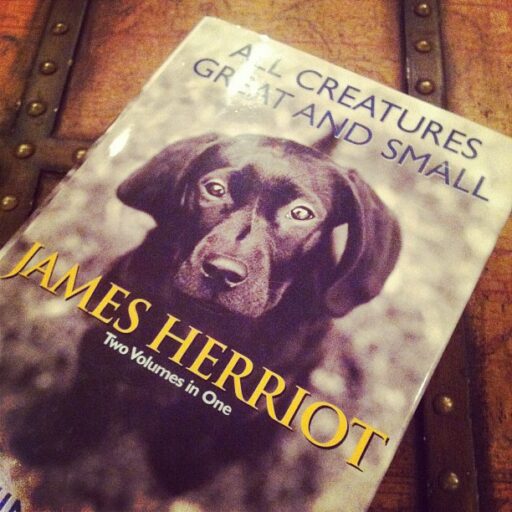 What Remains by Carole Radziwill
I read Carole's book in one night…..literally. I stayed up until 3am reading.  I knew how it ended but I wanted to hear it in her words.  A beautiful memoir: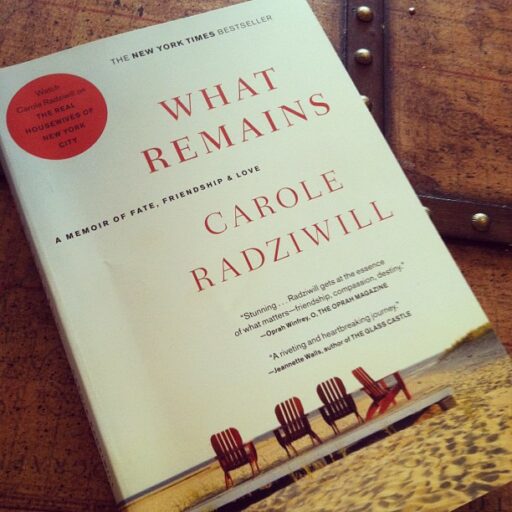 The Big House by George Howe Colt
I read this book a few years ago but pulled it off the shelf to read it again. Colt's book spans an entire century about his family home in Cape Cod.  If you love memoirs…..you'll love the writing….