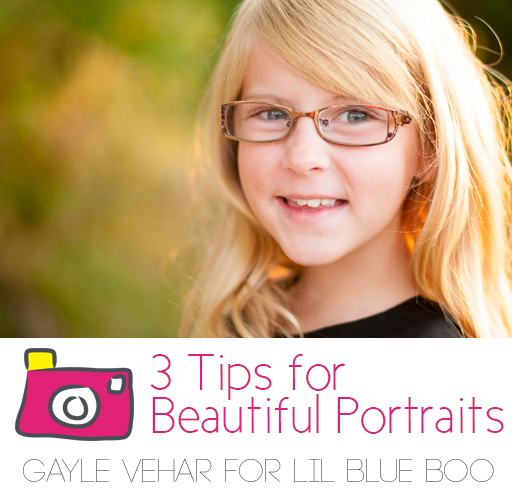 Fall is the time when we are taking and having our portraits taken. I just love a beautiful portrait—one that is beautiful to look at and shares something about the person and their personality.
Today I wanted to share 3 simple tips for creating a beautiful portrait that can be used over and over again no matter the season.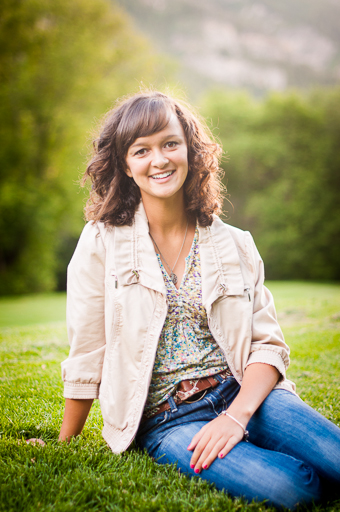 1. Keep it Simple
Isn't it crazy how the rule "Keep it Simple" works for so many things? It is 100% true with most things in photography, too. Don't make your set up so complicated that you lose sight of who your subject is and capturing them. By definition, taking a portrait means that you are capturing a person. Never forget that!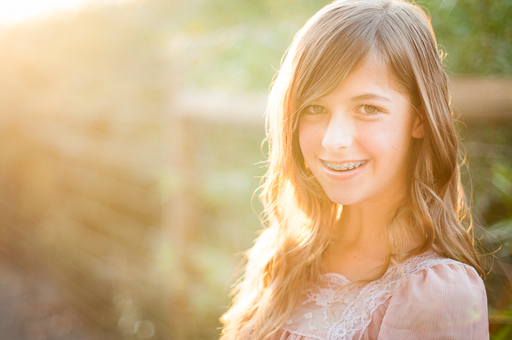 2. Look for Nice Light
It is highly likely that I have said this before. I probably type it once a month on my own blog. The truth is that pretty light gives a photo depth and interest. And pretty light can be found anywhere—in the shade, in the sun, in the evening, in the morning, in the house or outside, on a cloudy day, and even a stormy one.  You just have to look for it and watch how the light interacts with your subject.  You will only discover this by actually taking portraits.  So What are you waiting for?  (Oh, the third tip.  Sorry.)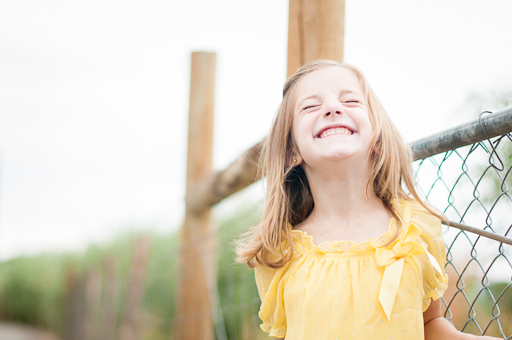 3. Expression Rules
You can have both of the above tips working for you, but if you don't have an interesting expression your portrait will fall short.  Expressions some naturally when you have a connection with your subject.  Talking to them, smiling at them, asking them questions, and making them laugh create connection.  Connection helps your subject forget they are being photographed and natural expressions will follow.
Hope this helps you take beautiful portraits!