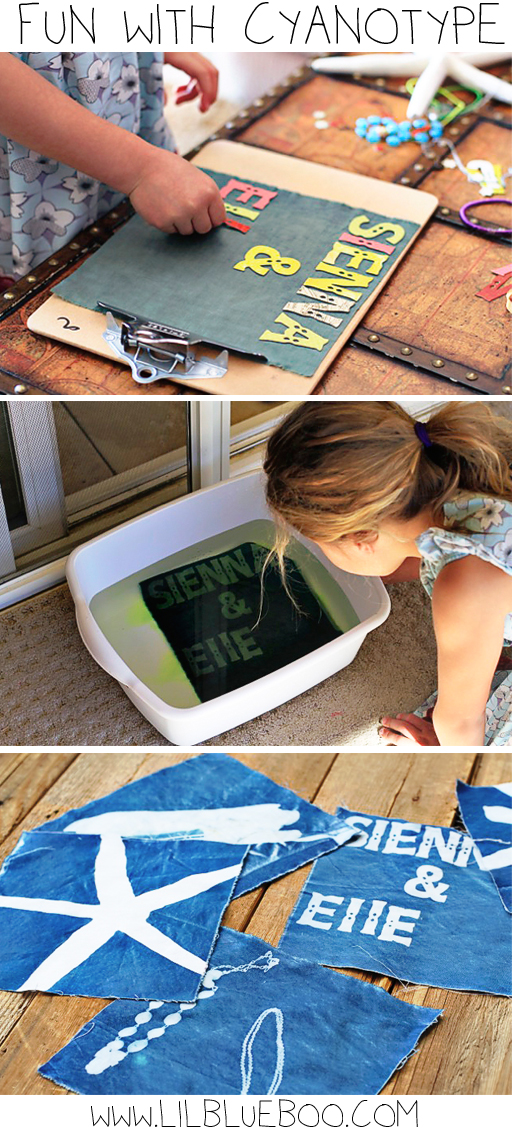 When Boo and I were making our pinhole camera I wanted to teach her how 35mm film worked.  I gave her this pack of cyanotype fabric and let her decide what to use from around the house to make her prints. Cyanotype is what they used to reproduce blueprints and diagrams a hundred years ago or more……those pretty architectural type drawings you wish you'd find in a thrift store one day (or at least I'm always looking for them!)? Cyanotype is basically a photographic printing process that results in a blue or "cyan" print.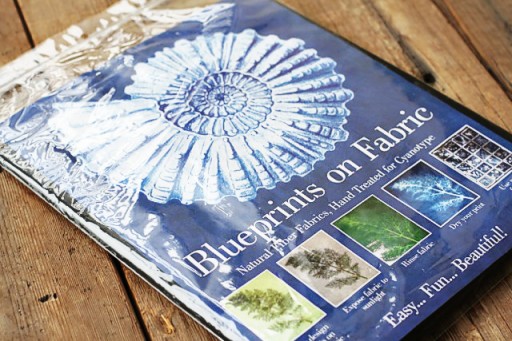 I gave Boo a clipboard to lay the fabric on as she took each piece one at a time out of the "light proof" bag (it took a few reminders that she had to make sure to close it back up carefully):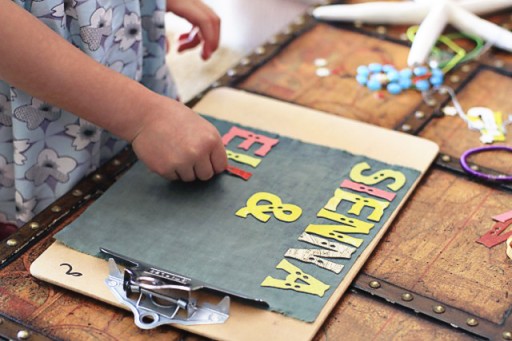 She laid out her objects and then carefully carried the clipboard out into the sun. She set the kitchen timer for 5 minutes and sat patiently by until it went off: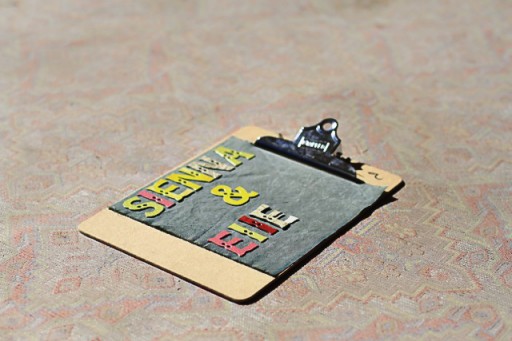 My job was keeping a bin of cool water nearby.  She dropped her fabric into the water to stop the photographic process: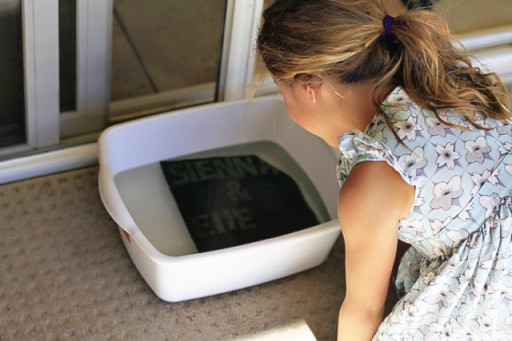 Then she watched as the photosensitive emulsion drifted out of the fabric……and then moved onto her next project. I rinsed them out for her and she laid them out in the sun to dry.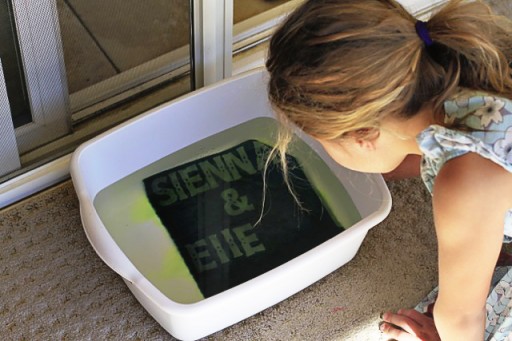 Her first print….she's always making gifts for her friends: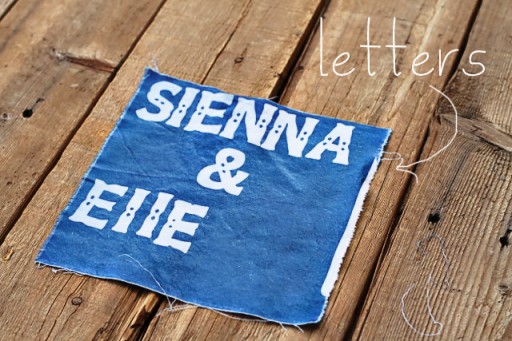 This one made me laugh…..I didn't even know what it was at first until I saw the stapler sitting out: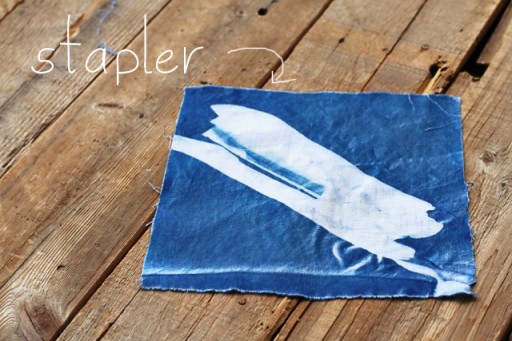 She grabbed a few of her favorite necklaces: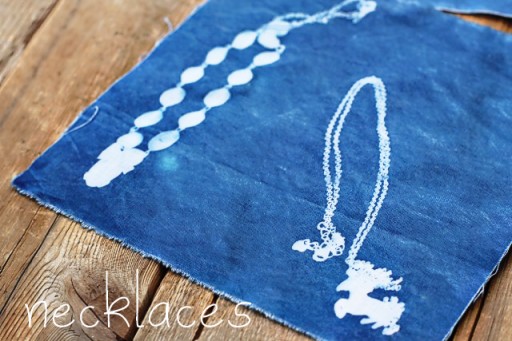 She loved seeing how they turned out when they hit the water.  That's the best part.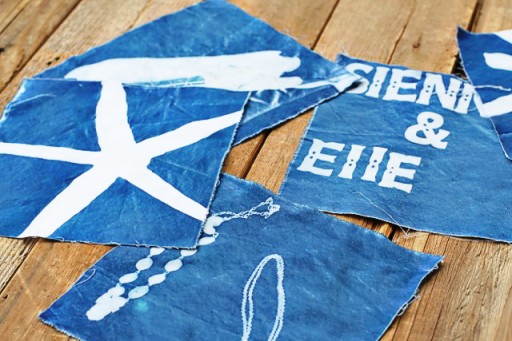 So many things you can make with the fabric too…..check out my post below with some projects I made using this type of fabric: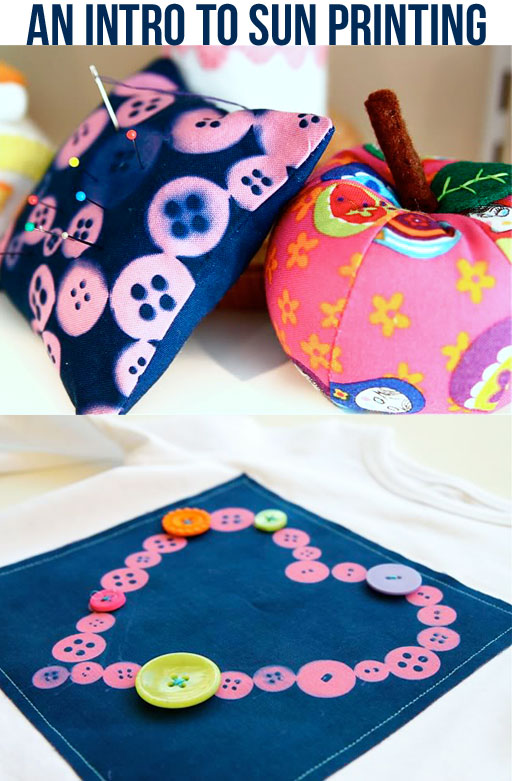 Make sure to check out the pinhole project we did!  Next we are making a dark room….so stay tuned!