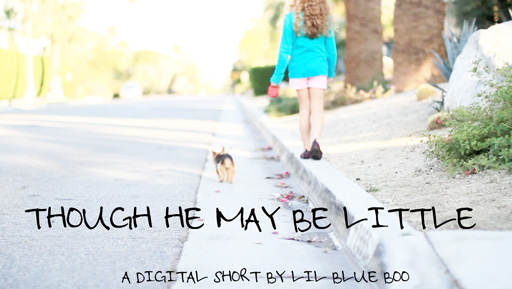 Diesel's our 2 pound yorkie. He's turning 12 this year. I think he's a little superhero….sneaking out at night when we are asleep and saving small animals…..because he's a vegetarian.  We call him:
"protector of all things good"
He's kind of grumpy, he hoards toys under our bed, he steals pens and markers, he snaps at most women, he's lost most of his teeth, he bites the ankles of anyone who comes to the front door……but he's also a loyal friend who never left my side when I was going through chemotherapy last year. He loves cucumbers and Q-tips. He's high maintenance and dainty.  We joke that he's the most expensive dog per pound…..in vet bills.  He once spent a week in an incubator after eating a poisonous mushroom……and later spent a few days in observation after falling down a step (just one stair step).
I'd been collecting clips over the past year and I recently added a song that I thought was perfect. Hearing the song on the Grammy's last night reminded me to share it with you!
Here's Diesel's Lil Blue Boo digital short debut:
Video copyright Lil Blue Boo 2013, Music Copyright Mumford & Sons