Boo has been begging me for a matching school uniform for her American Girl dolls. I finally made one today using an old uniform that she just grew out of!  Here's her doll Julie sporting the chapel uniform:
Boo's first comment: Where is her cardigan? Yeah….I haven't gotten that far.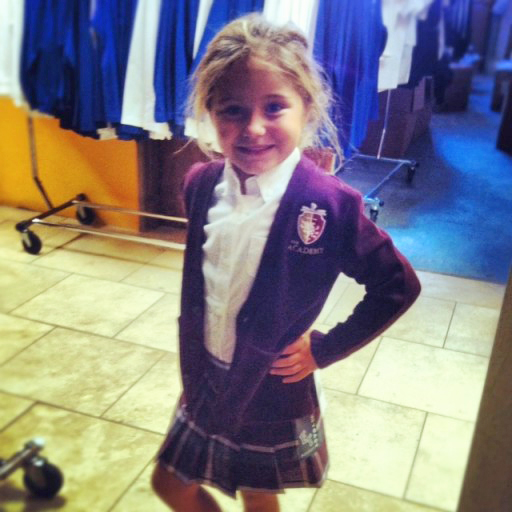 Boo and two of her friends at the Micah Brown concert last weekend in uniform: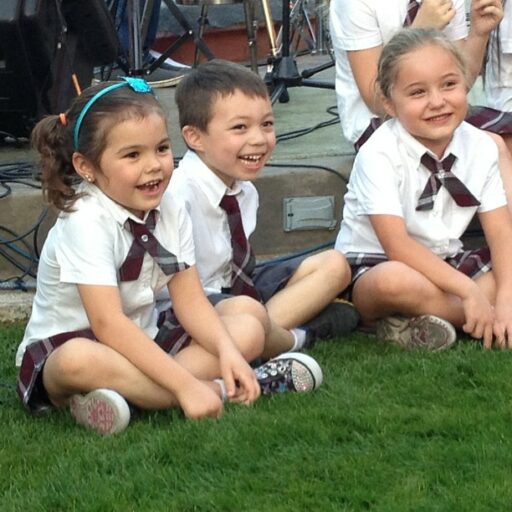 I made the tie, shirt and skirt: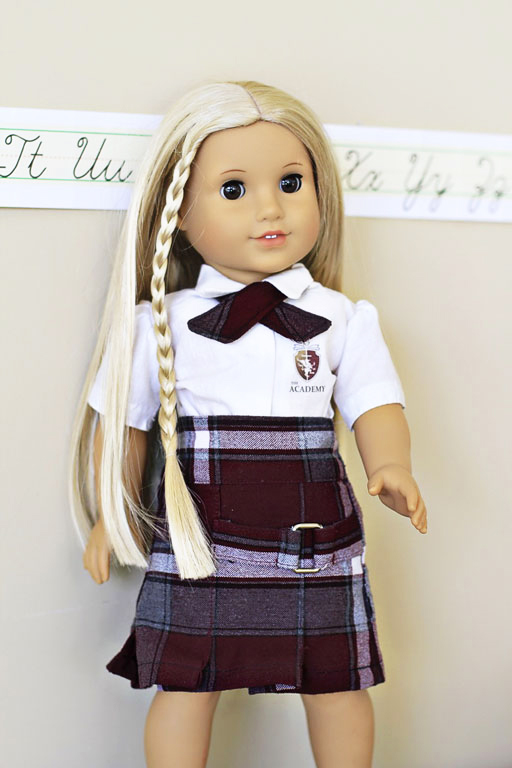 The little logo was just printed out onto iron-on t-shirt transfer paper. Just make sure to print it in reverse!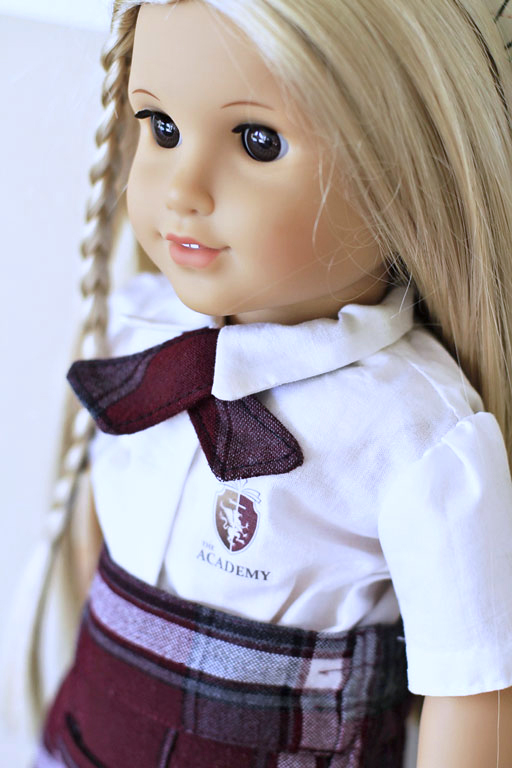 The cute plaid skirt took a total of 10 minutes to cut and sew from the original: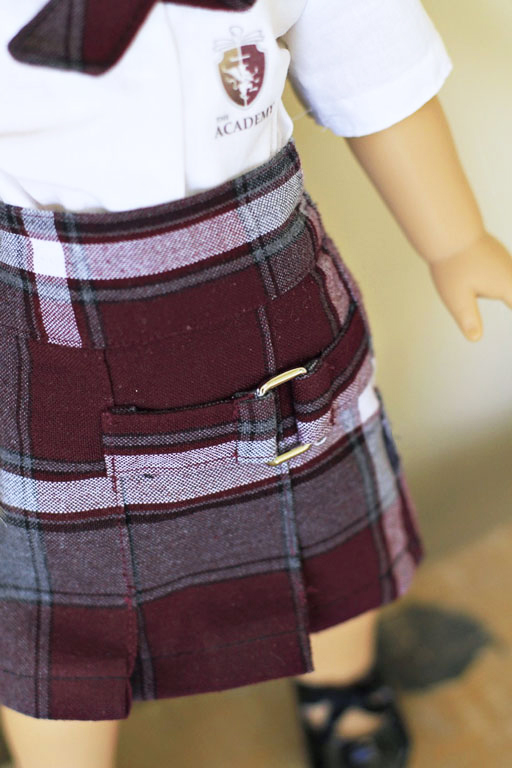 Julie sporting her hot pink back pack. (It got it from Amazon for $7.25).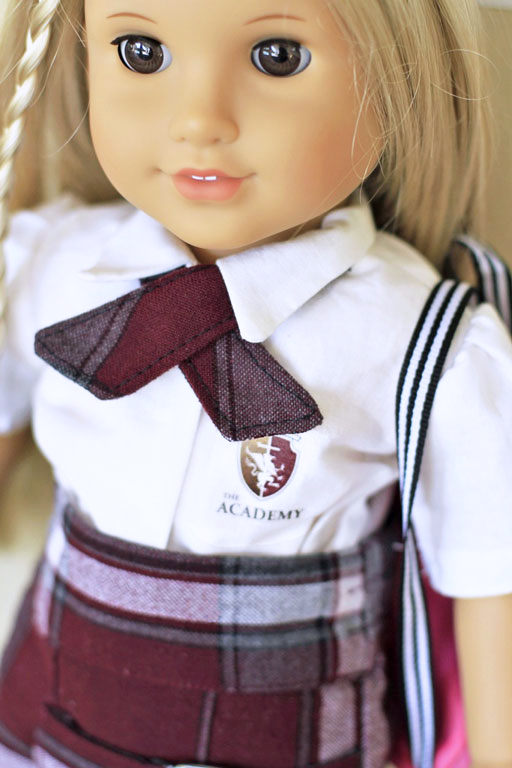 I made a simple shirt pattern and used snaps as the closures. I would have uploaded it but I still need a few alterations to make it just right.  If you don't want to sew, just buy a plain white doll tee or find a doll polo shirt to add a logo to.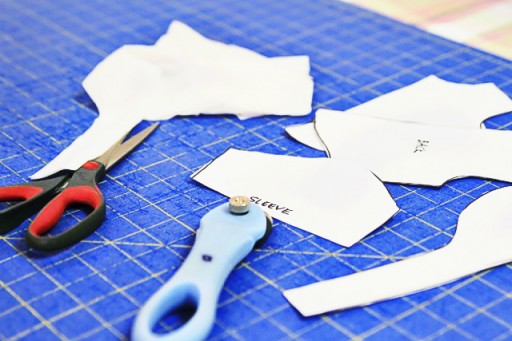 The shirt was a little labor intensive. It will be much faster the second time around but I was figuring it all out: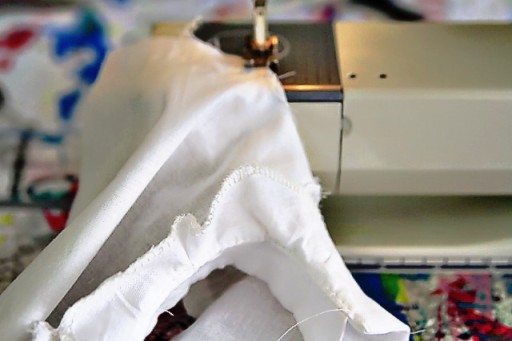 For the logo I printed it in several sizes onto t-shirt transfer paper: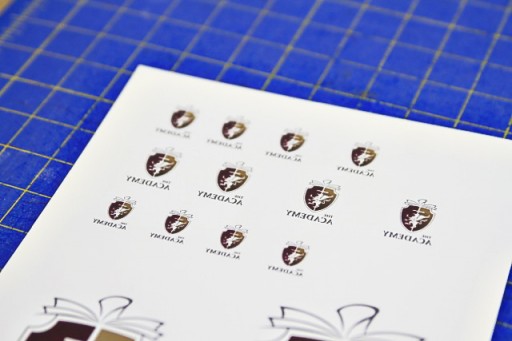 Ironed onto the shirt: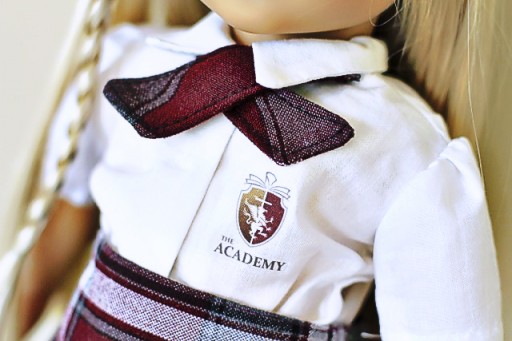 For the skirt I just took Boo's old skirt and cut it wide open: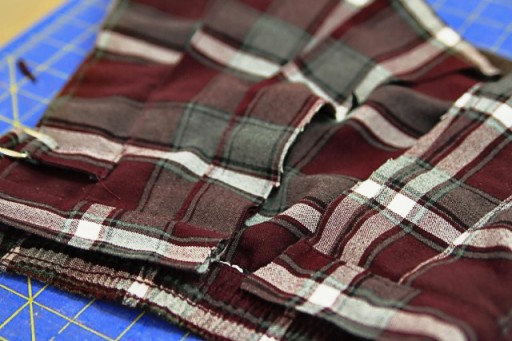 I reused the waistband and just cut the skirt down so it would fit around the doll's waist (about 12″ around):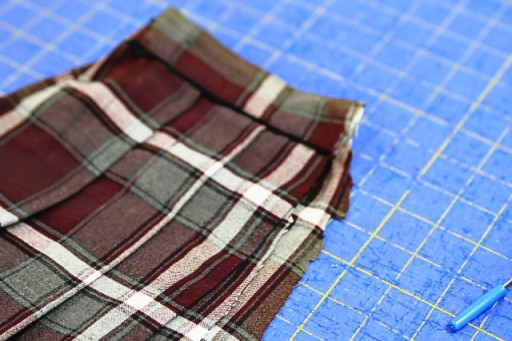 I stitched the side closed again…at a slight a-line angle: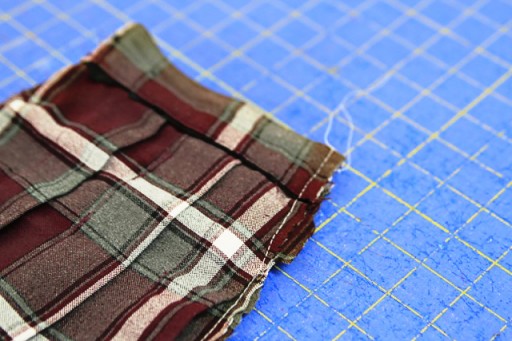 I cut off the bottom of the skirt to shorten it. If it's a pleated skirt you might have to use a seam ripper to take out a few stitches in the pleats.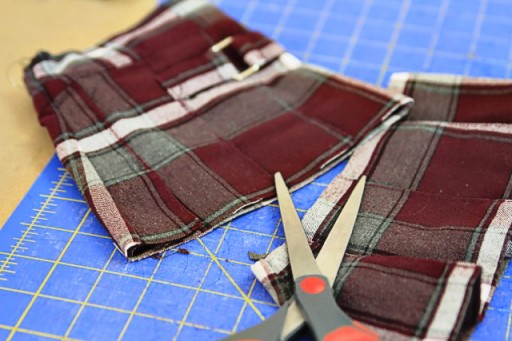 A simple hem: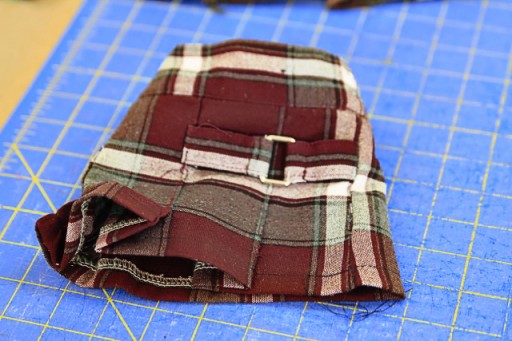 For the tie I just cut out 4 pieces like the following and stitched the edges: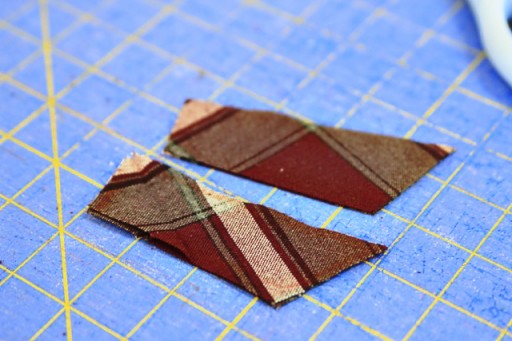 Turned them right side out, top-stitched, and added elastic: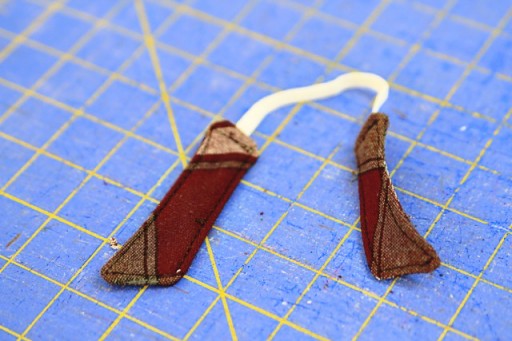 The tie closes with a single snap: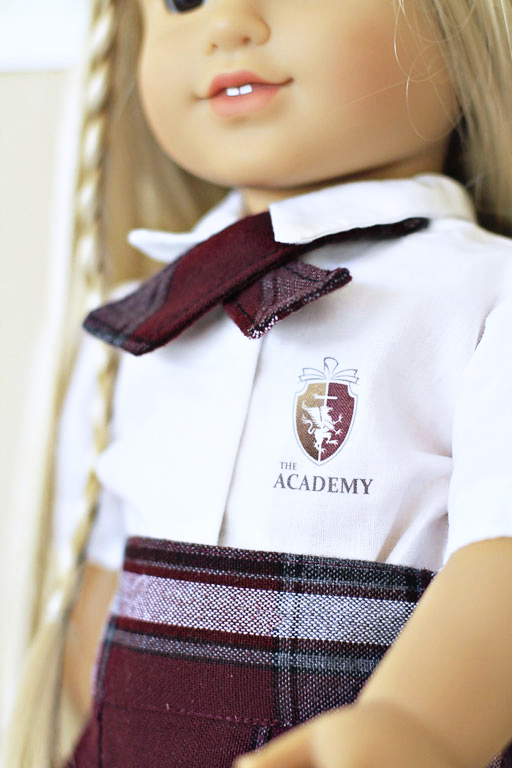 She looks so darn hip!