Visiting my family in Charlotte, Brett and I went to the mall today. It was like being a fish out of water.
Me: Um, what is this?
Saleswoman: A shrug.
Me: Really? What are the holes for?
Saleswoman: Your arms.
Me: I don't get it.
Saleswoman: Are you from another planet?
Ok just kidding she didn't ask me that. She just walked away.
After escaping the mall, we spent the day salvaging a few usable items from a house that is being torn down.  Everyone's trash is another person's treasure…especially if you like old stuff like I do. Brett found some old hardware and fixtures, and I found some old newspaper articles in the attic.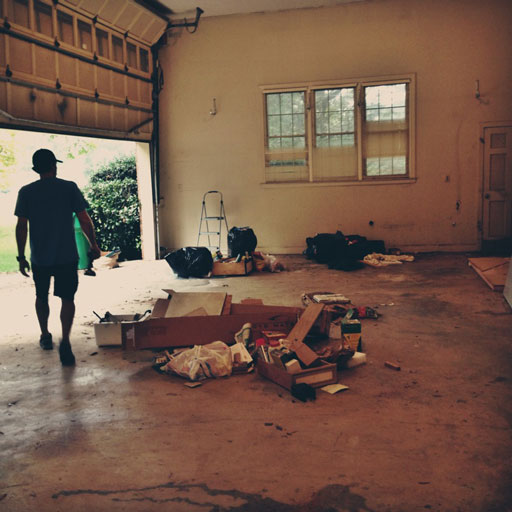 Tonight we went to a new friend's house for dinner, and I warned Boo ahead of time: we are going to a fairytale house, with a garden just like the Secret Garden, gargoyles and passageways, and the library looks just like the Book Thief and it has a staircase just like the Biltmore house. And you should have seen her face when we walked into the library…it was just like when Liesel sees the library in the mayor's house in The Book Thief.
Boo on the stairs being followed by a Bengal cat: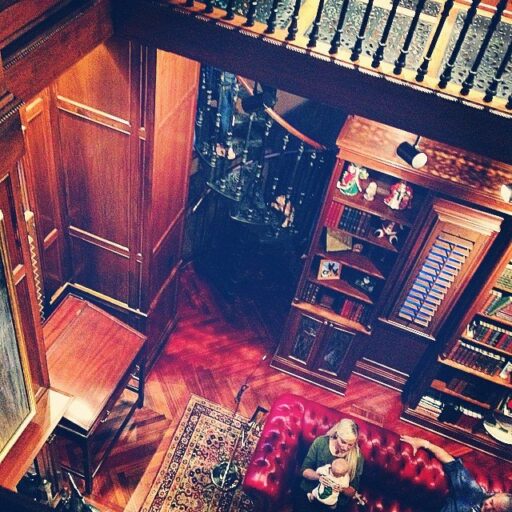 We ate dinner with our friends Nick and Suzie and Boo asked if she could be excused from the table early, so she could spend time in the library. I'm not sure I'll ever hear that again. She found The Boxcar Children on the shelf and she was told she could borrow it. Suzie also had this old mail order catalog she'd found and it was in perfect condition. Circa 1915 this catalog would have been right around the time of the Titanic.  The mail order form was still in the center of the catalog, making me want to fill it out and send it in with my 89 cents.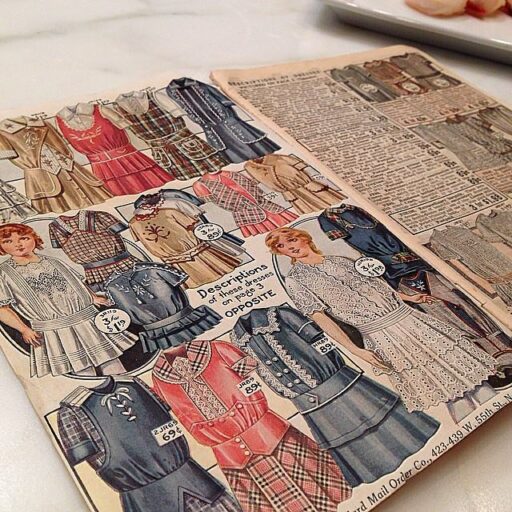 And yesterday we spent some time with my brother and his family. It was my nephew's birthday. And I actually have a photo of me and my brother for once, although it does look like I'm trying to get away from him, but that was only because I was trying to take a photo with my nephew Carter: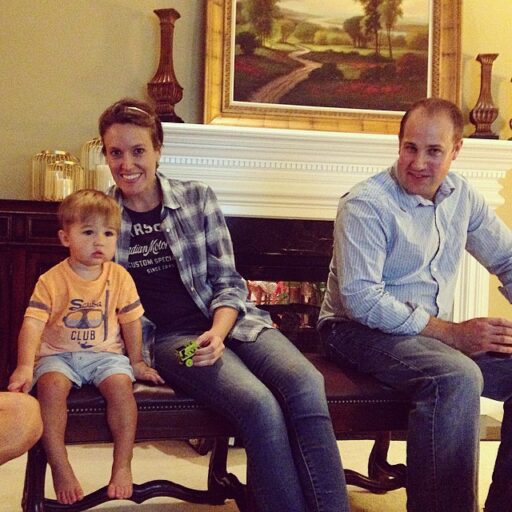 And since we are staying with my sister we've spent a lot of quality time with my little niece Leighton.  I get to bathe her each night and we all take turns feeding her and she's just the sweetest baby. I might just steal her..because I'm pretty sure I'm her favorite person in the whole wide world: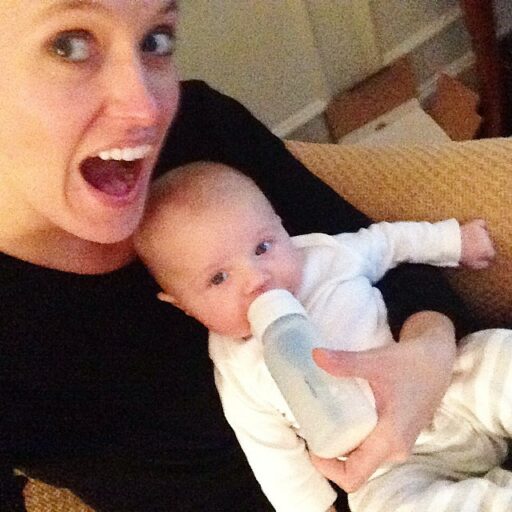 Speaking of old stuff I picked up this really old metal globe last week while thrifting/antiquing. Even my thrifty hubby thought it was a find we couldn't pass up. Not that we have the space for it right now.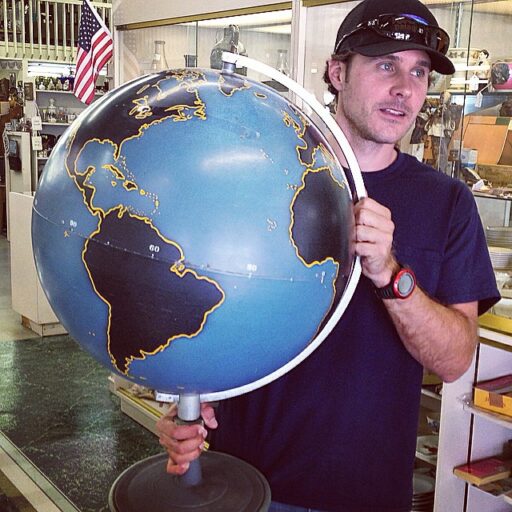 And then there's just this: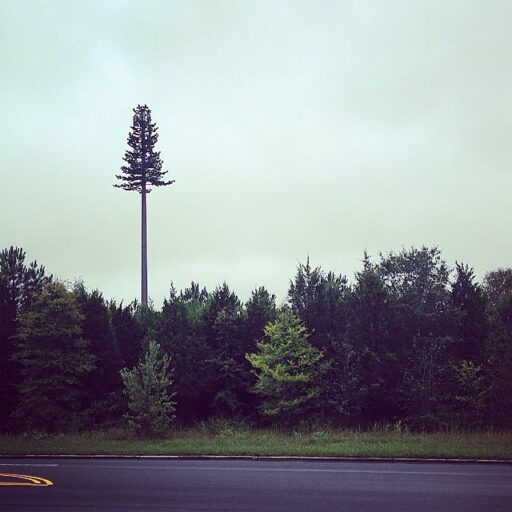 And this: