Today is the reveal day for this year's Michaels' Dream Trees.  And it's snowing at my house…for real.
This year I went with a Scandinavian theme: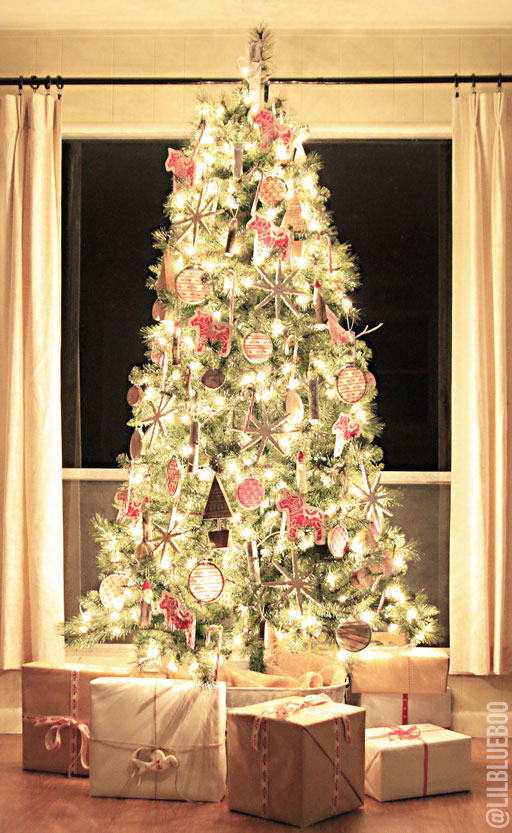 Dala horses, DIY ribbon ornaments, rustic Santa and reindeer ornaments and much more: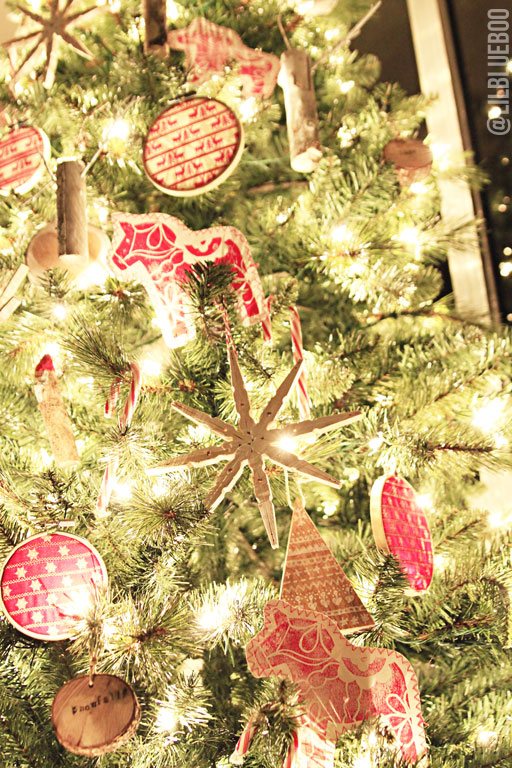 I love how it turned out.  The whole family helped with this year's theme: cutting, staining, stamping, etc.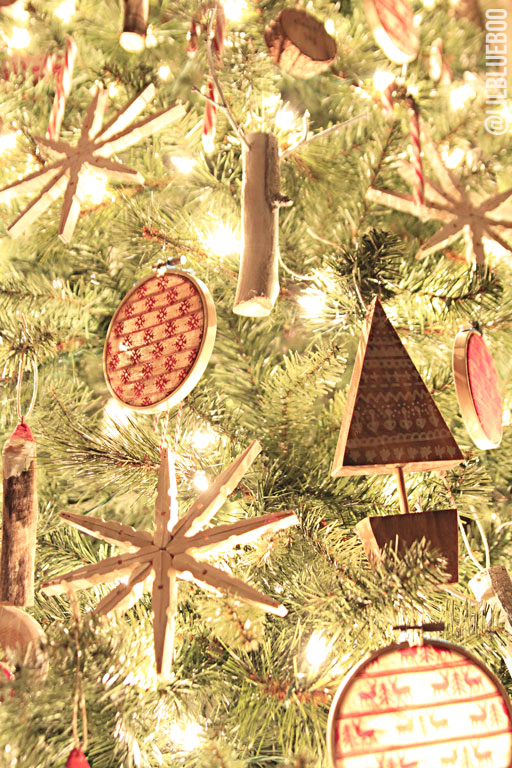 On November 14th I'll have tutorials for each of the ornaments and the supplies I used to make them! But for now you can get a head start by following this tutorial below and using the free template download for the Dala horse image!
(click here to view the tutorial if image doesn't work)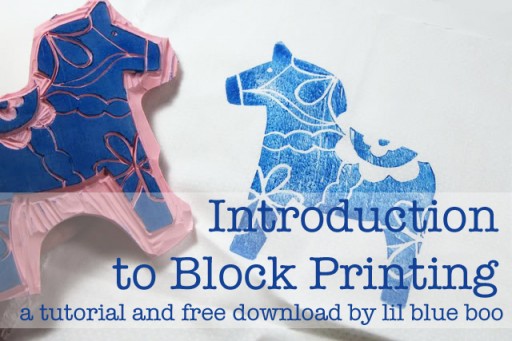 Click here to view the past two years of Christmas Trees!
A few things from Michaels:
Stop by Michaels' blog, The Glue String, to see the full Dream Tree Challenge and all of the fabulous trees that were created this year by the Michaels Makers.
Head into Michaels Nov. 2 through Nov. 8 for the Make It Merry Tree Event  – 50% off all trees 6 ft. or taller!!!
To kick off the holiday season, make sure and check out of Michaels' Make it Merry inspiration book or all kinds of holiday tips and projects.