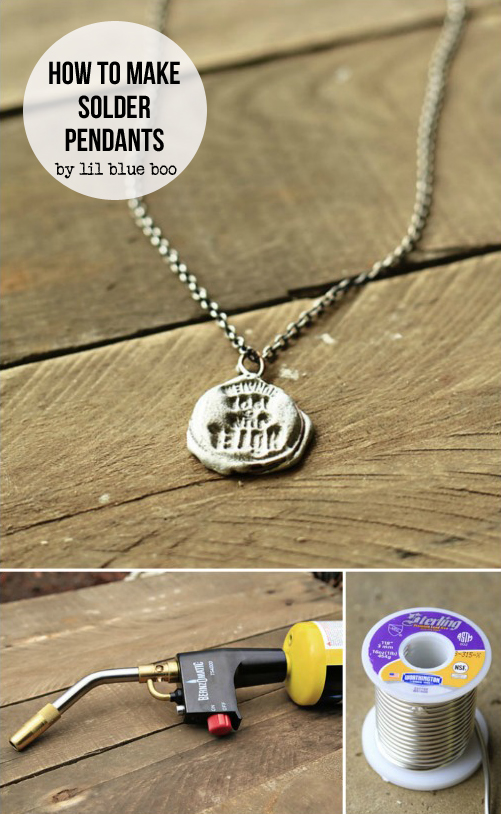 This was such a fun project. I made all of these cute little pendants using plain old plumbing solder! I think they resemble wax seals or old coins as stamped solder: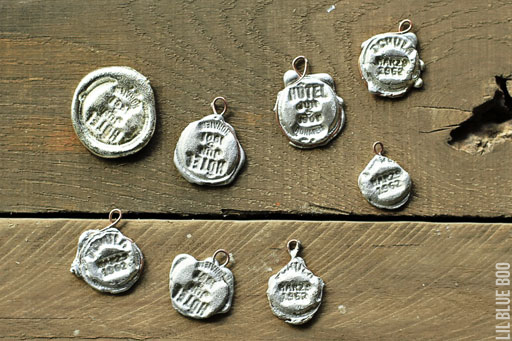 Basic List of Materials (a little goes a long way):
TS4000 Bernzomatic Trigger Start Torch
MAP Fuel Canister (yellow)
1 Roll of Sterling Plumbing Solder (lead free)
1 Roll of Copper Picture Wire (18 Gauge)
Non-Asbestos Soldering Block
Lead-free Water-Soluble Flux
Rubber Craft Stamps (Postmarks)
Optional but Recommended:
Parchment Paper
Bon Ami Powder
Each pendant only requires a tiny bit of solder and a few inches of copper wire making it a very inexpensive project: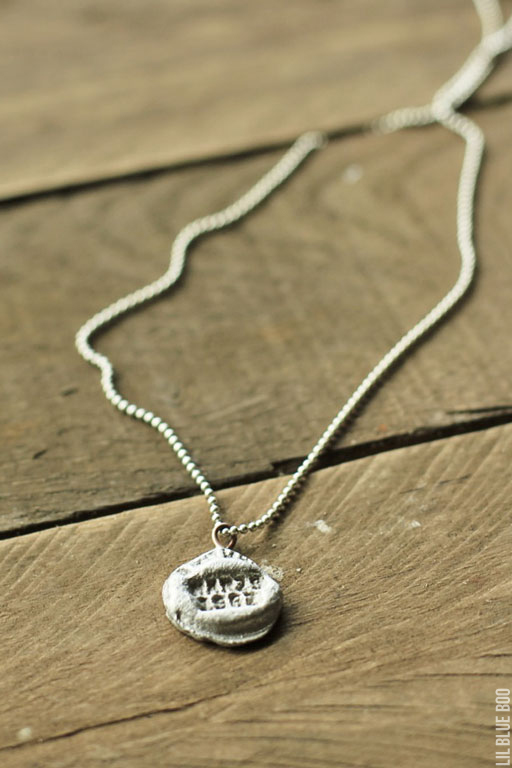 Here's my TS4000 Bernzomatic Torch. It ignites with just a push of the button so it's not scary or hard to use. Once you start torching…it's kind of hard to stop!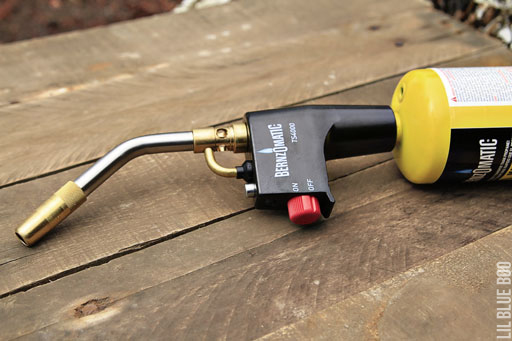 The pendants are primarily made up of metal from melting this sterling plumbing solder: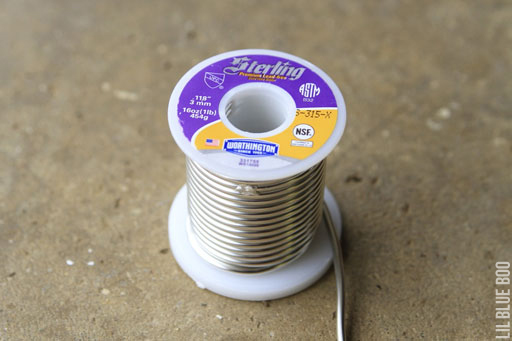 To created the base of the pendant I used 18 gauge copper wire. Using pliers I created this "8" shape: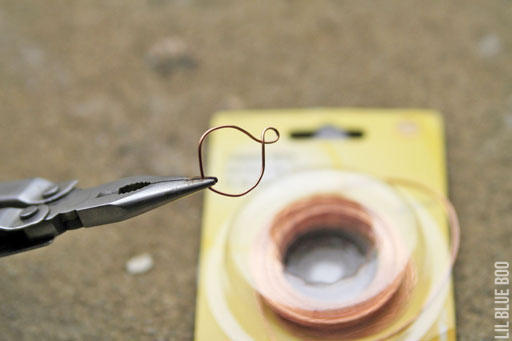 I use a non-asbestos soldering block to fire against. It can withstand the heat: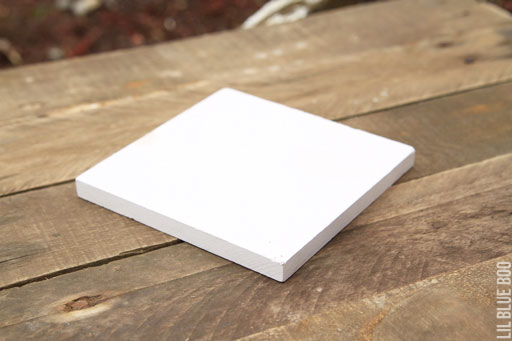 Brush a little bit of flux onto the copper wire. This will help the solder adhere to the wire: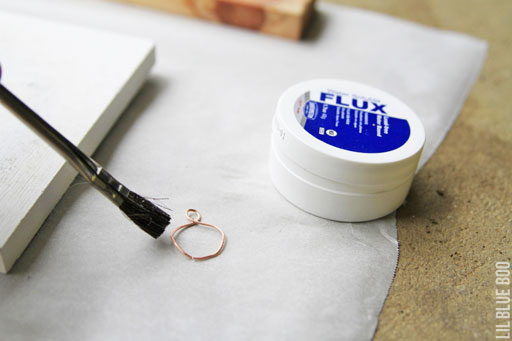 Using the torch, carefully heat the solder so that drops of solder begin to fall into and around the copper circle. It doesn't have to be precise. Once there's enough solder to fill the circle let the piece cool. I put parchment paper underneath because it will catch any extra beads of solder that can also be reheated to create pendants: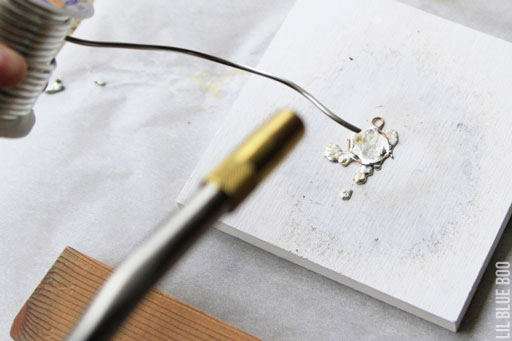 Use the torch to remelt the solder. If you burn heat in a circular pattern around the edges the solder will shift towards the center into a circular glob: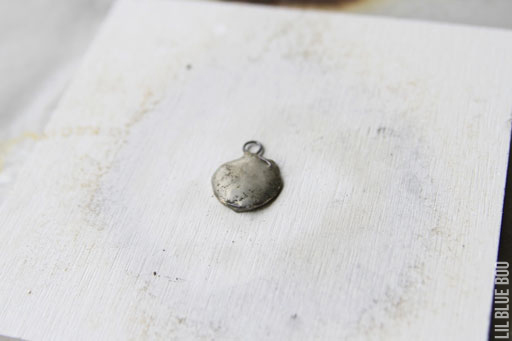 Take a regular craft stamp, mine are the "Far Off Posts" set by Dawn Houser: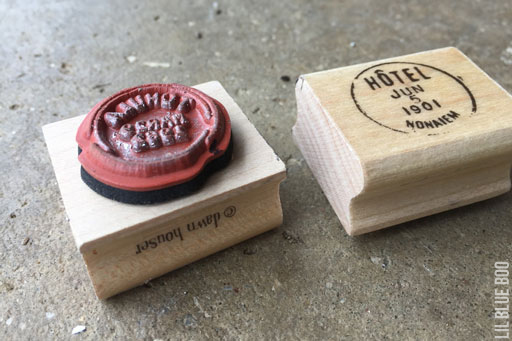 Press the rubber stamp onto the molten solder. They need to be wood-mounted so you don't have to get your fingers near the molten solder.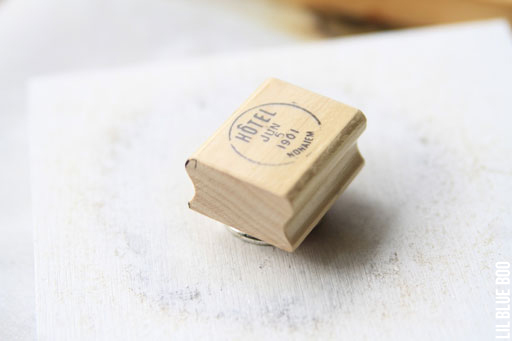 One the sterling solder has cooled you can just tap the stamp on the block and the pendant will fall away: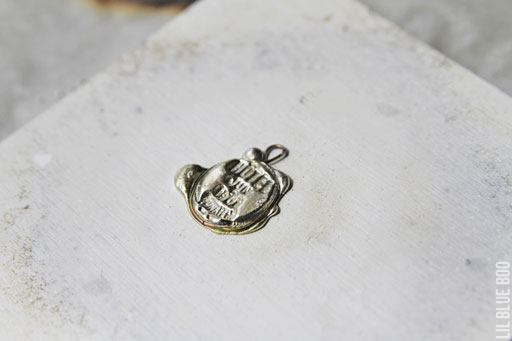 Kind of addicting to make these…feels a little like minting money: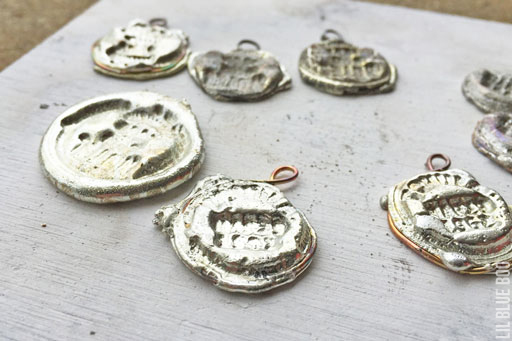 To clean them up and bring the luster back to the copper I used a toothbrush with a little Bon Ami powder cleanser on them. Scrubbing will bring a little bit of a matte-lustre to them as well, so if you want the super shiny look go lightly on the scrubbing.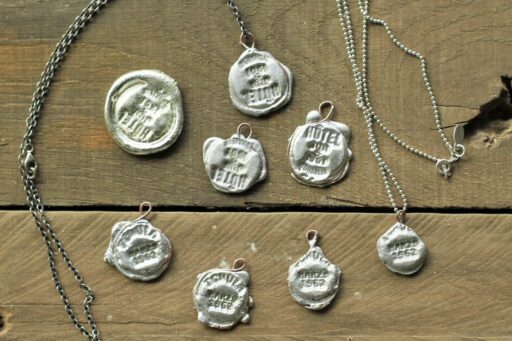 You can use any rubber stamp to make a design. I used these old postmark stamps. Just make sure they are about the size of the pendant or you will end up with too much solder being pushed out the sides: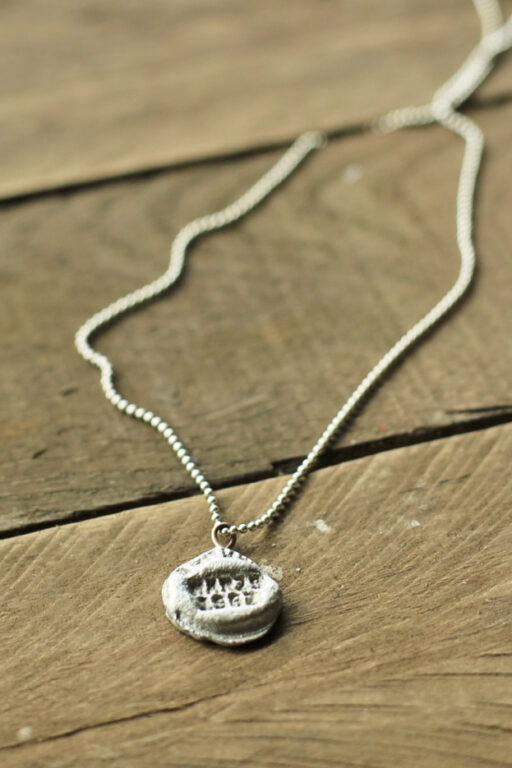 Here's a large stamped piece…not a pendant, more of a trinket: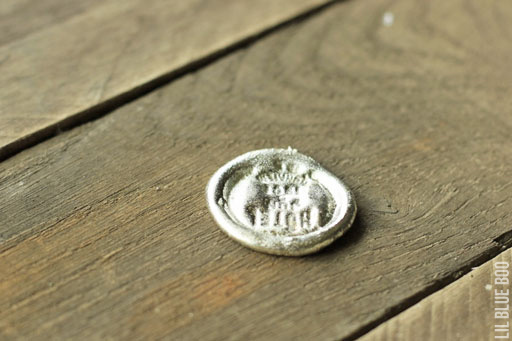 My favorite of the bunch: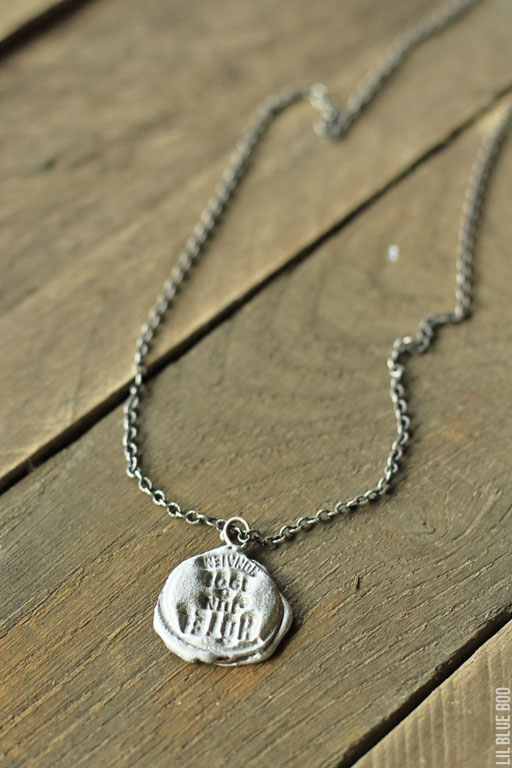 Stay tuned for more fun projects I've used the torch for!