I'm pretty much obsessed with galvanized tubs and buckets so I knew I wanted to make at least one DIY Farmhouse Galvanized Bucket for this year's tree. I ended up with three! (You'll have to wait until November 14th to see how I decorated with them.)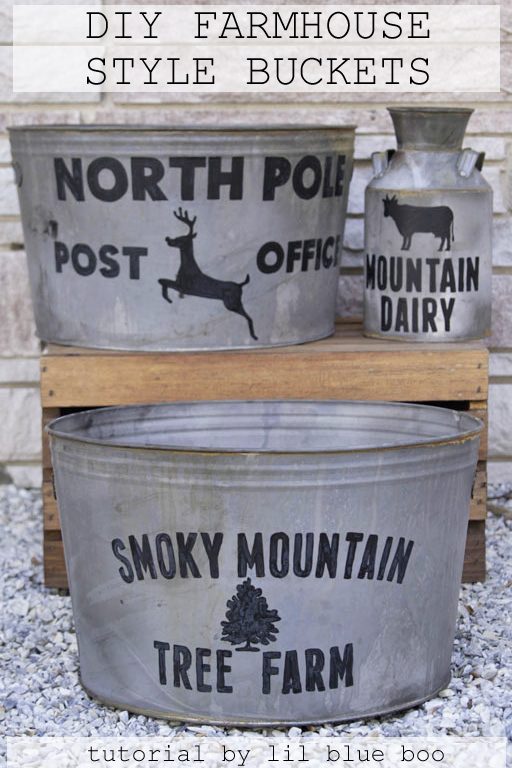 I purchased a few metal tubs and the milk can from Micheals. You'd never know that this is what they looked like just a few hours before: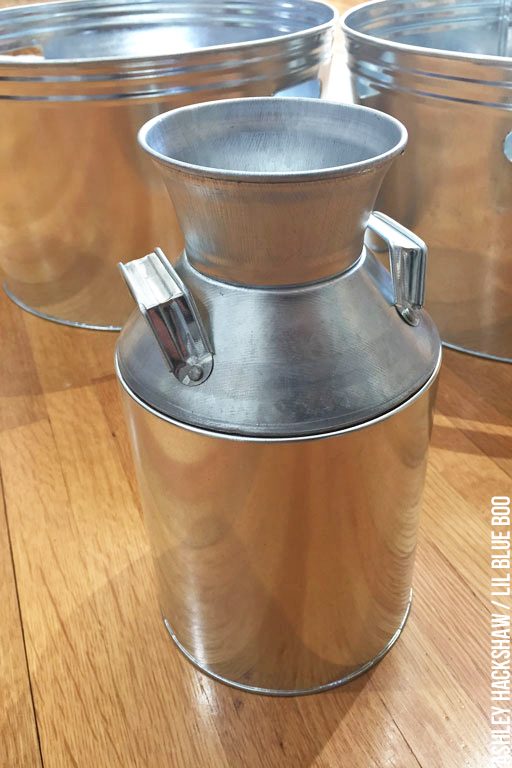 To learn how to age and distress them go over to this tutorial first: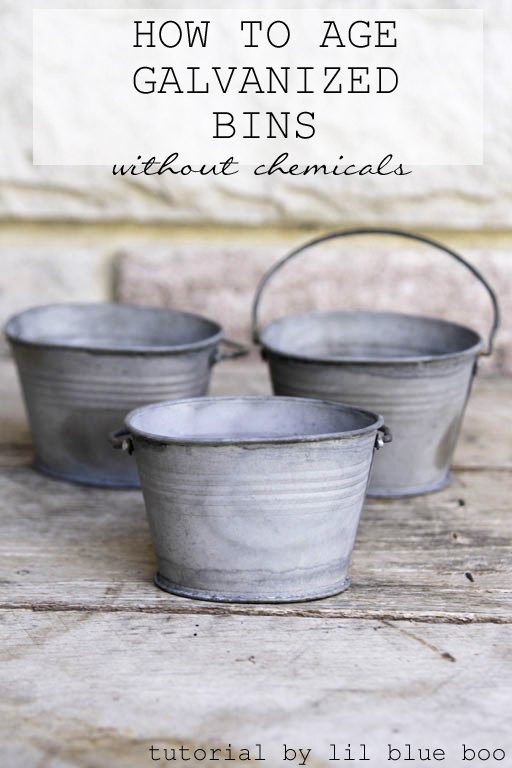 They look so great underneath the tree to hold presents and the non-Christmas themed bins and pitcher can be used year round: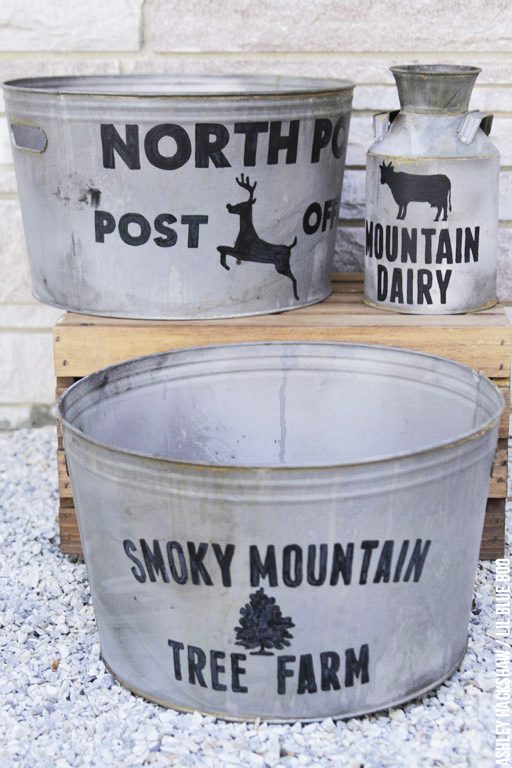 I love this dairy themed pitcher: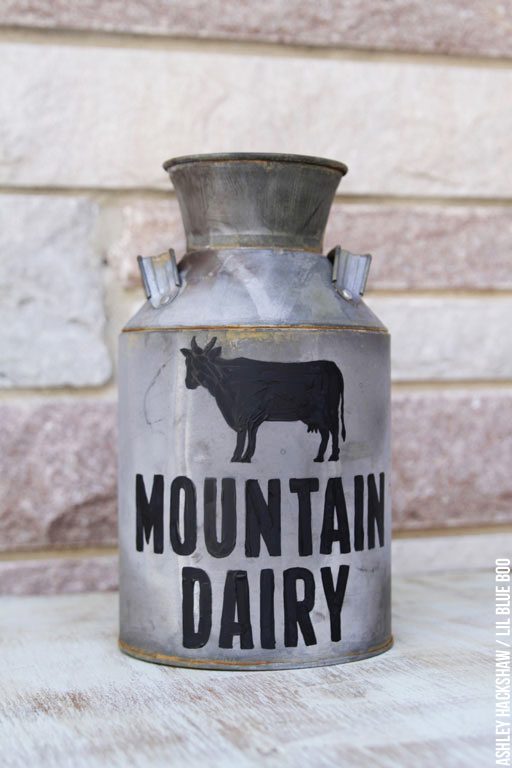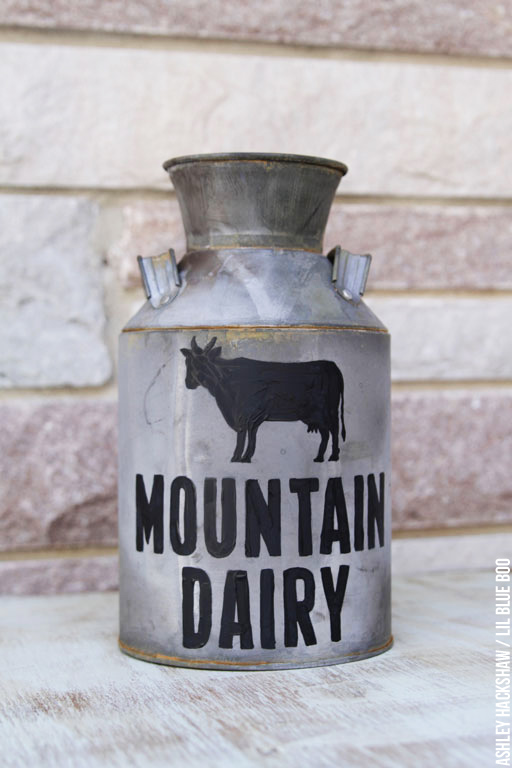 A North Pole mail holder: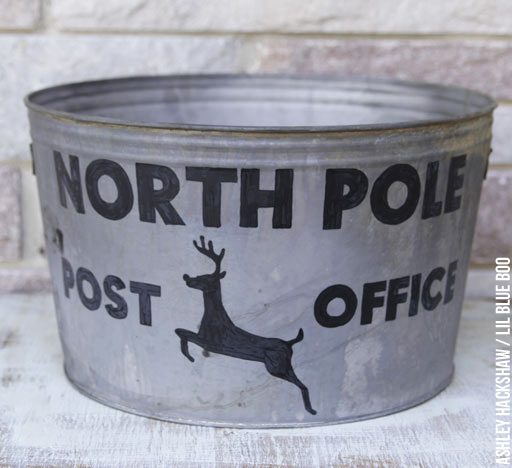 And a tub from a tree farm: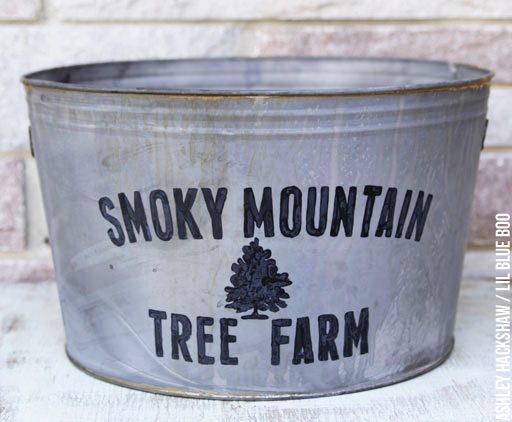 The first thing I did was print out the template I made. You can download the same template at the bottom of this post! Once printed out I positioned it over top of transfer paper and traced the design onto the bucket: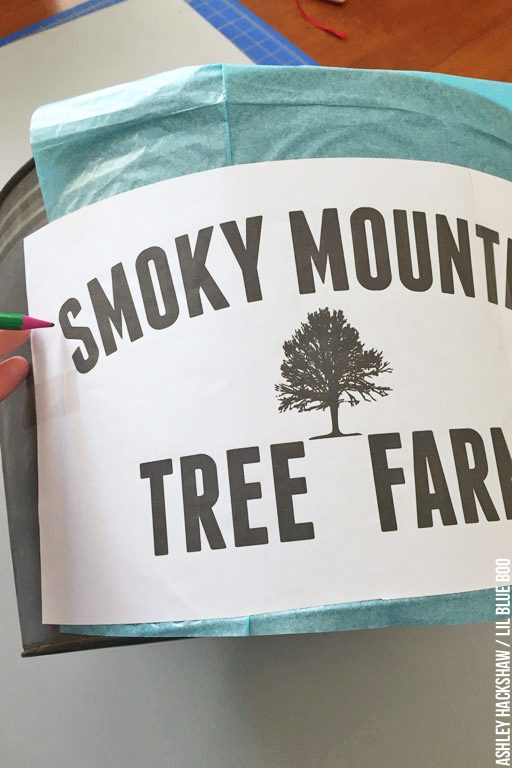 Such an easy way to transfer an image!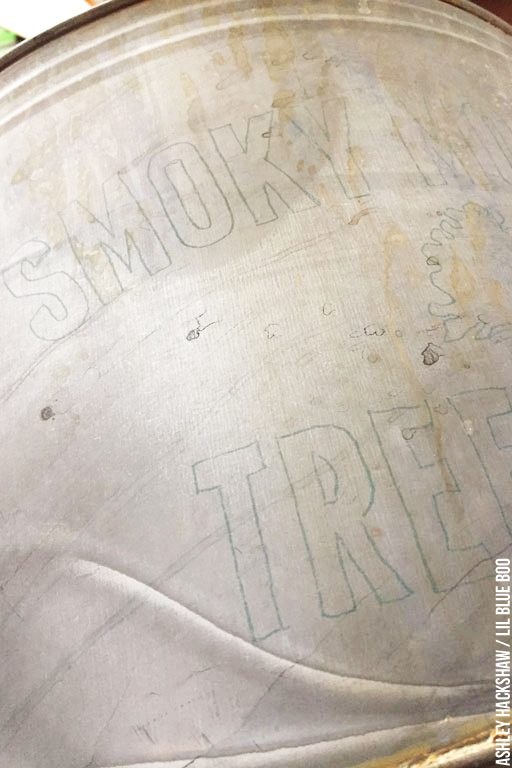 Next I carefully painted in the letters using black acrylic paint: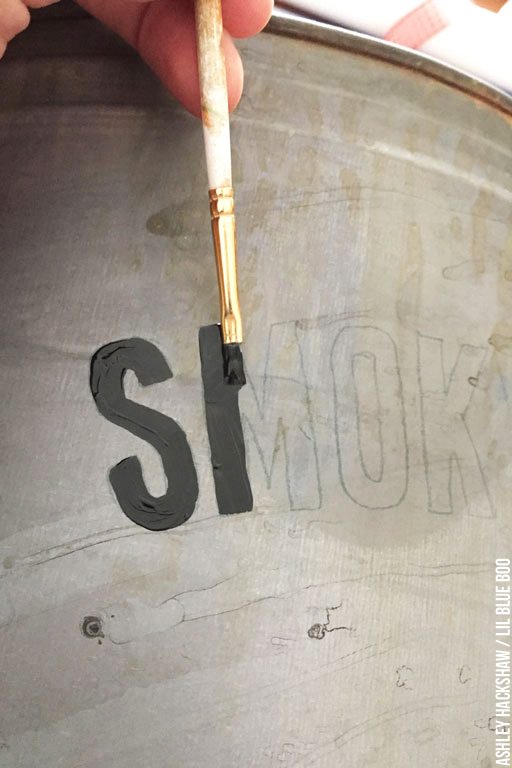 I don't have a very steady hand so it probably took me longer than it will take you!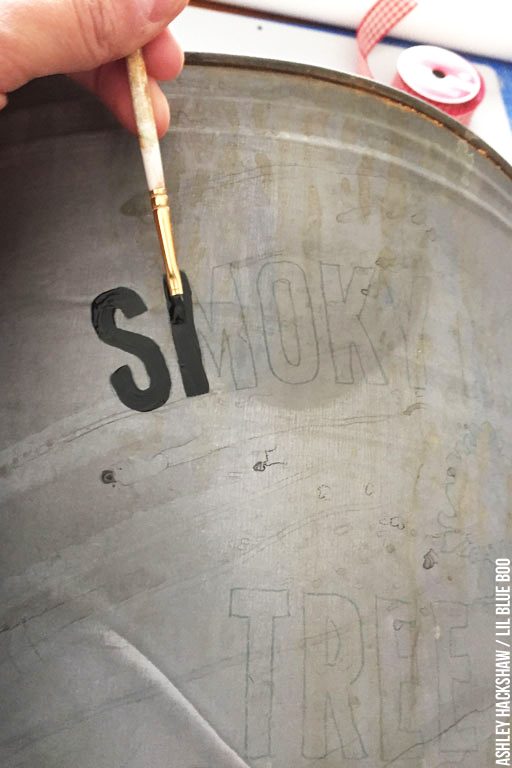 Then just let the paint dry!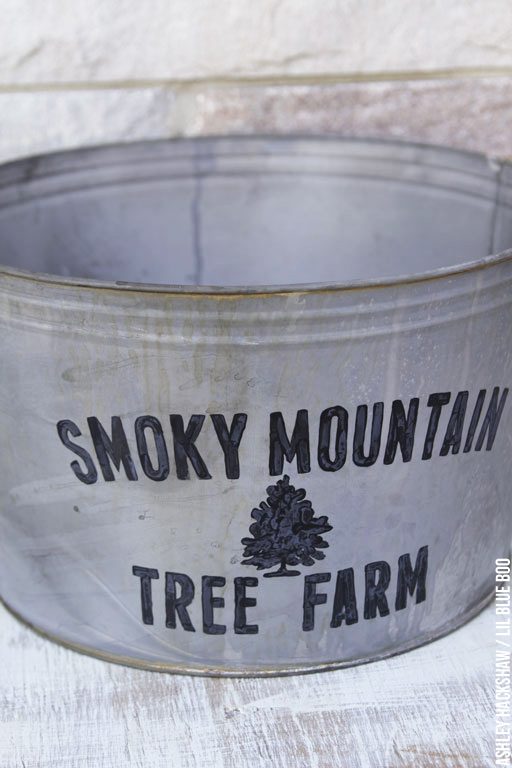 I love how they keep Christmas books and small gifts organized under the tree: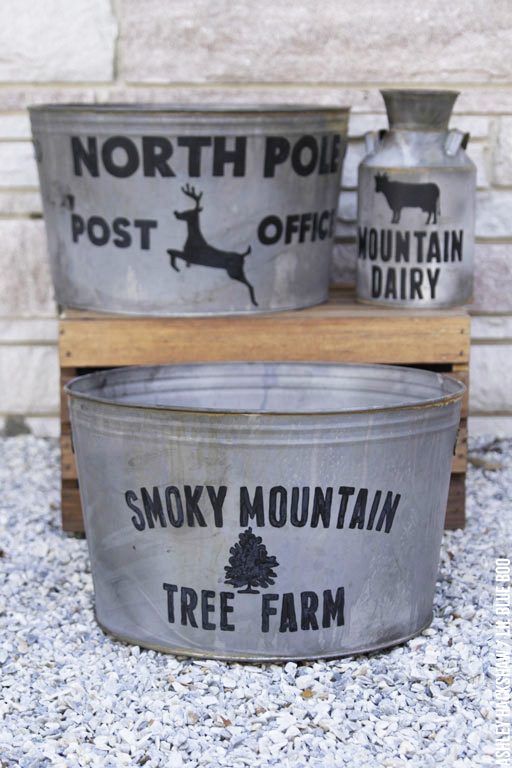 You can add some pretty Christmas ribbon to any of the galvanized buckets too:
So festive: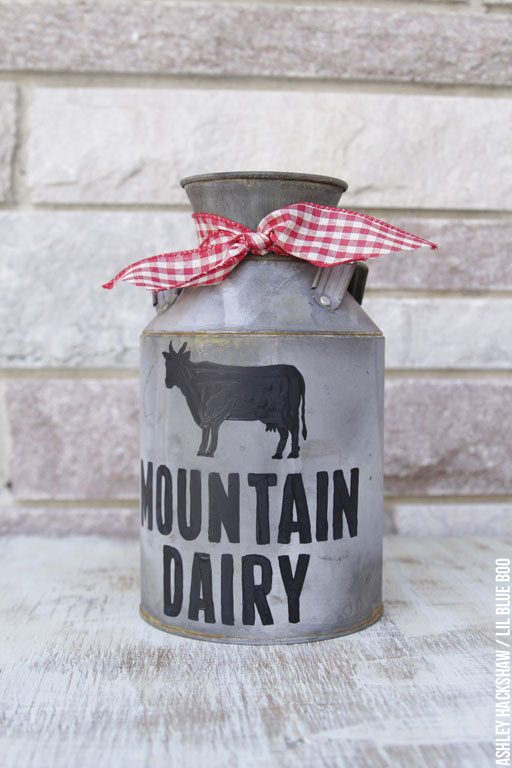 These would be great gifts too…especially for anyone who loves vintage farmhouse decor!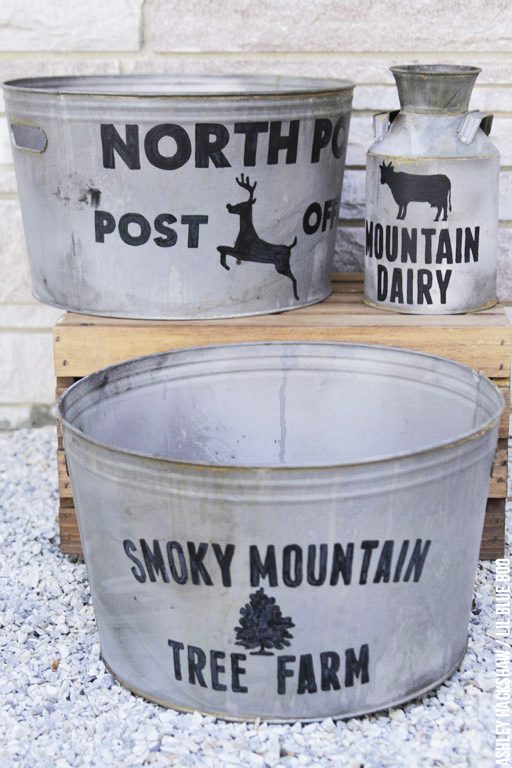 These are pieces of rustic decor that I'll keep around forever: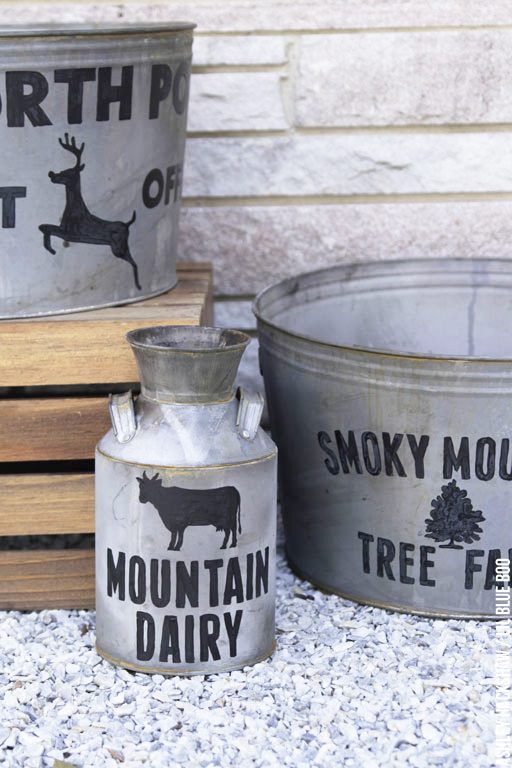 If you prefer the look of wood I stained these pre-made wood crates for my 2013 Dream Tree. You can find them here or click the image below!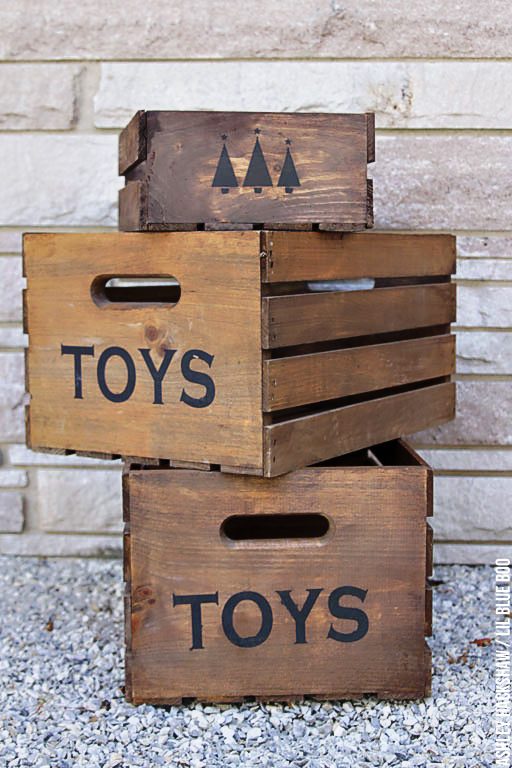 You can download the templates I used for yourself by clicking here or clicking the image below. Just print, tape together, and trace onto any object!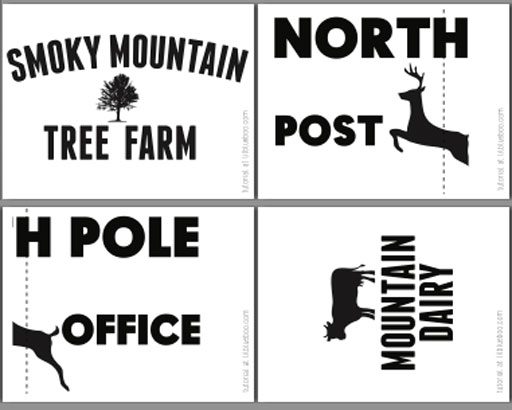 You can find everything I've made so far here at this link and the big reveal will be on the 14th!