"There is sunshine in my soul today"
…..that's what I imagine Happy is thinking most of the time with her content little smile.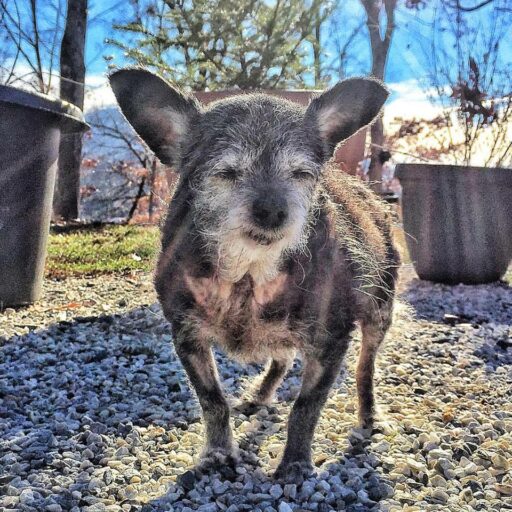 Instead of sending Christmas cards this year I decided to adopt Happy. I found this photo of the first time I met her: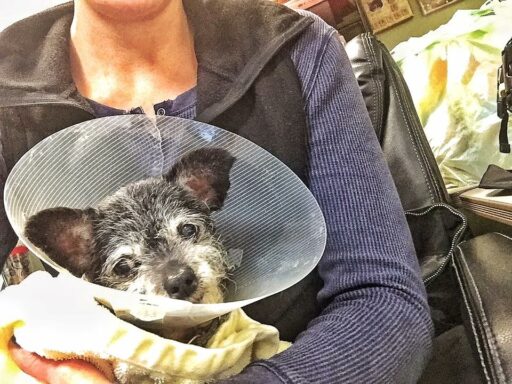 We got her from the Richmond Animal League which rescues animals that are in danger of being euthanized in city and county pounds all over Virginia. If it weren't for RAL our sweet Happy wouldn't be here. And she's so content and happy…she's not ready to give up yet! I think she's already settled into our family so perfectly. Even Max has accepted her: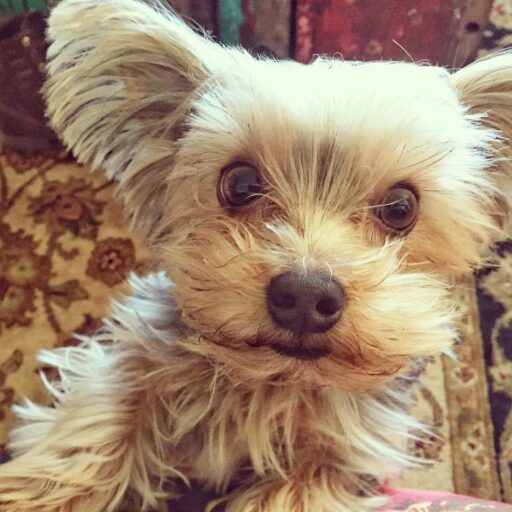 I just love her quirky little expressions: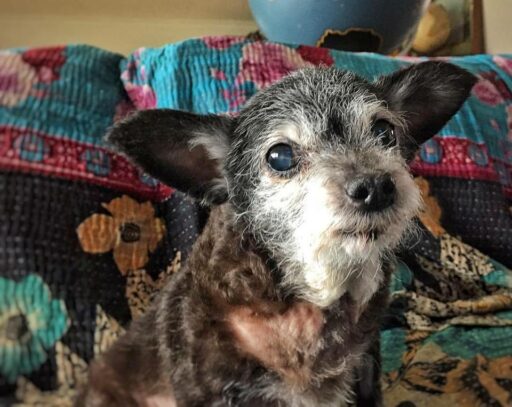 She's always blinking her eyes and her little smile makes everyone melt: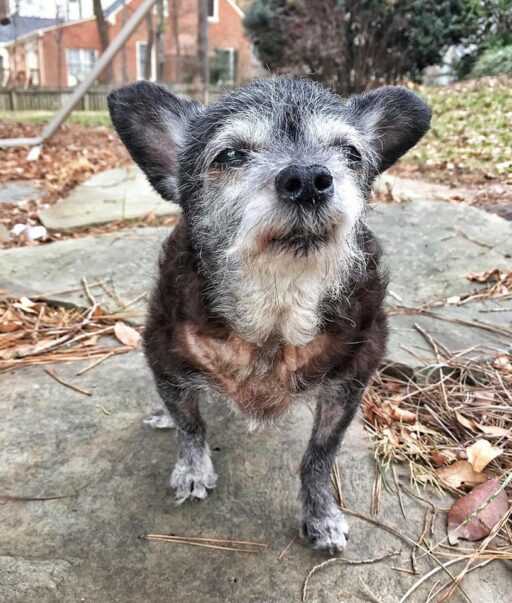 The only time I haven't seen her completely happy is traveling in the car. She doesn't like riding in a crate all that much: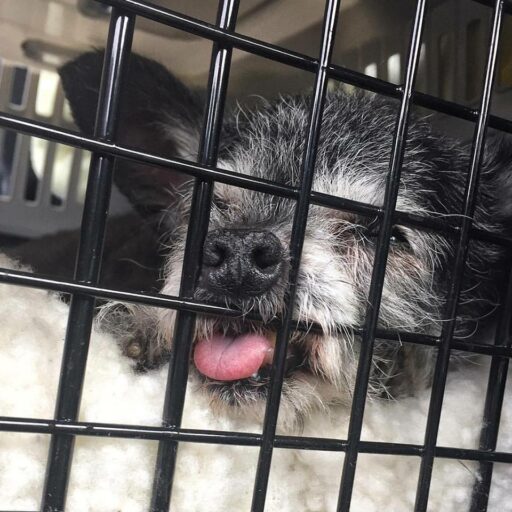 But when we got home from my sister's house she jumped out of that crate and she ran right into the house. Her tail was wagging a million miles an hour and she ran all around checking all her favorite spots. I think that means she calls our house home now! She's changed our lives in just a short time. I've set up a Facebook page for Happy just so I can keep sharing unlimited photos: Happy the Happiest Dog aka "The Happy" according to my niece.
I wanted to come up with a creative way to help pay for all of Happy's ongoing vet visits and heart medications so I carved this new block for printing: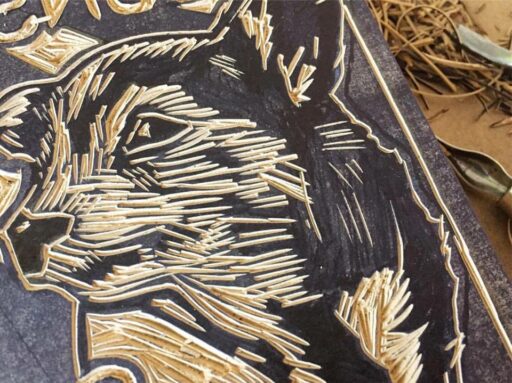 I love how it turned out and I think it captures her personality with that quote. Each print is printed to order and pre-framed. It's available here in my Etsy shop if you are interested!