Is there a safe sunscreen out there? Many sunscreens use chemical sun blockers like oxybenzone.
What's so bad about Oxybenzone? Oxybenzone soaks through skin, triggers allergic skin reactions, and can be a hormone disruptor.
You can check any brand of sunscreen you are using in the Environmental Working Group's Skin Deep Database to see where it ranks. (Note: you want it to be a ONE.) This is most important for kids:
"Children are not little adults. Pound for pound, kids are exposed to more contaminants in air, water, food, and personal care products than adults. Immature organ systems are often less capable of fending off chemical assaults. Subtle damage to developing bodies may lead to disease later in life." –EWG
I've never been a big fan of the sun but living here makes me want to be outdoors all the time…and Boo too: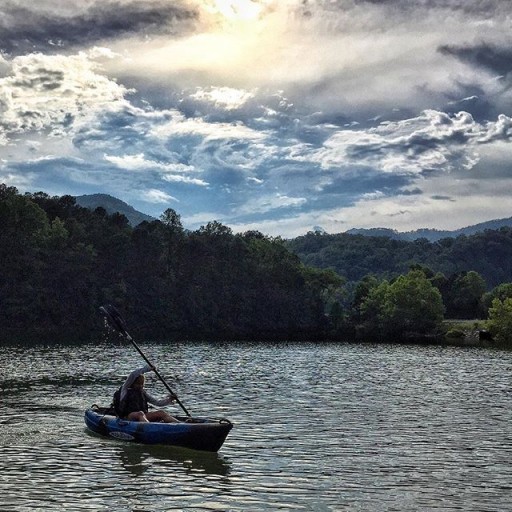 Last summer I looked up the sunscreens I was using on Boo every day. I learned they were ranked in the 4s. Not good. And they are ones that are marketed for kids! I also felt sick when I used most of them, a few times even breaking out in a rash.
So what sunscreen do I use now? Beauty Counter's Protect All Over.  It ranks a 1 on EWG's scale. It uses non-nano zinc oxide, which is an effective, natural, and safe mineral sun blocker.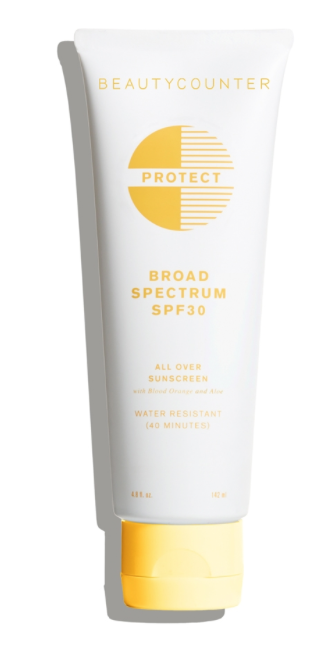 Disclaimer: I am a Senior Consultant for Beauty Counter. I love their products and my entire family uses them. Please email me if you have any questions!