Here are some sneak peeks of a brand new Lil Blue Boo collaboration with artist Stephanie Corfee! Stephanie emailed me a few weeks ago out of the blue and the second I saw her artwork I was hooked. Stephanie's blog title describes her work perfectly: vibrant, bohemian, intricate. Her detailed works are amazing!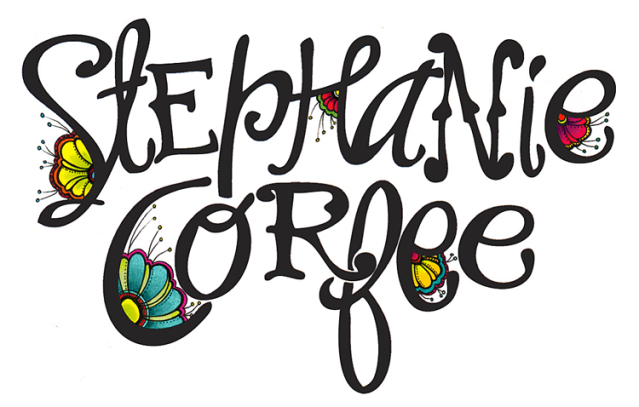 After a few emails back and forth, all I could think about was how similar we were and that I wanted to work with her on something! I kept thinking about how great her work would look on fabric. When I asked Stephanie if she would be interested in a collaboration she said yes! She even had the perfect typography print that she had been working on……When I Grow Up: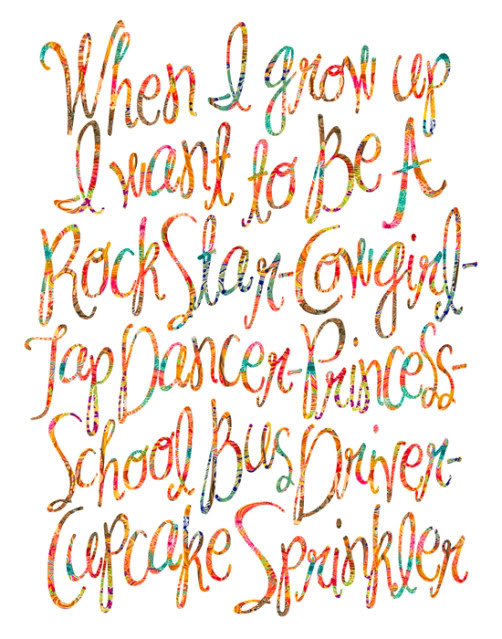 The coloring for her print comes from another one of her original works: Baby Bohemia Stephanie writes more about her print on her blog.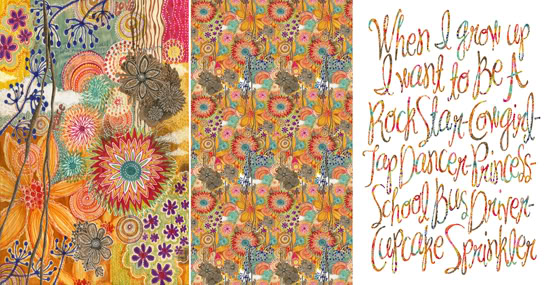 I love the idea of giving a silk screened piece of clothing combined with the original art print for a gift!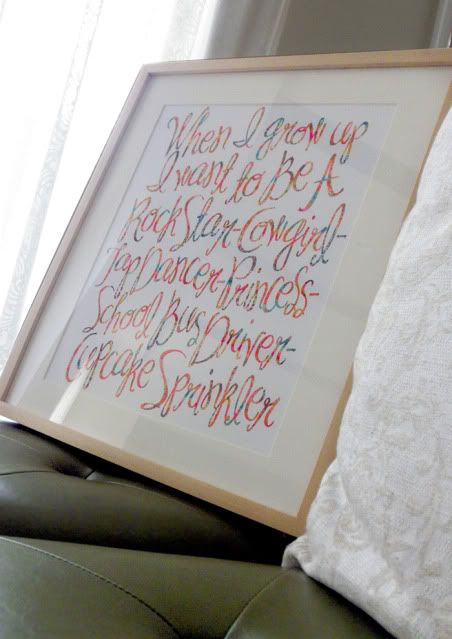 The past week, I've been working on several different fabric and ink combos using Stephanie's print…..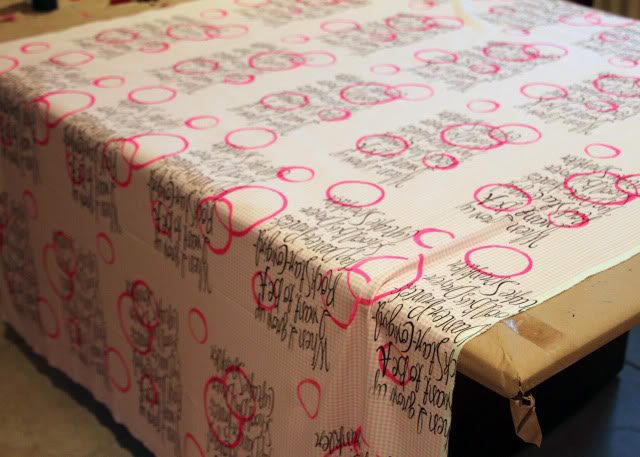 …..as well as incorporating some vintage linens.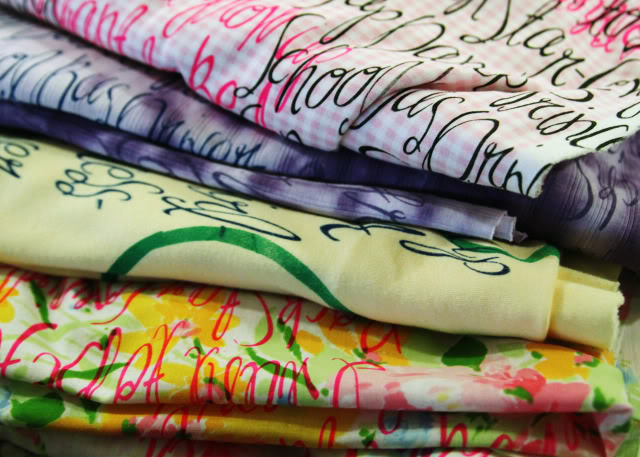 Here are a few sneak peeks of the new mini collection: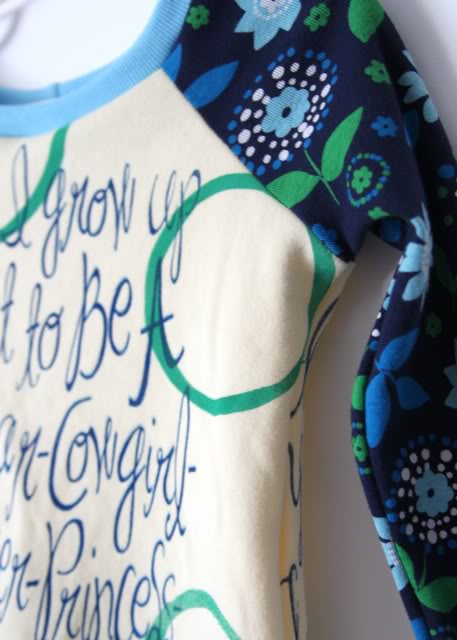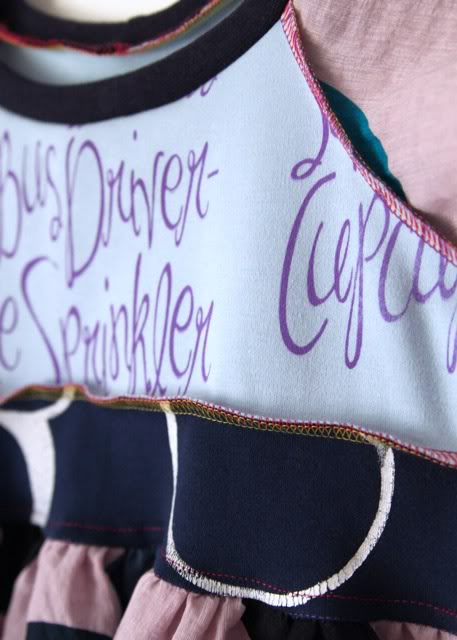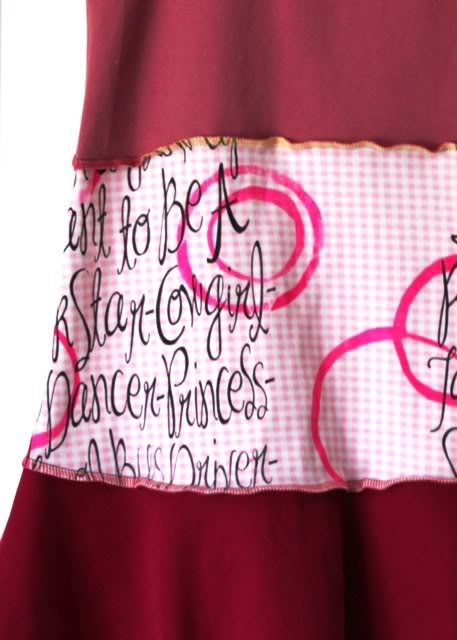 I'm so excited to be working with Stephanie! We are already talking about the next project! Look for the "When I Grow Up" limited editions in my Lil Blue Boo shop starting tomorrow! As usual, new items will be added daily until the print is discontinued.