You might remember Gayle Vehar from our Two Weeks of Photography where she explained Manual Photography. Well, she is back as a contributing Lil Blue Boo author: sharing tips, tricks and tutorials all related to photography. We know you will learn so much from her, we certainly have.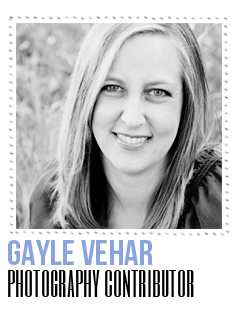 Gayle is a photographer based in Utah and the  editor of Mom & Camera. All of Gayle's posts will be linked up here. Please welcome Gayle to Lil Blue Boo.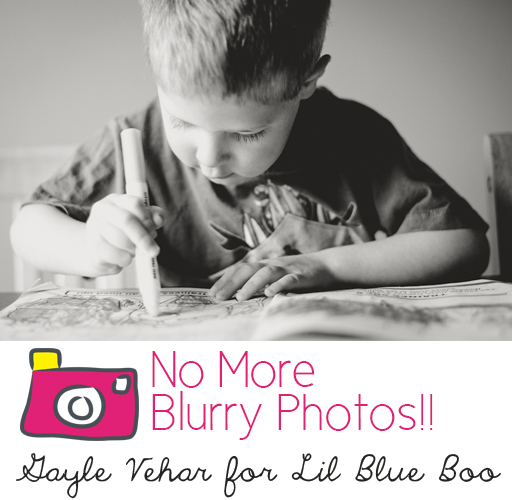 Are your blurry photos making you sad?  I get asked all the time about how to end blurry photos and thought I would share my TOP 5 tips for getting rid of them once and for all!