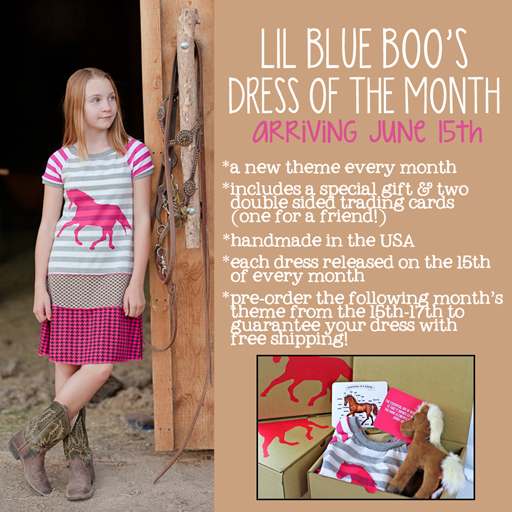 Introducing the June Dress of the Month. It arrives on the 15th, along with the pre-order listing for the July dress. The June box will include the dress along with a plush horse and two double sided trading cards (one for a friend!) to collect or frame. The trading card this month includes a pretty quote along with a diagram so you can learn all of the important parts of the horse.
Purchase the June dress of the month at any time as long as limited supplies last. However, when you pre-order the following month's dress you will guarantee your size and receive free domestic shipping (handling charges will apply for international buyers).  I've even given you a hint of next month's theme!
June's featured photographer is Monika McSweeney! Monika is a natural light photographer serving the Northern California and Bay Area. You can find her here.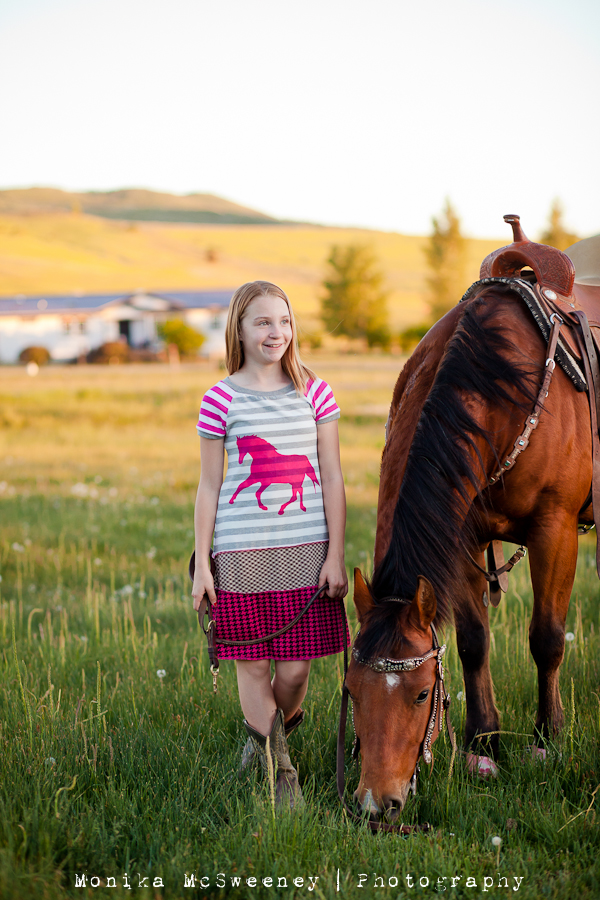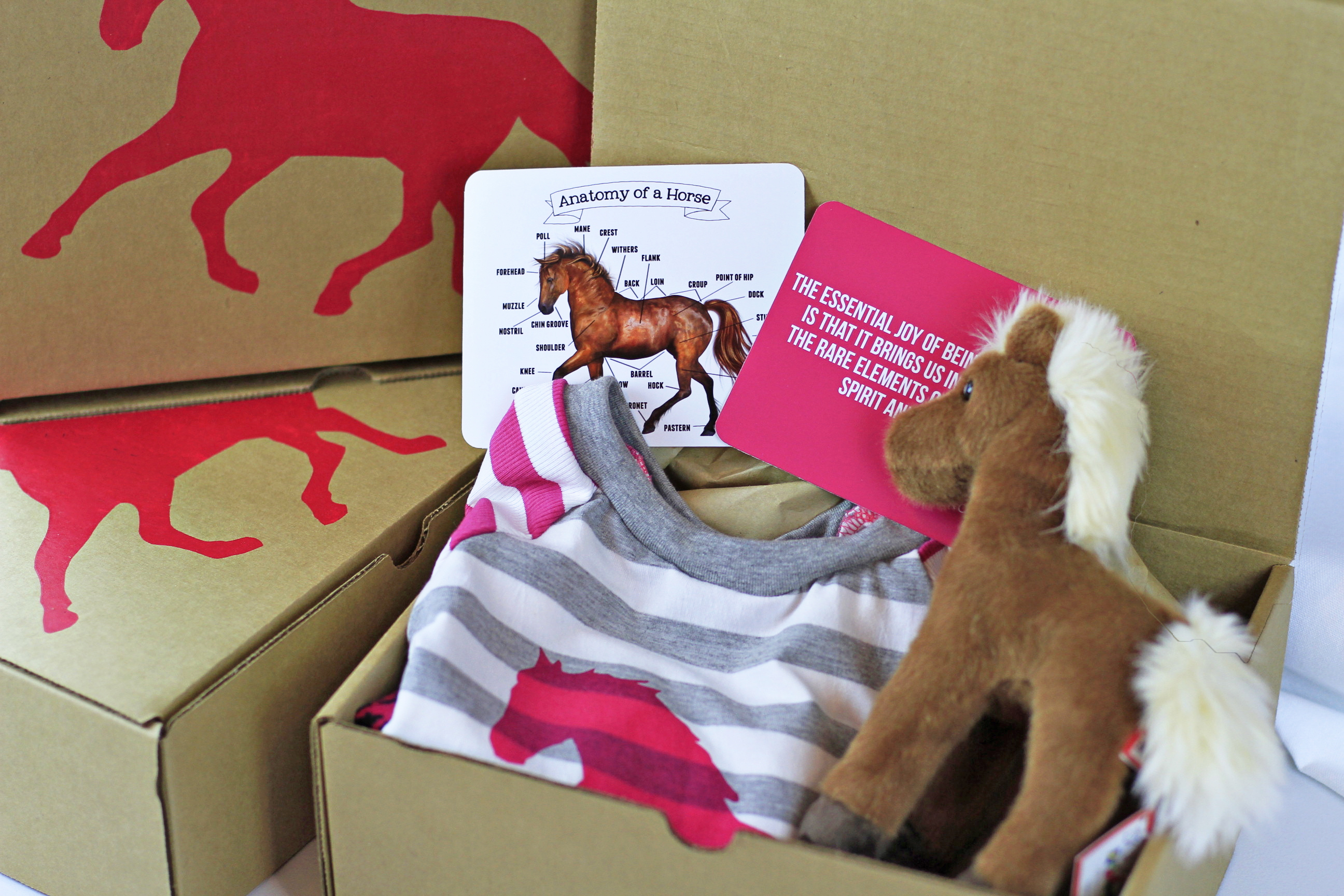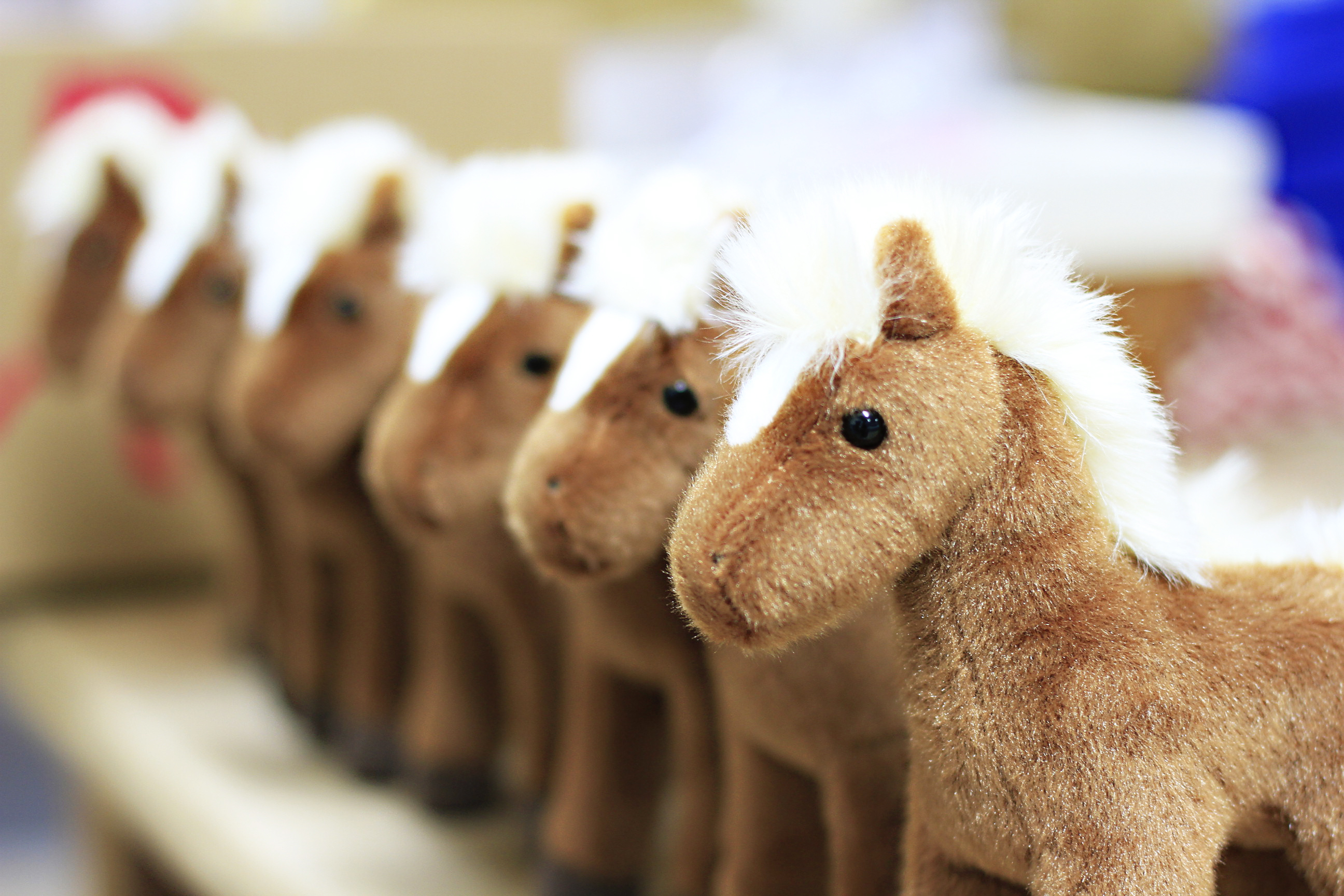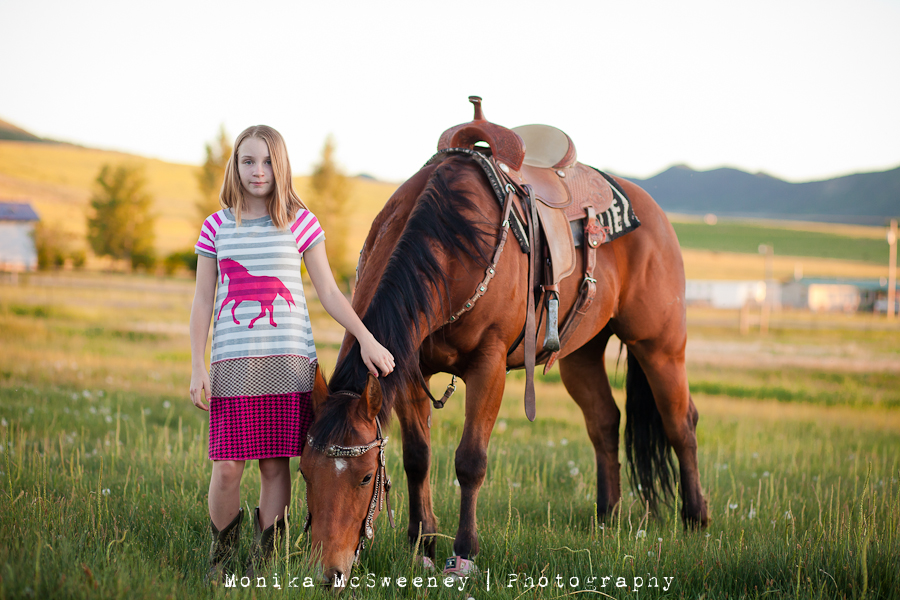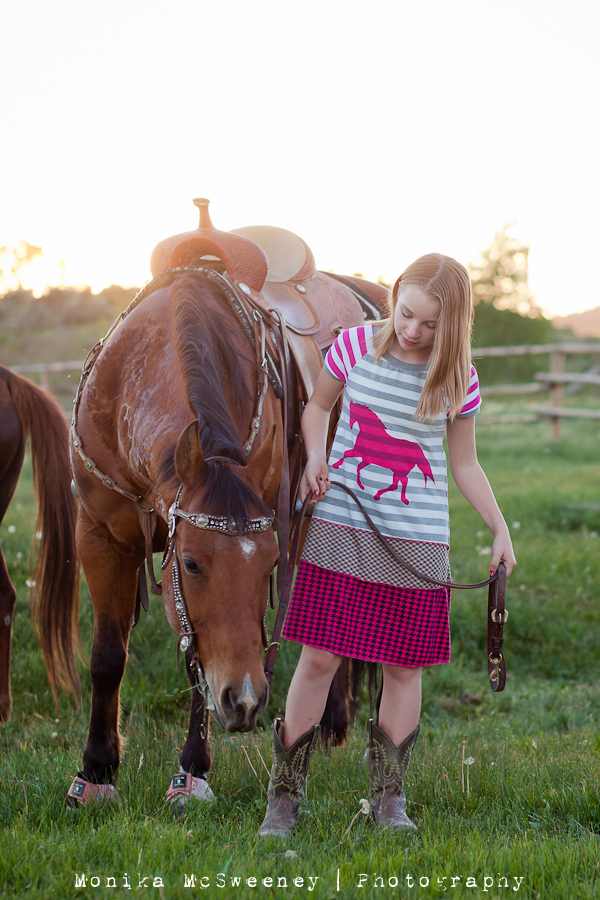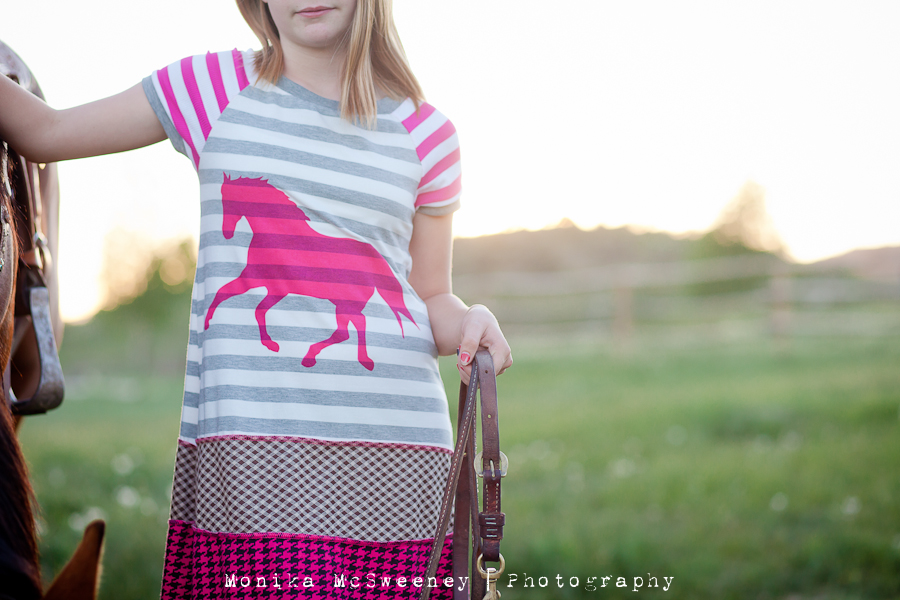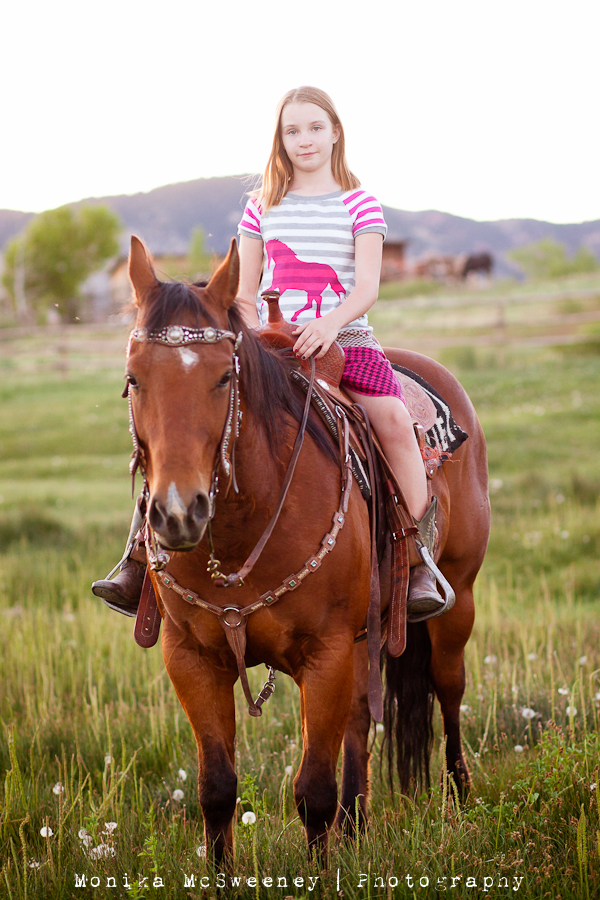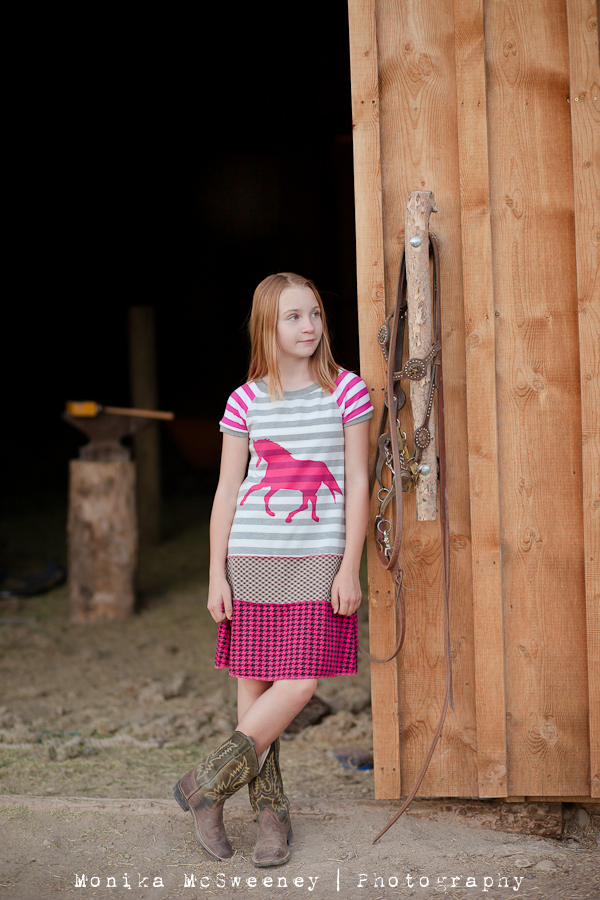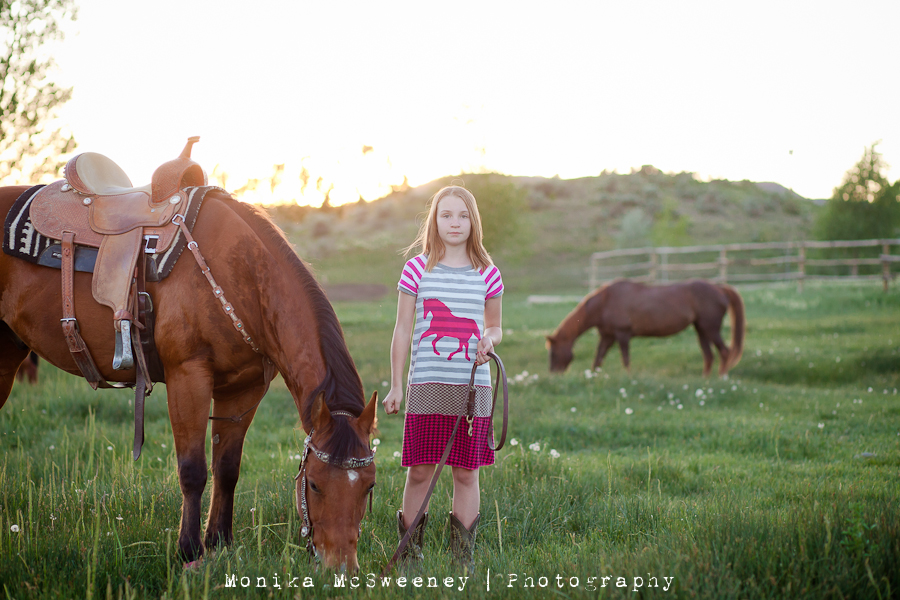 Are you a photographer with a unique location? Would you like to photograph a Lil Blue Boo dress of the month? Are you a graphic designer with a dress idea? We would love to feature you! Please contact us here.
**If the June dress sells out in your size, please contact us so that we can add you to a waiting list.