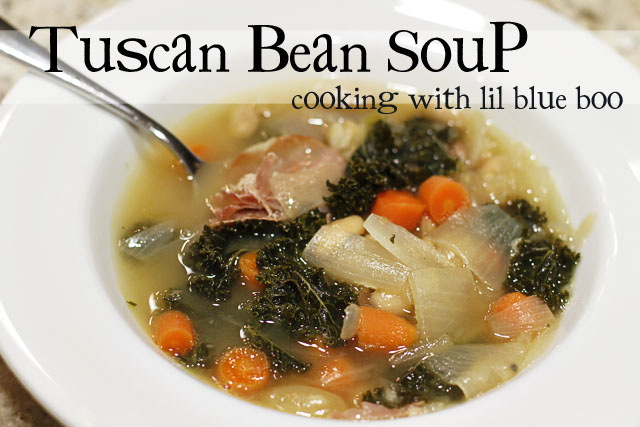 Some friends of ours made the most delicious white bean soup with kale in it recently.  We loved it so much that I decided to try and recreate a version of it. I call it Tuscan Bean Soup. So easy to make and you can pop in any extra vegetables from the refrigerator that need eating up!
Serves 4-6
Ingredients:
2 Cans of White Cannellini Beans
2 or 3 Carrots
2 or 3 Stalks of Kale
1 Large Onion
1 Package of Sliced Proscuitto
1 Carton of Chicken Broth
Olive Oil
Crushed or Minced Garlic
Salt and Pepper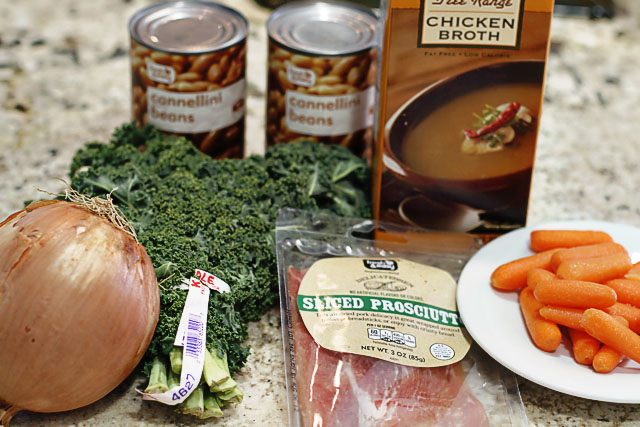 First, chop up the onion into small pieces. Saute a bit of garlic in a large soup pot with some olive oil. Add in the onions and cook until transparent.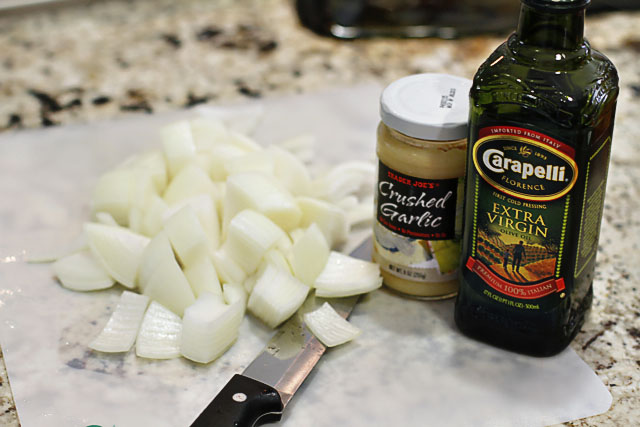 Chop up  your carrots into small pieces and add to the pot: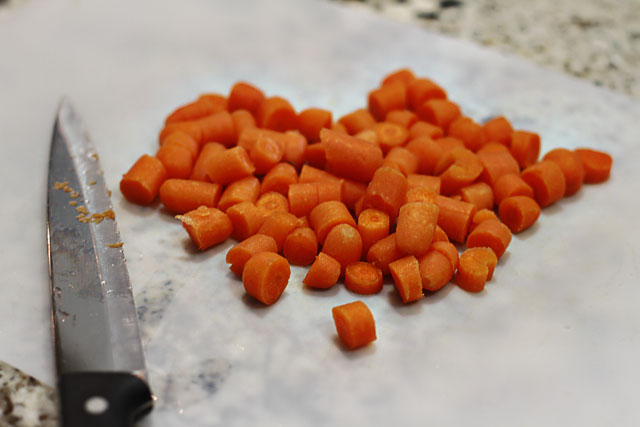 Tear apart the kale into small pieces removing the thick stalks. Add to the pot: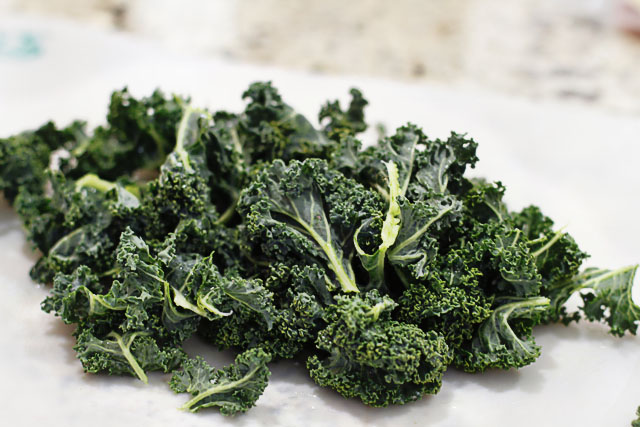 Slice up the proscuitto into small pieces and add to the pot: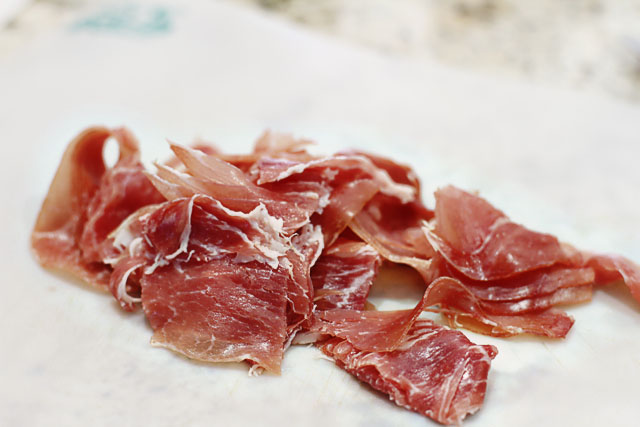 Add in the cans of cannellini beans with the liquid: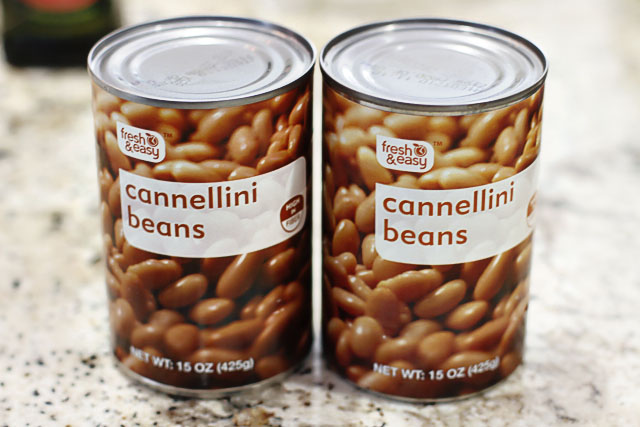 Lastly add the entire carton of chicken broth to the soup and a 1/2 cup of water. Bring to a boil and then reduce to simmer for about 30 minutes. Add salt and pepper taste!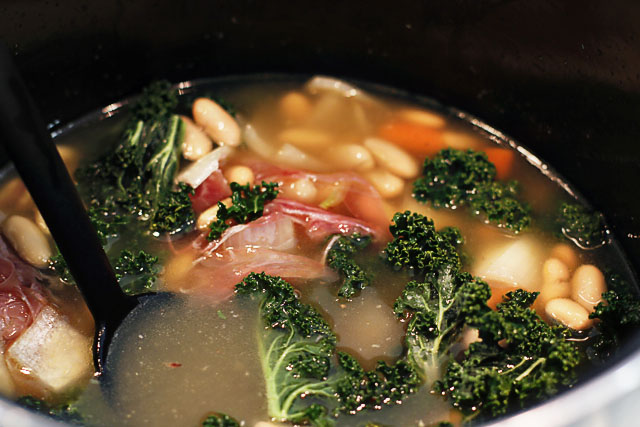 Serve with some crusty bread pieces! A quick and easy meal!