DIY Pinhole Photography Tutorials – How to Make a Pinhole Camera
Bring back the art of film photography using a pinhole camera! This is a project my daughter Sienna and I did years ago. We ended up with so many artistic photos. This self portrait she took is still one of my favorites: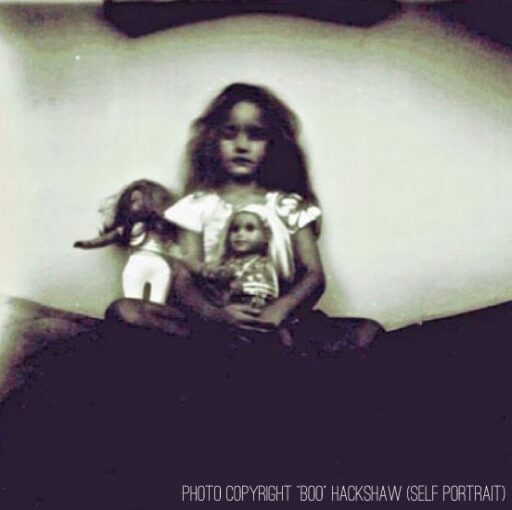 Below are tutorials on how to make a pinhole camera and how to develop the film paper too:

And a few other tutorials on pinhole cameras:
Or just click the image below to scroll through all the posts at once!